Baolihua Group uses Avantguard® for Jia Hu Wan power plant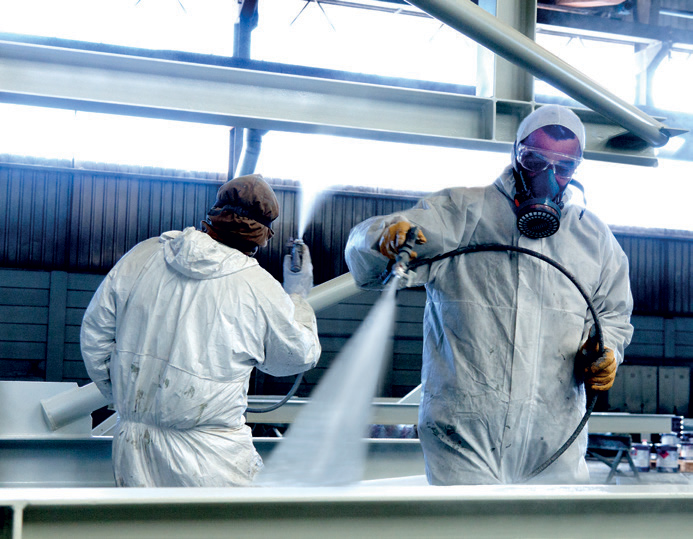 Phase 1 of the Jia Hu Wan power plant project will use close to 200,000 litres of coatings, and construction will be completed in 2017. As part of the agreement, we will monitor the performance of the coating system to ensure continued high performance.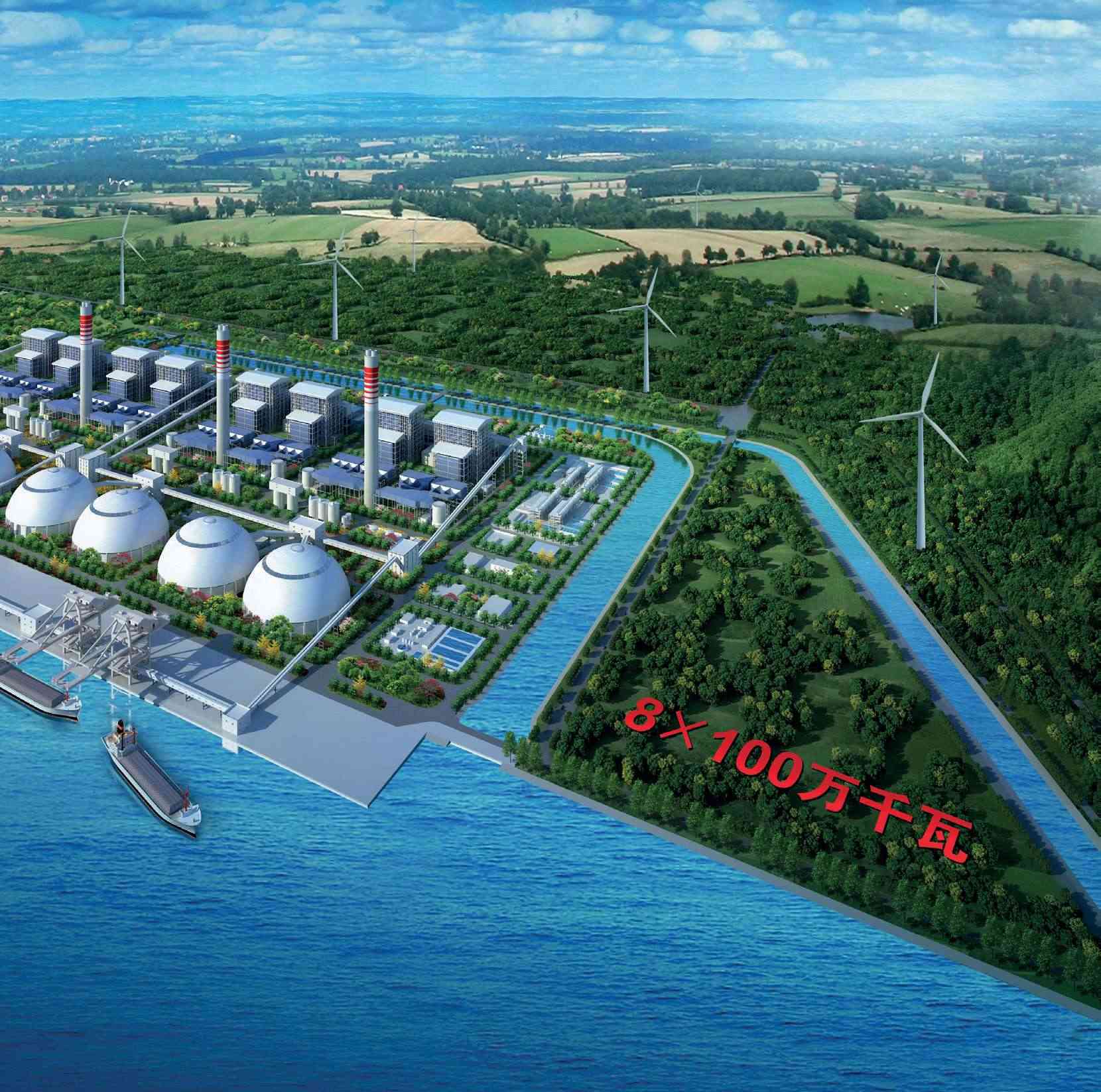 | | |
| --- | --- |
| Customer | The Baolihua Group Co. Ltd. |
| About | A diversified development company, the Guangdong Baolihua Group has business activities within energy, banking and other fields. The company is headquartered in Guangzhou in China. |
| Coating system | Hempadur Avantguard 770 |
| Application | Air spray gun |
Notes
1. Based on activated zinc technology, our patented Hempadur Avantguard coatings have been proven to deliver superior corrosion protection compared to key competitor zinc rich epoxy primers. This superiority has been independently proven by third party laboratory neutral salt spray tests according to ISO 9227. In this test, steel protected with Avantguard produced a lower evolution of rust creep than the competitors, assessed according to ISO 12944-6, when tested up to 3x the duration for C5-high environments.

2. Avantguard's overcoating interval is a minimum of 33% faster than competitor zinc-rich epoxies when comparing product data sheets.