Keeping production costs down
From the moment your container leaves the factory, it will start a tough journey through ports and across seas. It faces corrosion, abrasion and many other types of industrial damage – and needs to be protected. At Hempel, we produce a full range of protective coatings for every container type, from reefers and tanks to dry cargo, mining, storage and offshore containers. We also help make your production more efficient and keep your costs down. All while reducing your environmental footprint.
Covering your needs across the globe
Wherever a container travels, our coatings offer protection against extreme exposure and tough environmental conditions. Since our range of container coating solutions include waterborne, high and ultra-high-volume solids as well as solvent-free coatings, they provide a positive impact on your sustainability goals. Do you have custom requirements for your dry cargo or special containers? We offer tailored solutions to cover any container, and our global Hempel Services team is always available to support you wherever you're based.
Discover our best-selling container solutions
Hempaprime Shop 660 – a two-component, zinc-rich epoxy shop primer
Hempaprime Ultimate 530 – a two-component, rich-epoxy primer offering superior anti-corrosion protection
Hempaprime Alpha 510 – a new fast-drying modified epoxy binder technology
Hempatop Finish 380 – a one-component acrylic topcoat that can reduce VOC emissions
Hempatop Finish 310 – a one-component interior topcoat based on fast-drying acrylic
Hemucryl 48130 – the ultimate one-component container repair coating, serving as both a self-primer and topcoat
Hempadur Conterior 47751 – the ultimate mining and bulk container interior lining for extreme impact and abrasion resistance
Sustainable, high-performance innovation
China's container manufacturing industry is under immense pressure to reduce emissions of VOCs. Hempel was first in the industry to introduce environmentally friendly waterborne coatings, and we have a unique track record of continuous innovation in this area. We also ensure your coatings meet local and international regulations while meeting the highest quality standards. This includes following the IICL standard for all containers.
Ensures we supply consistent quality around the globe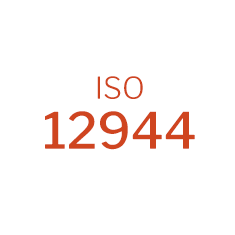 Choose the right systems in accordance with the main international standard for corrosion protection of steel using paint
Downloads and resources
Boost your knowledge with some of our most popular coating resources and guidelines.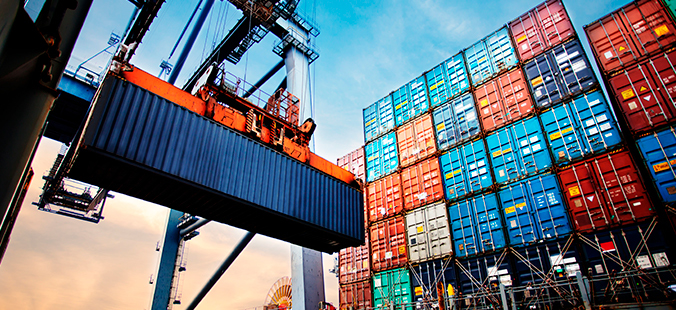 Colour card for shipping companies and container solutions
Waterborne coating systems brochure