The constant battle against corrosion
The upstream environment is extremely aggressive. Acids, caustics, strong solvents and oil and water mixtures are all highly corrosive to your wellheads, pressure vessels and tanks. At the same time, downhole corrosion can attack your drilling and production casings. Offshore installations present their own challenges, with extreme weather, isolated locations and the constantly corrosive marine environment.
Whether you're coating large steel structures for new construction or performing maintenance onsite, we can supply a coating system that will ensure your assets are well protected and will last for the long term.
Corrosion protection in extreme conditions
We offer a large selection of proven coating solutions, designed for a wide range of performance and efficiency requirements. Our global network of upstream experts can help you determine which coating solutions are best for your project. They'll make sure to connect your global activities so you can maintain consistent, high-quality standards throughout your facilities. And, with 15 research and development facilities around the world, we can assist you with local solutions tailored to your needs.

Unbeatable productivity in‑shop and onsite
Whether you're applying coatings in-shop or onsite, high productivity is essential to your profits. Our range of high-performance coatings for upstream conditions includes products specifically designed to go on fast and dry quickly – for shorter application times and higher productivity.
Our Avantguard activated zinc primers, for example, offer best-in-class overcoating intervals compared to other zinc-rich coatings. They can also provide the same or better corrosion protection in fewer coats and lower dry film thicknesses. As a result, your applicators can coat more sections in one shift, for shorter project completion times in-shop and less downtime during maintenance.
Setting new standards for international performance and quality
When you work with Hempel, you can be sure your coatings meet local and international regulations while meeting the highest quality standards. Our products are tested according to key coating industry bodies such as the Steel Structure Painting Council (SSPC), National Association of Corrosion Engineers (NACE), American Petroleum Institute (API) and many more.
Ensures we supply consistent quality globally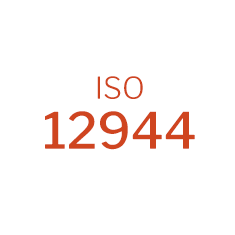 Ensures our products meet standards for harsh offshore conditions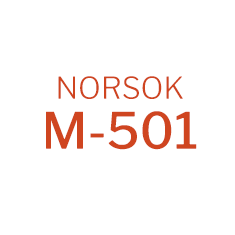 Ensures the highest standards of coatings for new constructions