Working at Hempel
At Hempel, we make a commitment to each and every one of our employees. We call this commitment our People Promise. It tells the story
of our unique working culture and defines what makes us stand apart as an employer

.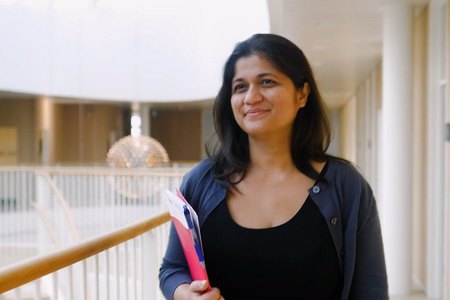 As a family we go further
When you come to work at Hempel, you're part of a global family - whatever your location, department or role. A family that's trusted to make a difference and encouraged to challenge themselves every day. We speak many languages and come from diverse backgrounds. But we're all part of the Hempel family. We're driven to succeed and thrive on innovation – and are united by a desire to paint our world stronger, safer and longer lasting.
"When I started, I spoke to someone who had worked here before and she said, 'Hempel has over 6,000 people, but you feel like you know 1,000 of them by name.' I've found it's true."
Dorothy Hoei, Compliance Officer Competition Law at Hempel
Thinking beyond borders
Whilst we are proud of our Danish origins, Hempel has always worked across borders and across seas. Today, we are a truly global business with operations and offices across Europe, Asia and America. And we continue to grow. Our products and services vary according to local market needs, but we are one global Hempel family. Which is why we encourage collaboration across countries and ensure that our people are able to experience the benefits of an international working environment.
"I interact everyday with people, customers and colleagues from all around the world – and it all adds up to make me more open-minded and broader in my perspectives."
Rifnur Latipov,

R&D Manager

 at Hempel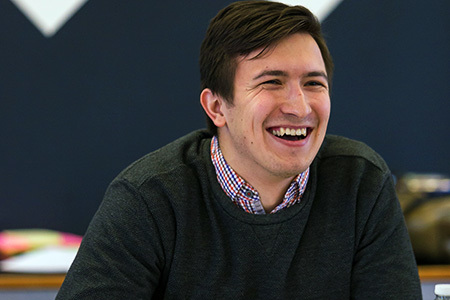 Making a meaningful difference 
To work at Hempel is to put yourself at the centre of a business that is dedicated to making a difference. We are wholly owned by the Hempel Foundation, which in addition to providing us with a solid financial base, supports a wide range of philanthropic activities including sustaining biodiversity, sustainable coatings science and empowering children living in poverty through education. Hempel has identified five of the UN sustainability goals on which to concentrate, ensuring that sustainability and responsibility are prioritised throughout the whole Hempel organisation. And we help our customers to minimise their own impact too, by developing coatings that create efficiency and reduce emissions.