Managing corrosive conditions across facilities
Corrosive atmospheric conditions can cause costly damage to steelwork and equipment. Whether you work with refineries, petrochemical plants, LNG facilities or storage terminals, your goal is to prevent shutdowns and reduce maintenance costs – now and well into the future. At the same time, you need to comply with regulatory requirements and ensure consistent corrosion protection and safety across your global operations.
Corrosion prevention and protection keep you on top
Many downstream facilities have their own corrosive microclimates. That's why we provide corrosion prevention solutions designed specifically for downstream structures, piping, process vessels and storage tanks. Whether you need solutions for construction or maintenance, our technical experts can help you identify which prevention products will maintain the integrity of your equipment at your unique facilities – wherever they are in the world.
Setting new standards for international performance and quality
ISO 9001
Ensures we supply consistent quality globally
ISO 12944
Ensures our products meet standards for harsh onshore locations from C2 to C5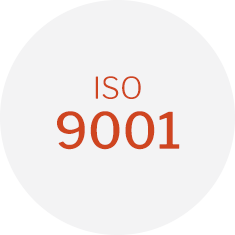 Ensures we supply consistent quality globally
Ensures our products meet standards for harsh onshore locations from C2 to C5
Why Hempel is the preferred partner
"Their commitment to quality, delivery and technical service is deeply appreciated. Another key factor when delivering high volume project is accountability..."

Rushabh Katkoria, Managing Director
HEERU Corrosion Protection Services (I) Pvt. Ltd 
Find out how Heeru has been partnering with Hempel to deliver several onshore and offshore coating projects in South & East Asia region.


Dive in deeper
                   Learn more about how you can benefit from our Downstream products .  
Get access to our webinars and whitepapers.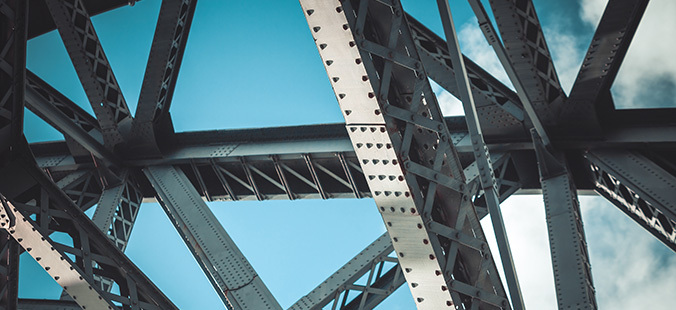 Redefining anti-corrosion protection
Get an introduction to the Avantguard® product range and a deeper understanding of how our unique patented technology works.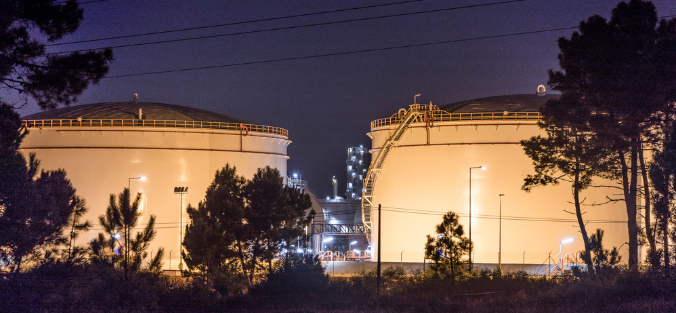 Storage Tank Linings
This Webinar will introduce the API Standards 652 & 653 that offer valuable practical insights for protecting one of the most critical elements of Petrochemical facilities – Storage Tanks.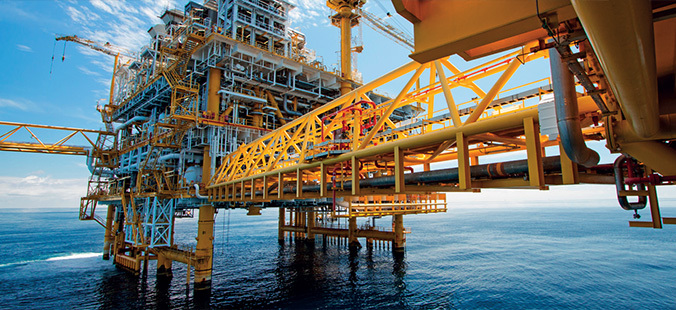 Protecting steel structures in the oil and gas industry from corrosion
Learn how to maximise the cost effectiveness of time spent on painting activities and minimise delays due to painting rework and in-­service failures.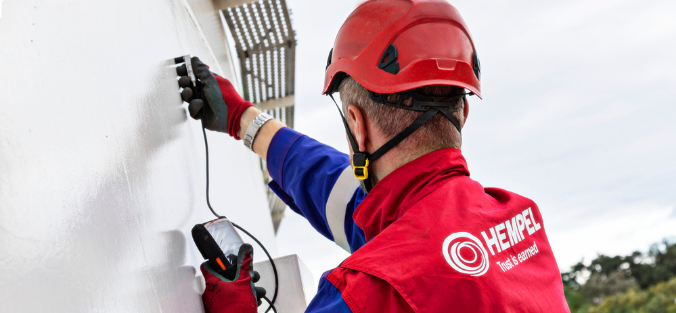 Improve your productivity fast
Learn how faster drying coating systems can be utilised to improve the productivity of the painting process