Shaping a brighter future with sustainable coating solutions
At Hempel, our purpose is to shape a brighter future with sustainable coating solutions. This is something we strive for every day. Our strategy to double in size by 2025 makes our commitment to sustainability even more important. Not only is it the right thing to do, our customers expect it. Today's and tomorrow's employees expect it. This is why we will not rest until sustainability is at the heart of how we do business.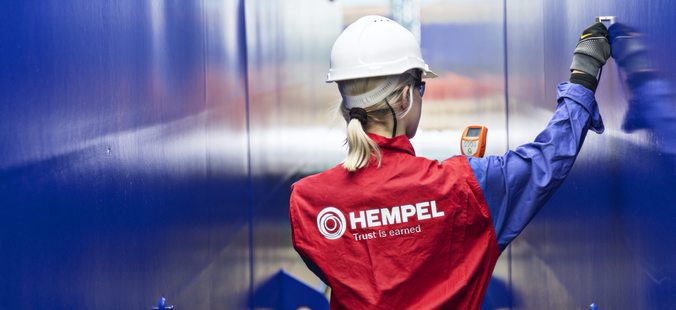 Detaching growth from our environmental footprint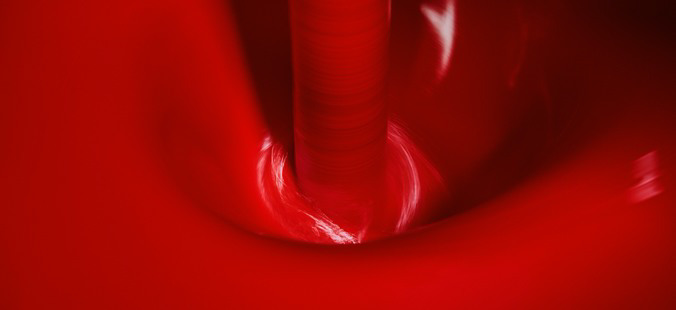 Putting sustainability at the heart of Hempel
We will set ever higher standards on safety, fairness, inclusivity and healthier working practices. Safety will remain our number one priority. We will foster a safety culture to ensure we always safeguard the health of employees and the partners we work with. We will invest in social sustainability programmes that improve the health and wellness of our employees. We want to make Hempel not only a great place to work and to develop a fulfilling career, but also an example of how true inclusivity and diversity, fairness and respect lead to better business performance and broader benefits to society.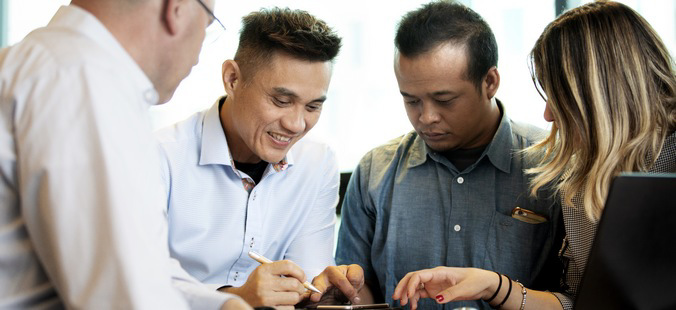 We are committed to the UN Sustainable Development Goals. The UN SDGs are integrated and indivisible and our Hempel goals work in a holistic way to support them. 
We are reducing CO2 emissions in our own operations and in our value chain and switching to renewables. 
Our products contribute to a more sustainable and resilient infrastructure. 
We are pursuing resource efficiency and circularity and reducing harmful substances. 
We are committed to health and safety and the promotion of diversity and inclusion. 
We promote ethical behaviour and good environmental practices in our supply chain. 
We collaborate widely and pursue effective partnerships.