Corrosion under insulation (CUI) most often occurs in temperatures between 50°C and 175°C. But it can be found in lower temperatures in areas with high relative humidity – the so-called 'sweating' pipe syndrome. As many assets undergo temperature fluctuations, as a result of the process itself or before and after shutdowns, the most reliable CUI coatings are able to offer protection across a wide range of temperature.
Overcoming the challenge of traditional CUI systems
When it comes to high heat applications and the prevention of CUI, three coating types have historically been used:

Epoxy/epoxy phenolic coatings offer excellent performance when operating between -196°C and 175°C. However, when temperatures go higher, the coatings are more likely to crack.
Thin film silicone coatings are ideally suited to hot and dry conditions (up to 540°C). Outside these limits, such as during process cycling, their ability to protect against CUI is reduced. 
Zinc silicate systems can resist a wide temperature range – up to 400°C. However, as zinc silicates are 'sacrificial' in their defensive approach, they degrade rapidly when exposed to hot and wet CUI environments.
All these systems have pros and cons. With Hempel, our Inorganic copolymer coating has all the advantages and none of the drawbacks – Versiline CUI 56990.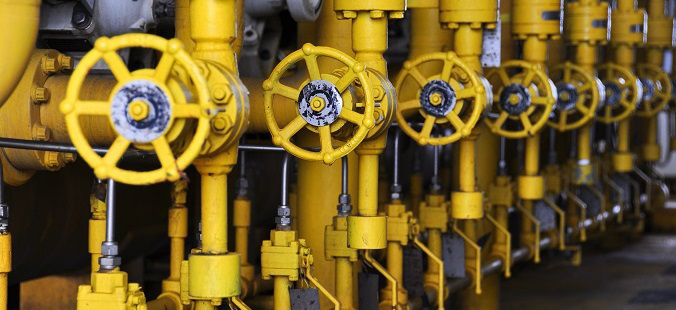 Versiline CUI 56990
Protection and productivity in all conditions
Formulated to deliver optimal performance across a wide range of conditions, Versiline CUI 56990 gives you unrivalled protection against CUI, even if temperatures rise or fall above those predicted. It can withstand temperatures from -196°C to 650°C and delivers exceptional resistance to micro-cracking.
Versiline CUI 56990 is also extremely easy to apply and dries quickly to ensure high productivity onsite and in the yard. And it's tough enough so it won't get damaged easily during transportation or construction.
Designed and tested specifically for CUI conditions
Wide range of heat resistance from -196°C to 650°C
Meets the requirements of NACE SP0198 : 2017 SS-5, CS-6 and CS-8 Suitable for use within ISO 19277 categories CUI-1, CUI-2 and CUI-3 (as well as cryogenic equivalents).
Overcoatable within 6 hours at 20°C
Proven performance combatting CUI in temperatures below 170°C
For when you don't need such a wide range of heat resistance but performance under CUI conditions remains important then Hempadur 85671 is the ideal solution.
Wide range of heat resistance from -196°C to 205°C 
Meets the requirements of NACE SP0198 : 2017 SS-2, SS-3, CS-3 and CS-4 
Suitable for use with ISO 19277 : 2018 categories CUI-1 and CUI-2 (and cryogenic equivalents)
Very good adhesion 
Overcoatable within 16 hours at 20°C