Our work is all around you
Our coatings have never been more in demand than they are today. Our world's infrastructure is rapidly expanding, our cities are growing, and global industry demands increasingly efficient processes, transportation and energy production. Coatings are essential for all of these things.

Across the world, we work with customers and research institutions to find new ways to solve existing problems. From the engineers in our labs to our coating advisors onsite, our aim is to deliver coating solutions that add value to our customers' businesses – by protecting assets for longer, reducing maintenance costs and increasing efficiency.

The industries we work in
Coatings are perhaps the most seen, but most overlooked product in the world. Almost all man-made structures and equipment are coated. Without these coatings, our structures and equipment would rust and crumble – and soon be unsafe to use. So, the next time you look at a house, hospital, boat, bridge or crane, think of the coating that protects it – and think of us.
Our global growth strategy
Our industry is growing rapidly, and we want to remain ahead of the curve as we expand both geographically and in terms of the customers and industries we serve.
We will achieve this by:
Obtaining segment leadership 
Aiming to become sustainability leader within our focus areas
Being a trusted partner to all our customers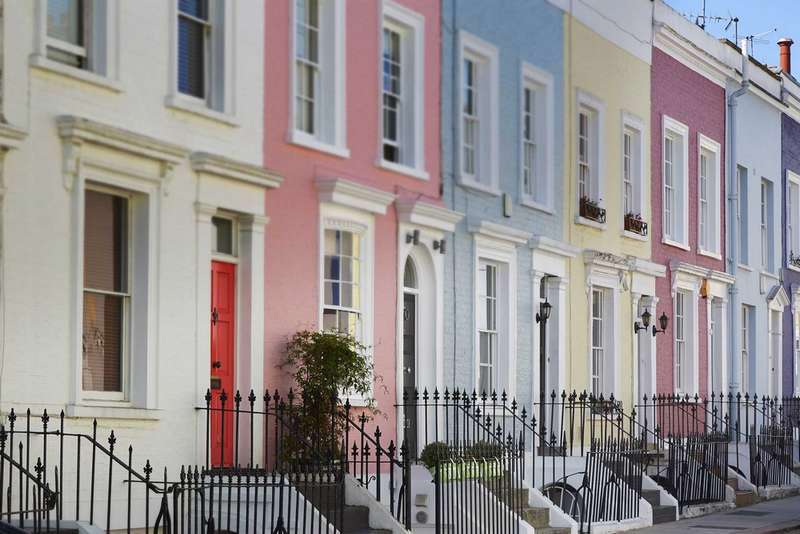 We want to be the best in the business – and that means always looking for innovative ways to improve coating performance, as well as new ways for coatings to improve the world. With R&D centres across Europe, the Middle East, Asia and America, our R&D teams work with customers, research institutes, suppliers and other industries to push the boundaries of what coatings can do – always with the aim of improving our customers' business performance
Our R&D work focuses on:
Research into the latest paint technologies
Developing new customer-focused products and solutions
Partnering with customers to tailor solutions
Working with our technical services teams to deliver high-level technical support
Reducing the environmental impact of coatings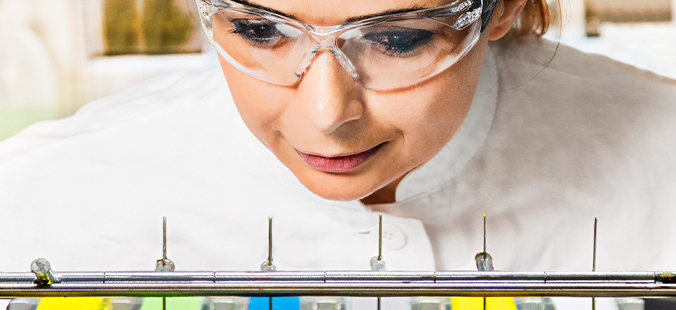 Find out about working at Hempel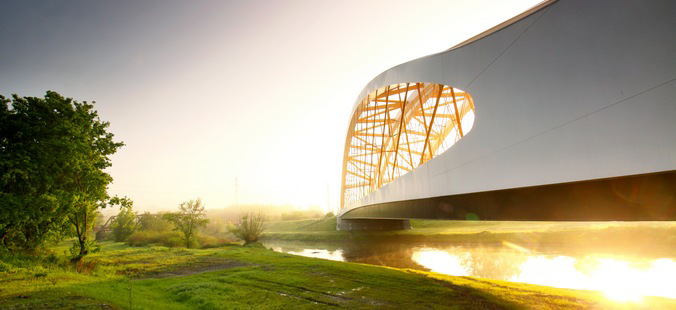 Explore Futureproof, our new sustainability framework