Baolihua Group uses Avantguard® for Jia Hu Wan power plant
The Guangdong Baolihua Group in China chose our Hempadur Avantguard 770 activated zinc primer for its Jia Hu Wan power plant. The advanced coating will ensure the Guangdong Baolihua Group benefits from simplified application and long-lasting anti-corrosive protection.
The power plant includes two 1000MW units and is being built in two stages. We have been designated anti-corrosive coating supplier for the first stage of the project. In addition to supplying coatings, we will supply technical service to the project and will supervise coating application, both at the steel yards and onsite.
Unlike traditional zinc epoxies, Avantguard technology activates all of the zinc in the coating, which provides superior corrosion protection1 and improves the mechanical strength of the coating, while ensuring it remains easy to apply. For the Baolihua Group, this means more accurate application, a longer lasting coating and lower maintenance costs.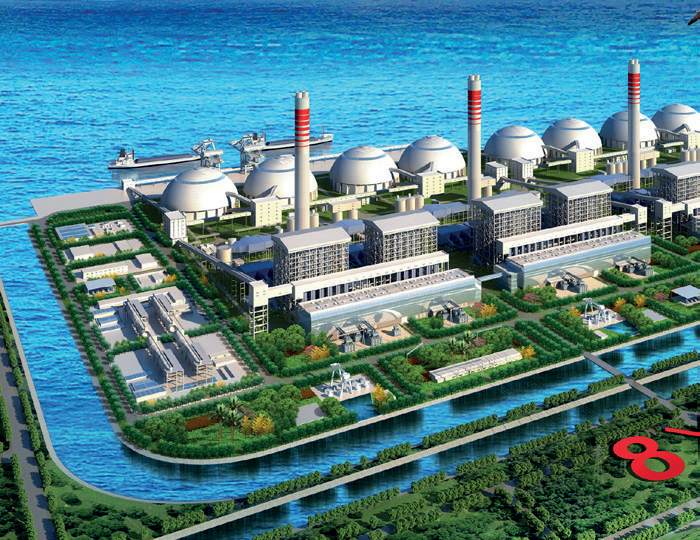 The challenge
In order to improve asset life-cycles and reduce maintenance costs, the Baolihua Group pays close attention to the quality of its anti-corrosive coatings. When constructing the Jia Hu Wan power plant, the company wanted a coating that was robust enough to provide long-lasting protection for all civil works and auxiliary machinery. In addition, the company wanted a coating that was easy to apply, as this would both reduce application costs and increase application quality.
The solution
The Baolihua Group chose a coating system based on our advanced Hempadur Avantguard 770, an activated zinc epoxy primer that uses Avantguard technology to improve the anti-corrosive performance and mechanical strength without increasing zinc content.
Fast drying with best-in-class overcoating intervals2, Avantguard improves the application process. The products are easy to apply, even in high temperatures and humidity as shown in exposure tests. This means there is less rework due to cracking, as the coating is more tolerant, even with high DFTs.
As a result, Baolihua Group should benefit from an improved application process and a robust coating solution that will keep its power plant in pristine condition for years to come.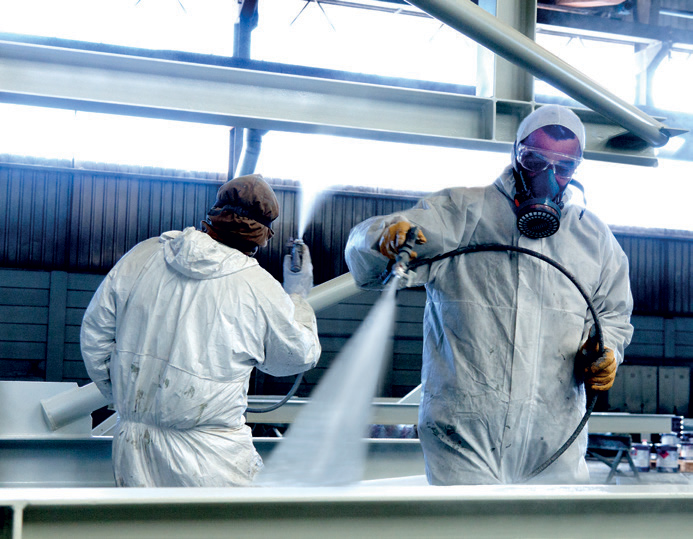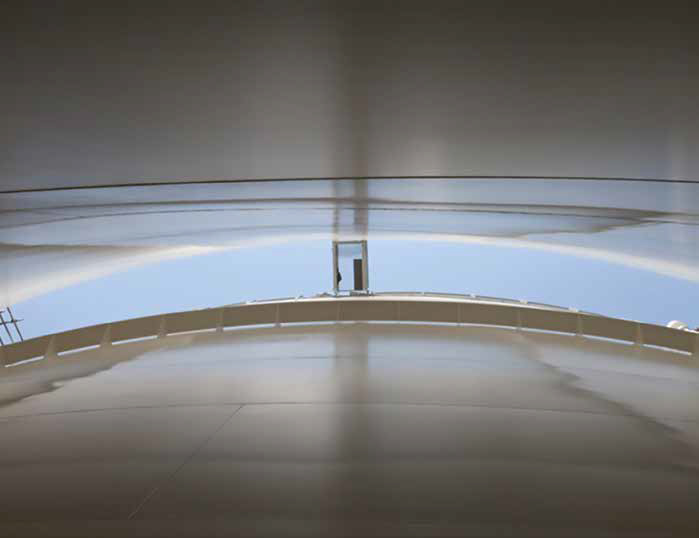 Phase 1 of the Jia Hu Wan power plant project will use close to 200,000 litres of coatings, and construction will be completed in 2017. As part of the agreement, we will monitor the performance of the coating system to ensure continued high performance.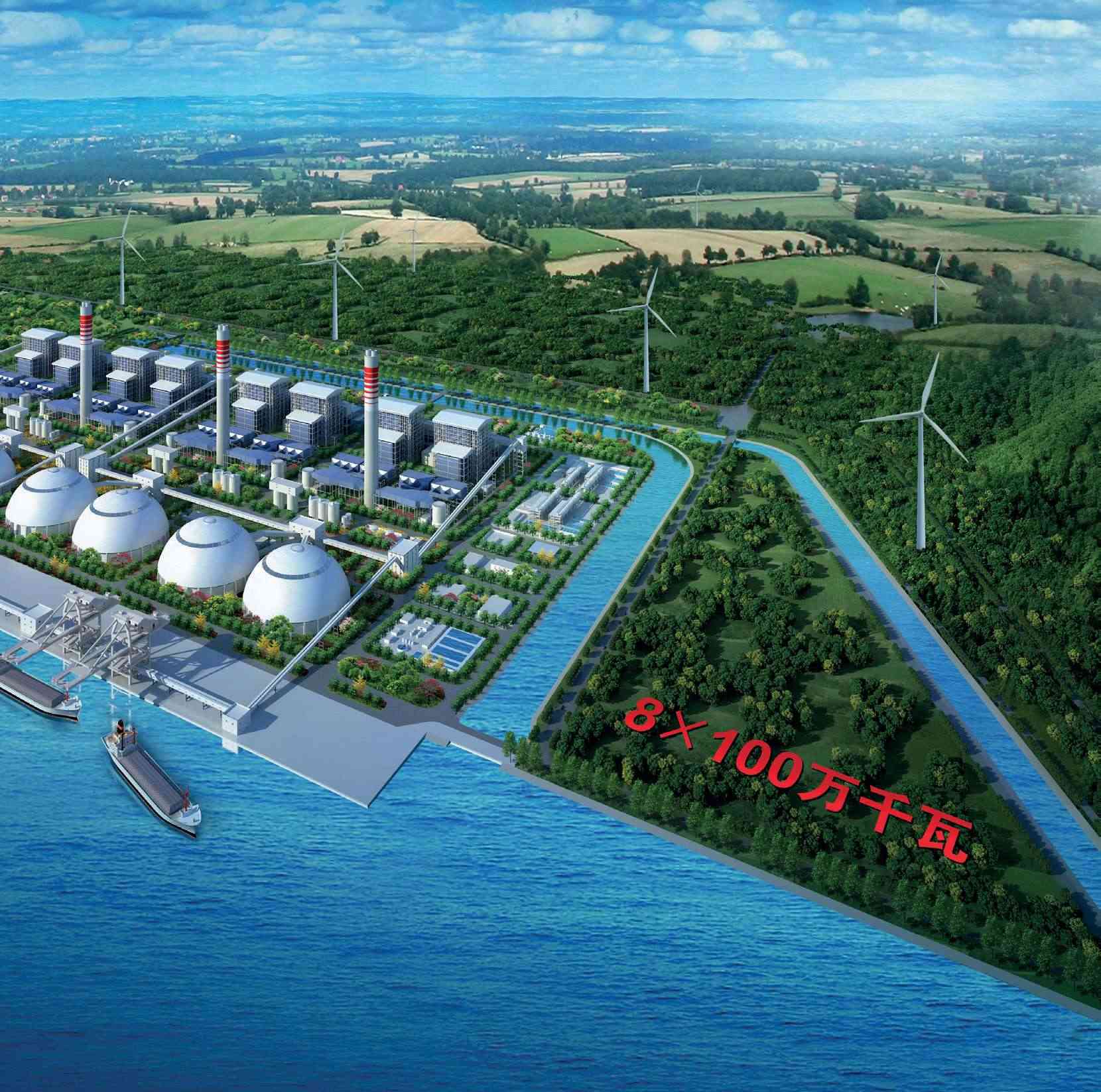 | | |
| --- | --- |
| Customer | The Baolihua Group Co. Ltd. |
| About | A diversified development company, the Guangdong Baolihua Group has business activities within energy, banking and other fields. The company is headquartered in Guangzhou in China. |
| Coating system | Hempadur Avantguard 770 |
| Application | Air spray gun |
Notes
1. Based on activated zinc technology, our patented Hempadur Avantguard coatings have been proven to deliver superior corrosion protection compared to key competitor zinc rich epoxy primers. This superiority has been independently proven by third party laboratory neutral salt spray tests according to ISO 9227. In this test, steel protected with Avantguard produced a lower evolution of rust creep than the competitors, assessed according to ISO 12944-6, when tested up to 3x the duration for C5-high environments.

2. Avantguard's overcoating interval is a minimum of 33% faster than competitor zinc-rich epoxies when comparing product data sheets.