Whether you're a yacht builder or a yacht maintenance professional, you want your work to stand out and shine. At Hempel, we have more than 100 years of experience in helping our customers achieve just that. So, you can count on us to help make your yachts look sharp and be more environmentally friendly.
Master any painting project
Whatever your yacht painting project, Hempel Yacht can deliver all the application advice and products you need. We offer a complete range of coatings, designed for all kinds of yachts, from durable topcoats to advanced antifouling solutions that use nanotechnology to improve hydrodynamics, increase sailing speeds and reduce emissions and fuel consumption.
Discover our best-selling yacht pro solutions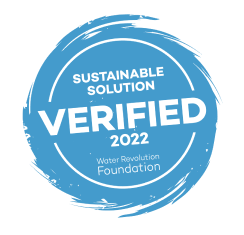 Hempaguard X7 – the industry-leading silicone-based hull coating that provides maximum energy efficiency and first antifouling product approved by the Water Revolution Foundation as a sustainable solution. Hempaguard X7 not only keeps yachts' hulls clean, but also significantly reduces fuel consumption and CO2 emissions.
It can be used for all vessels with no limitation on service speeds, including slow/ultraslow steaming vessels. It is suitable for vessels operating with long service intervals, up to 60 months and/or very long idle periods of up to 120 days. The latter matches also the average operational profile Water Revolution Foundation found for yachts over 30 meters. This is a product that can make a significant difference in driving towards sustainability within the Superyacht sector. 
Working with you to protect the environment
The sea is your livelihood. You want to protect it, and so do we. That's why we develop biocide-free yacht products. We're prepared for legislative changes and are committed to proving that biocide-free coatings perform just as well traditional solutions. We also contribute to the development of industry standards and were integral in the creation of ISO 19030.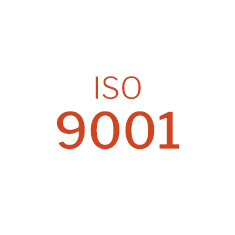 Ensures we supply consistent quality globally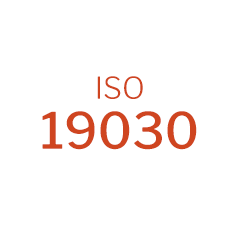 Ensures our products meet standards for hull and propeller performance
Download resources
Boost your knowledge with some of our most popular resources and guidelines.
Yacht Pro Catalogue