More than 100 years of ship coating expertise
From bulkers, tankers, container ships and LGN or LPG carriers to ferries, cruise ships, Ro-Ros and off-shore supply vessels – when building a new vessel, everything needs to be completed on time and on budget. Vessel owners and operators demand long-term, superior protection from abrasion, corrosion and impact, as well as advanced solutions to maximise fuel efficiency. At the same time, everything has to comply with IMO PSPC rules and environmental requirements.
The coatings you need, when you need them
With more than 100 years of experience in the marine coatings industry, we offer a proven range of coatings for all your newbuilding needs. Designed to deliver a range of performance enhancements, our solutions meet the strictest operational requirements. And with local R&D teams in key shipbuilding locations, we make sure you can access our solutions whenever and wherever you need them. On top of this, our global Hempel Services team can always assist you with specification or application issues on-site.
Setting new standards for international performance and quality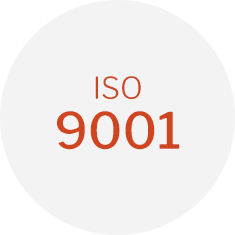 Ensures we supply consistent quality around the globe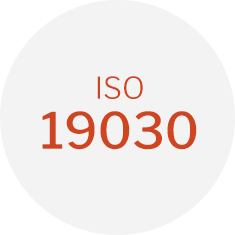 Ensures our products meet standards for hull and propeller performance