Because your equipment takes a beating, day in and day out
When your business is to build or support the infrastructure that supports our cities, you need equipment that works as hard as you do. You want your equipment to last as long as possible and to prevent extensive downtime, and this means protecting it from the harsh work environments of extreme temperatures, abrasion and corrosive chemicals. That's why our protective coatings help. And if your projects are global, we can ensure your equipment and brand look great with consistent quality and colours.
Globally available advanced corrosion protection
Engineered for long-term protection, our advanced anti-corrosion systems protect your infrastructure equipment in the harshest environments. They provide a durable finish that looks good for longer, even in the most challenging climates – and with minimum maintenance. When application efficiency matters, our easy-to-apply solutions with short drying times can maximise your throughput and reduce rework after application. And our global Hempel Services teamis always available to assist with specification or application for any project in any location.
Setting new standards for international performance and quality
When you work with Hempel, you can be sure your coatings meet local and international regulations together with the highest quality standards. Our products are approved by key coating industry bodies, such as the Steel Structure Painting Council (SSPC), National Association of Corrosion Engineers (NACE) and more. We also contribute to the future development of industry standards by working with industry bodies, particularly in the areas of corrosion under insulation, high heat and internal linings.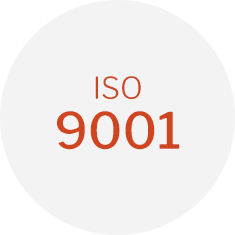 Ensures we supply consistent quality globally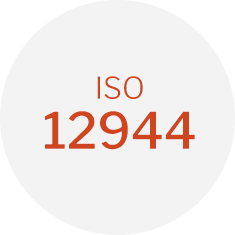 Ensures you select the right systems in accordance with the main international standard for corrosion protection of steel
Tap into global delivery and technical service
Wherever you are in the world, you can trust you'll get the right products on site, on time, every time, thanks to our 150 stock points worldwide.
And Hempel Services are available globally to help ensure your coating project runs smoothly from start to finish and beyond. Find out more about our global service network.