Bridges that last a lifetime
From massive steel and composite road bridges to short pedestrian crossings, most bridges take a real beating for 100 years or more. This makes them an investment that needs protecting. They are exposed to wind, water, humidity, temperature fluctuations, pollution and traffic, and they need advanced coatings to ensure they remain protected and safe – for their entire lifetime.
If your bridge project is global – with a network of companies contributing different sections and parts – specification and quality inconsistencies can be a headache. That's why we ensure you get proven coatings of a high and consistent quality, with fast delivery anywhere in the world.
Advanced corrosion protection – anywhere, anytime
Designed for bridge safety and security, our advanced coating systems protect steel and concrete structures in harsh onshore and offshore conditions. They provide a durable finish that looks good for longer, even in the most challenging climates – and with reduced maintenance. All our coatings are easy to apply while many are also designed for fast throughput and reduced rework during production. And, with our global Hempel Services, we're always available to assist with specification or application for any project in any location.
Setting new standards for international performance and quality
When you work with Hempel, you can be sure your coatings meet local and international regulations – all while meeting the highest quality standards. Our products are approved by key coating industry bodies, such as the Steel Structure Painting Council (SSPC) and National Association of Corrosion Engineers (NACE), as well as local certifications including ACQPA in France and BAST in Germany.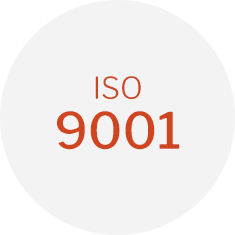 Ensures consistent quality across the globe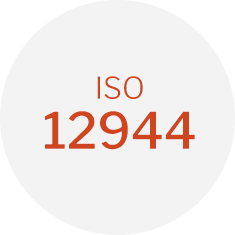 Ensures you select the right systems in accordance with the main international standard for corrosion protection of steel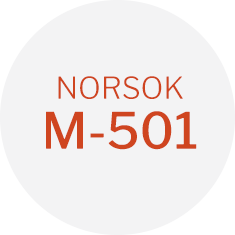 Ensures our products meet standards for harsh offshore conditions
Tap into global delivery and technical service
Wherever you are in the world, you can trust you'll get the right products on site, on time, every time, thanks to our 150 stock points worldwide.
And Hempel Services are available globally to help ensure your coating project runs smoothly from start to finish and beyond. Find out more about our global service network.