Ease your day with My Hempel
Want a quick and easy way to handle all your orders and view every purchase? Welcome to My Hempel – our online self-service platform giving you all the information, documents and tools you need in one place.
Getting started with My Hempel is easy. Simply sign up, make a profile and get going. You'll be able to find and purchase products fast, track any order, download documents and much more. And it's all available 24/7.
Sign up below:
Find out more in the My Hempel video series
Getting started
Find out what My Hempel can do for your business.
Customer stories
Don't take our word for it – see what our customers think of My Hempel.
Smart Connect
See how our Smart Connect technology makes managing orders easy.
Read our case stories
Get inspired and see what our customers think of My Hempel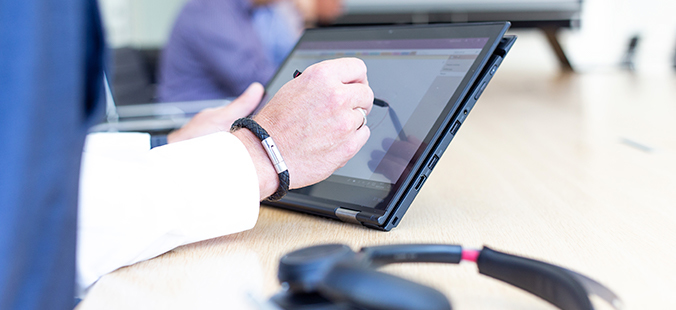 My Hempel helps customers maintain efficiency during COVID-19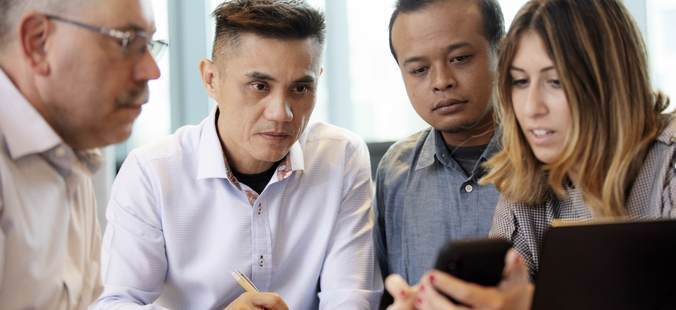 Customers increase procurement efficiency with My Hempel