Thank you for your interest in Avantguard®
If you ticked ´I wish to be contacted by Hempel sales´, our sales team will contact you shortly to discuss your needs.
Watch our on-demand webinars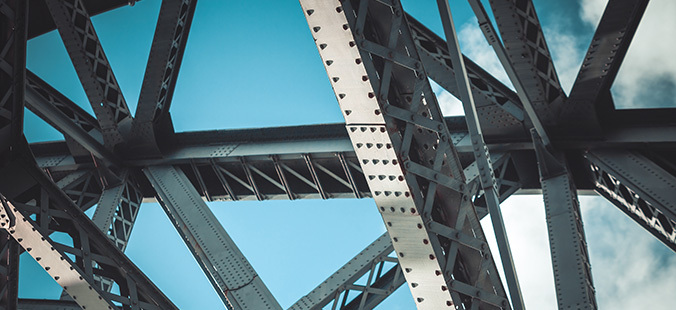 Get an introduction to the Avantguard® product range and a deeper understanding of how our unique patented technology works.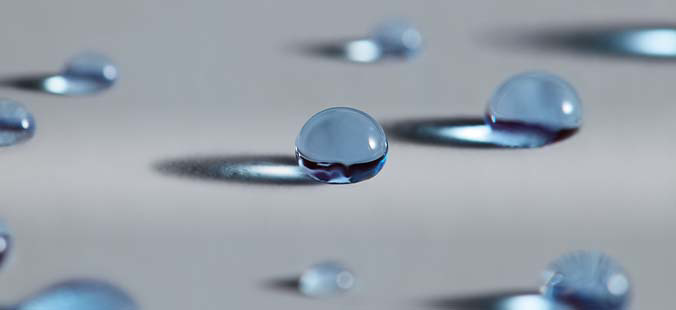 Looking for a durable water repellent coating? Learn how our two-coat system shows a significant improvement on the anticorrosive properties compared to a standard coating material.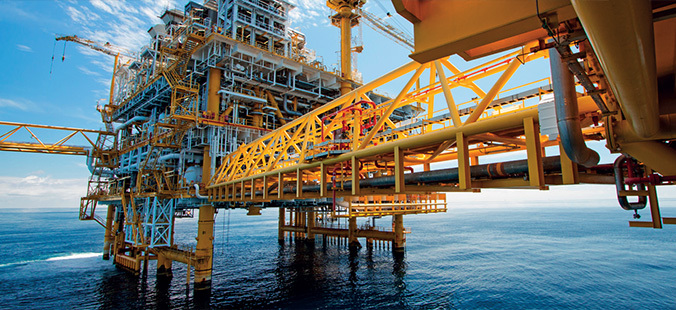 How to make your industrial assets last longer in extreme conditions
Maintaining your assets doesn't have to be that costly. Tests show that Avantguard® outperforms conventional zinc epoxies in the protection of steel against corrosion. Find out why and how you can benefit from it.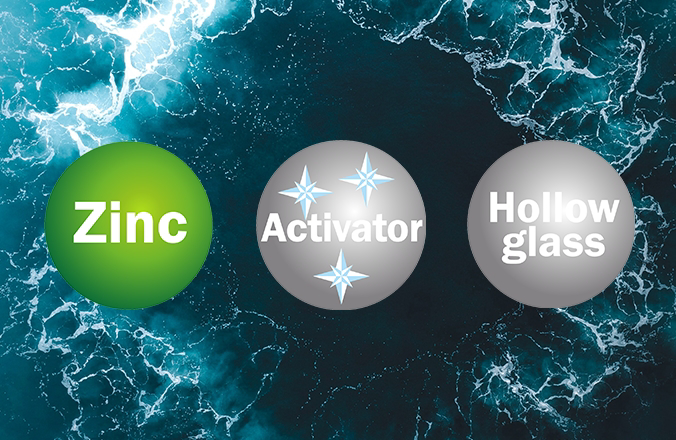 Take your corrosion protection to a higher level
Avantguard® is the first zinc-rich primer to use all three methods of anti-corrosive protection: Barrier effect, Inhibitor effect and Galvanic effect. It combines zinc, hollow glass spheres and a proprietary activator in our unique patented technology, which triples the activation of the zinc. The result is superior corrosion protection with higher durability compared to standard zinc-rich primers.
Discover Triple Activation with patented Avantguard technology.