31.01.2021
New Head of Marine
Today, Alexander Enström joins world-leading coatings manufacturer Hempel to lead its new global marine organisation, as Hempel looks to build on its leadership position in the marine industry.
With a strategic ambition to double revenue by 2025, Hempel is keen to build on its leadership position in the marine segment. Hempel is already the global leader in fuel-saving hull coatings and fuel-efficiency monitoring services, which help marine customers reduce fuel costs and radically lower their carbon footprint. The company is now adjusting its marine organisation to ensure it can better serve global marine customers with the full range of coatings and services. 
Hempel CEO Lars Petersson comments: "At Hempel, we want to create long-term partnerships with our customers in order to support their needs and sustainability journeys. Marine customers are becoming more global. Our new marine organisation mirrors this, enabling us to better meet and respond to our customers' global requirements."
Alexander Enström has been appointed to head up Hempel's new global marine organisation, starting on 1 February 2021.
Talking about the appointment, Lars Petersson says "I'm extremely pleased that we succeeded in attracting Alexander Enström to our team. He is a proven global leader with a deep understanding of marine customer needs. He will add leadership and experience to our marine team and will play an important part in helping us reach our target of becoming the leader in the marine segment."
As Hempel Vice President and Head of Marine, Alexander Enström will be a member of Hempel's Operational Management Board, responsible for Hempel's marine business.
He comments: "I'm very excited about joining Hempel and to be part of making us the market leader in marine coatings and doubling the business by 2025. The new marine structure enables us to increase the value we deliver to our customers around the world – in terms of both solutions and services. Hempel already has a strong technology platform and set-up. We want to build on this, one step at a time, and become the trusted partner to our customers by helping them achieve efficiency and sustainability targets in their day-to-day operations. Hempel is a great company with a strong purpose and a unique culture."
Alexander Enström has more than 14 years of experience in the coatings industry. He brings specialist skills to Hempel's team, as well as vast knowledge of marine coatings and the marine industry.
###
Contact
Sandra Baekby-Hansen, Communication Manager
Email: sabae@hempel.com
Phone: +45 2137 2985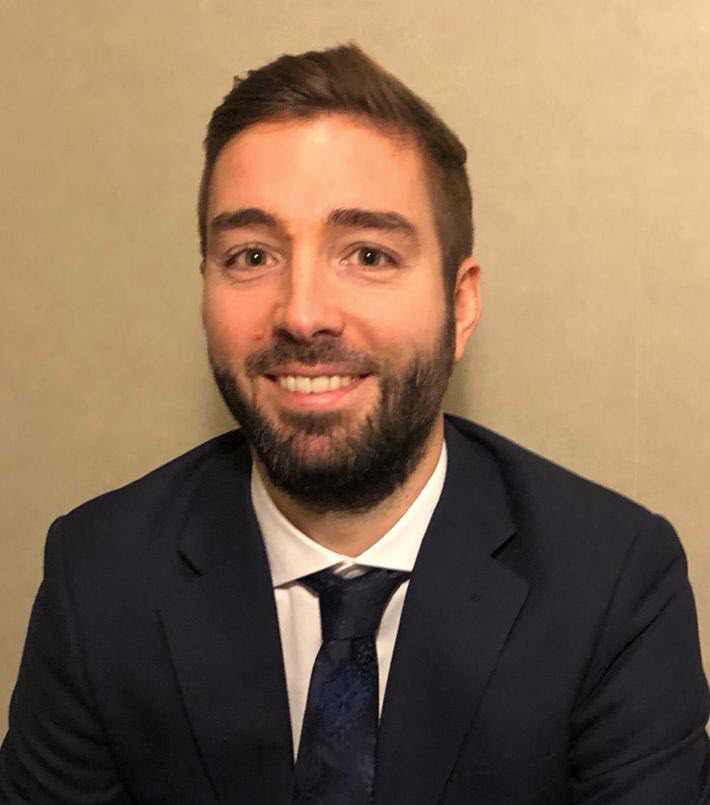 About Hempel
As a world-leading supplier of trusted coating solutions, Hempel is a global company with strong values, working with customers in the decorative, marine, infrastructure and energy industries. Hempel factories, R&D centres and stock points are established in every region.
Across the globe, Hempel's paints and coatings can be found in almost every country of the world. They protect and beautify buildings, infrastructure and other assets, and play an essential role in our customers' businesses. They help minimise maintenance costs, improve aesthetics and increase energy efficiency.
At Hempel, our purpose is to shape a brighter future with sustainable coating solutions. We firmly believe that we will succeed as a business only if we place sustainability at our heart. Not only is it the right thing to do, it will strengthen our competitive position, make ourselves more resilient and reduce our risk.
Hempel was founded in Copenhagen, Denmark in 1915. It is proudly owned by the Hempel Foundation, which ensures a solid economic base for the Hempel Group and supports cultural, social, humanitarian and scientific purposes around the world.