18.03.2020
Letter to customers, partners and stakeholders from Group President & CEO Lars Petersson concerning COVID-19
Dear all,

We are currently in an unknown and challenging situation. The pace at which COVID-19 is now spreading globally affects us all.

Needless to say, our number one priority is the health and safety of our 6,500 employees working across the world, our customers and our partners. We are therefore continuously taking the necessary actions and restrictions to keep everyone safe.

Our second priority is to keep on creating great value for our customers and to continue our collaborations with our partners. Both these priorities demand that Hempel is in business.

And we are indeed in business – taking care of our partners, customers and their assets all over the world despite the difficult conditions.

No one knows how long the COVID-19 challenge will continue. What I can say with certainty is that Hempel will get through this. This will happen because of our strong financial foundation; because of our leaders and employees, who are making an exceptional, dedicated effort under difficult circumstances; because of our valued customers, who trust us and entrust their assets to us; and because of our great relationships with much appreciated partners.

Keep safe.

Kind regards,

Lars Petersson
Group President & CEO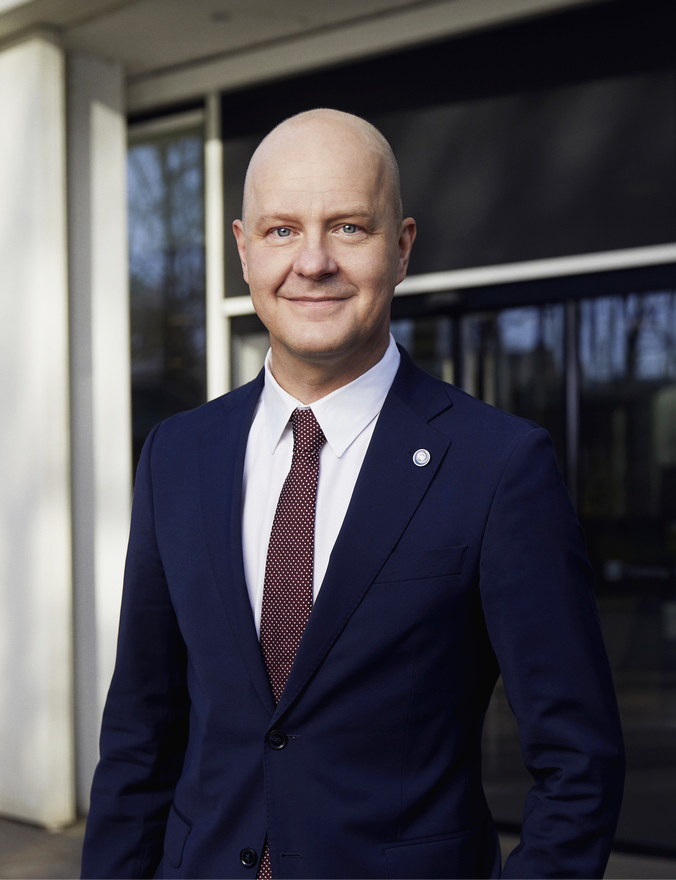 About Hempel
As a world-leading supplier of trusted coating solutions, Hempel is a global company with strong values, working with customers in the decorative, protective, marine, container and yacht industries. Hempel factories, R&D centres and stock points are established in every region.
Across the globe, Hempel's coatings protect surfaces, structures and equipment. They extend asset lifetimes, reduce maintenance costs and make homes and workplaces safer, more sustainable and more colourful.
Hempel was founded in Copenhagen, Denmark in 1915. It is proudly owned by the Hempel Foundation, which ensures a solid economic base for the Hempel Group. The Hempel Foundation's secondary purpose is philanthropic: To make a positive, sustainable difference around the globe in three main areas: empowering children living in poverty to learn; promoting independent research within sustainable coatings science and technology; and sustaining nature's biodiversity.