15.03.2018
ISO 12944
The International Organization for Standardization (ISO) has now published the revised ISO 12944 standard. We are here to help our customers prepare for these revisions and answer any questions you may have.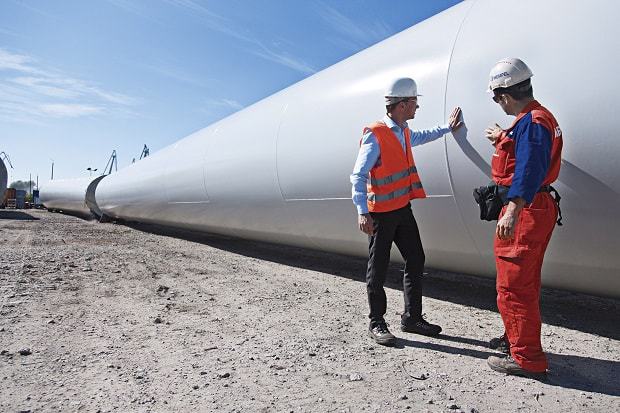 ISO 12944 is one of the main international standards for corrosion protection of steel by paint. The revision will impact all existing parts of the standard and include a new addition – Part 9 – dedicated solely to offshore structures.
Stay updated
The revised ISO 12944 standard is already being applied across our business, from research & development through to technical service and marketing communication, and we are prepared to support our customers.
Please view our dedicated webinar for more information on the revisions of ISO 12944 and our FAQ, available to download here.
For any queries or further information please visit our ISO 12944 webpage. If you would like to talk to us about how we work with ISO 12944 and how it might affect you, please contact your local Hempel sales representative.
About Hempel
As a world-leading supplier of trusted coating solutions, Hempel is a global company with strong values, working with customers in the decorative, marine, infrastructure and energy industries. Hempel factories, R&D centres and stock points are established in every region.
Across the globe, Hempel's paints and coatings can be found in almost every country of the world. They protect and beautify buildings, infrastructure and other assets, and play an essential role in our customers' businesses. They help minimise maintenance costs, improve aesthetics and increase energy efficiency.
At Hempel, our purpose is to shape a brighter future with sustainable coating solutions. We firmly believe that we will succeed as a business only if we place sustainability at our heart. Not only is it the right thing to do, it will strengthen our competitive position, make ourselves more resilient and reduce our risk.
Hempel was founded in Copenhagen, Denmark in 1915. It is proudly owned by the Hempel Foundation, which ensures a solid economic base for the Hempel Group and supports cultural, social, humanitarian and scientific purposes around the world.