02.07.2017
Hempel new linings range comes to Europe to maximise production uptime
Hempel's new Hempaline Defend epoxy linings are now also available in Europe to protect steel and concrete tanks in challenging and highly corrosive environments. As a single coat system, they ensure assets are returned to service in as little as 24 hours without any reduction in performance.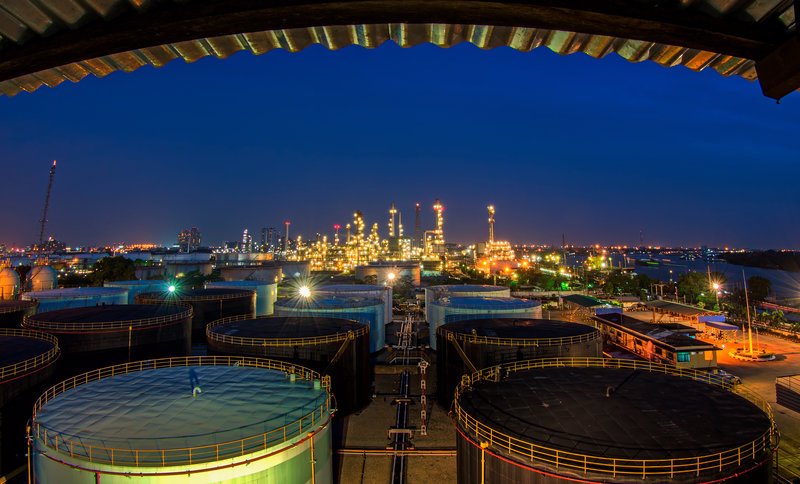 Aimed specifically at the power and oil & gas industries, where safeguarding production uptime is critical, this new range of linings is a simple choice for heavy duty protection in aggressive environments, reducing the time an asset is taken offline for maintenance.
The range offers:
Excellent protection for storage and process vessels against high temperatures and aggressive cargos
High-build single-coat system that allows a vessel to be returned to service quickly
100% solids for a VOC-free and low-odour solution
Option of glass flake-reinforced products for tank bottoms
In addition, Hempel will be launching its Hempaline Defend vinyl ester linings range in Europe later this year. These coatings are designed specifically for application in acidic environments, neutralisation areas and sumps.
Hempaline Defend epoxy linings were successfully launched in the Middle East and Southeast Asia last year.
About Hempel
As a world-leading supplier of trusted coating solutions, Hempel is a global company with strong values, working with customers in the decorative, marine, infrastructure and energy industries. Hempel factories, R&D centres and stock points are established in every region.
Across the globe, Hempel's paints and coatings can be found in almost every country of the world. They protect and beautify buildings, infrastructure and other assets, and play an essential role in our customers' businesses. They help minimise maintenance costs, improve aesthetics and increase energy efficiency.
At Hempel, our purpose is to shape a brighter future with sustainable coating solutions. We firmly believe that we will succeed as a business only if we place sustainability at our heart. Not only is it the right thing to do, it will strengthen our competitive position, make ourselves more resilient and reduce our risk.
Hempel was founded in Copenhagen, Denmark in 1915. It is proudly owned by the Hempel Foundation, which ensures a solid economic base for the Hempel Group and supports cultural, social, humanitarian and scientific purposes around the world.