14.08.2017
Hempel Family Day enjoys preview of Sailing World Championships
We held Hempel Family Day at Egå Marina in Aarhus, Denmark last Saturday. 130 people gathered for a picnic and activities by the sea, including watching test races for the Hempel Sailing Word Championships next year.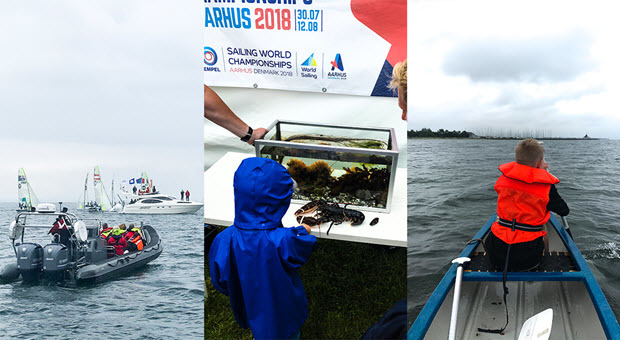 Hempel Family Day was a chance for our employees based in Denmark and their families to enjoy each other's company in an informal atmosphere. There were a number of activities for young and old, including kayaking, canoeing, stand-up paddle boarding, windsurfing and exploring the local marine nature with a biologist.
As title sponsor of the Hempel Sailing World Championships Aarhus Denmark 2018, our employees and their families also had to chance to see test races, which are being held to give the event organisers and participants experience for next year. The presence of many different boat classes and some of the world's top sailors ensured there was a large crowd – and our employees and their families enjoyed a front-row view from specially chartered RIBs (rigid inflatable boats).
Hempel Family Day and the test races were a huge success. We are very much looking forward to the Hempel Sailing World Championships next year – an event that shows our pioneering spirit and how much we cherish cooperation and high performance.
About the Hempel Sailing World Championships Aarhus Denmark 2018
The Hempel Sailing World Championships 2018 is one of the most important sailing events of the year. It is expected to draw nearly 1,500 sailors from 100 countries, as well as 400,000 visitors, making it one of the biggest sailing competitions ever held.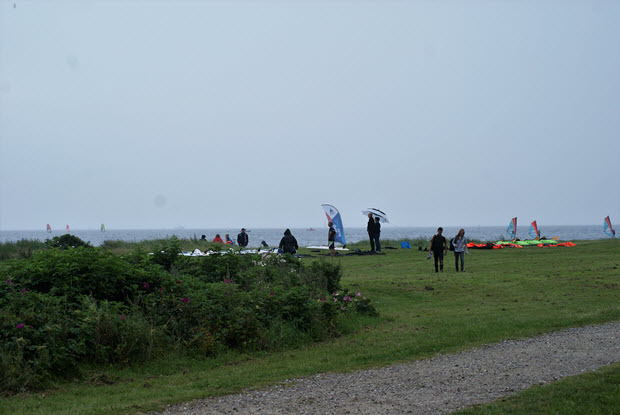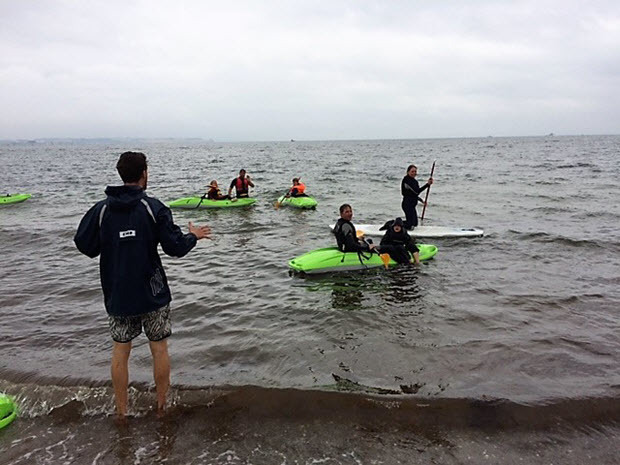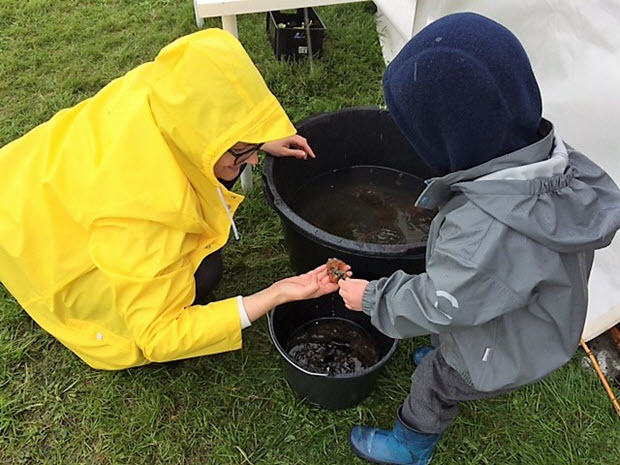 About Hempel
As a world-leading supplier of trusted coating solutions, Hempel is a global company with strong values, working with customers in the decorative, marine, infrastructure and energy industries. Hempel factories, R&D centres and stock points are established in every region.
Across the globe, Hempel's paints and coatings can be found in almost every country of the world. They protect and beautify buildings, infrastructure and other assets, and play an essential role in our customers' businesses. They help minimise maintenance costs, improve aesthetics and increase energy efficiency.
At Hempel, our purpose is to shape a brighter future with sustainable coating solutions. We firmly believe that we will succeed as a business only if we place sustainability at our heart. Not only is it the right thing to do, it will strengthen our competitive position, make ourselves more resilient and reduce our risk.
Hempel was founded in Copenhagen, Denmark in 1915. It is proudly owned by the Hempel Foundation, which ensures a solid economic base for the Hempel Group and supports cultural, social, humanitarian and scientific purposes around the world.