You need a Passive Fire Protection partner with a burning desire to deliver innovation that solves your fire safety challenges and drives down costs. In over 10 years, we've shown exactly how our passion, energy, and expertise has created value that goes far beyond our products.
Whether you are involved in Infrastructure or the Oil & Gas segment, our broad range of Cellulosic and Hydrocarbon PFP coating solutions deliver unprecedented performance and results.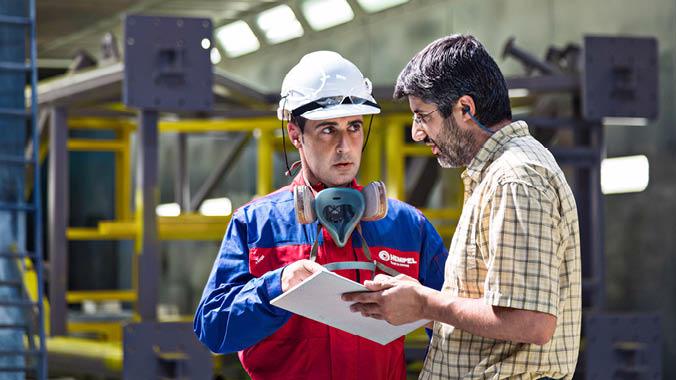 Partnerships built on performance and trust
You need more than Passive Fire Protection products. You need a specialist partner that delivers dependable coatings that not only save lives, but also protect your most valuable assets.
At Hempel, we will work with you to develop innovative solutions that meet specific demands and drive down costs. Whether you need more durable products that meet international standards with a minimum 10-year lifespan, lower load rates, guaranteed delivery, or more, you can trust us for long-lasting performance and value.
Whatever your needs, we have you covered
Cellulosic PFP
Our cellulosic intumescent Passive Fire Protection solutions are specifically designed to improve safety and minimize costs for your infrastructure projects. Our range of solvent and water-borne coating technologies, starting for 30 mins – 120 mins fire rating, deliver best-in-class performance and efficiency, saving you time and money.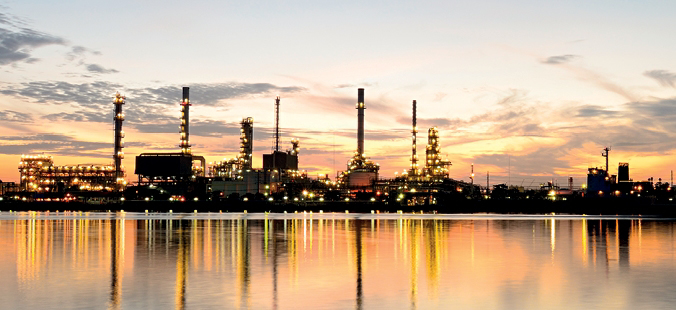 Hydrocarbon PFP
Safety in the Oil & Gas industry is paramount, requiring specialized Passive Fire Protection solutions for demanding environments and high temperature pool fires. Our next generation hydrocarbon intumescent coatings provide reliable insulation for steel structures, buying valuable time to save lives and assets.
An industry-leading Centre of Excellence
Our Research & Development centre in Barcelona is, quite simply, the best in the business. As the beating heart of innovation for our customers in the Infrastructure and Oil & Gas segments, it houses the very latest technologies and methodologies for the development of next generation PFP solutions.
A single supplier for all your Passive Fire Protection needs
We take the complexity out of Passive Fire Protection. As a single partner and source for all your needs, we help to reduce the time and cost of choosing, purchasing, and applying coatings solutions. We operate in multi-market segments, with specially formulated solutions that meet specific requirements to increase your productivity and profitability, and protect your assets for longer.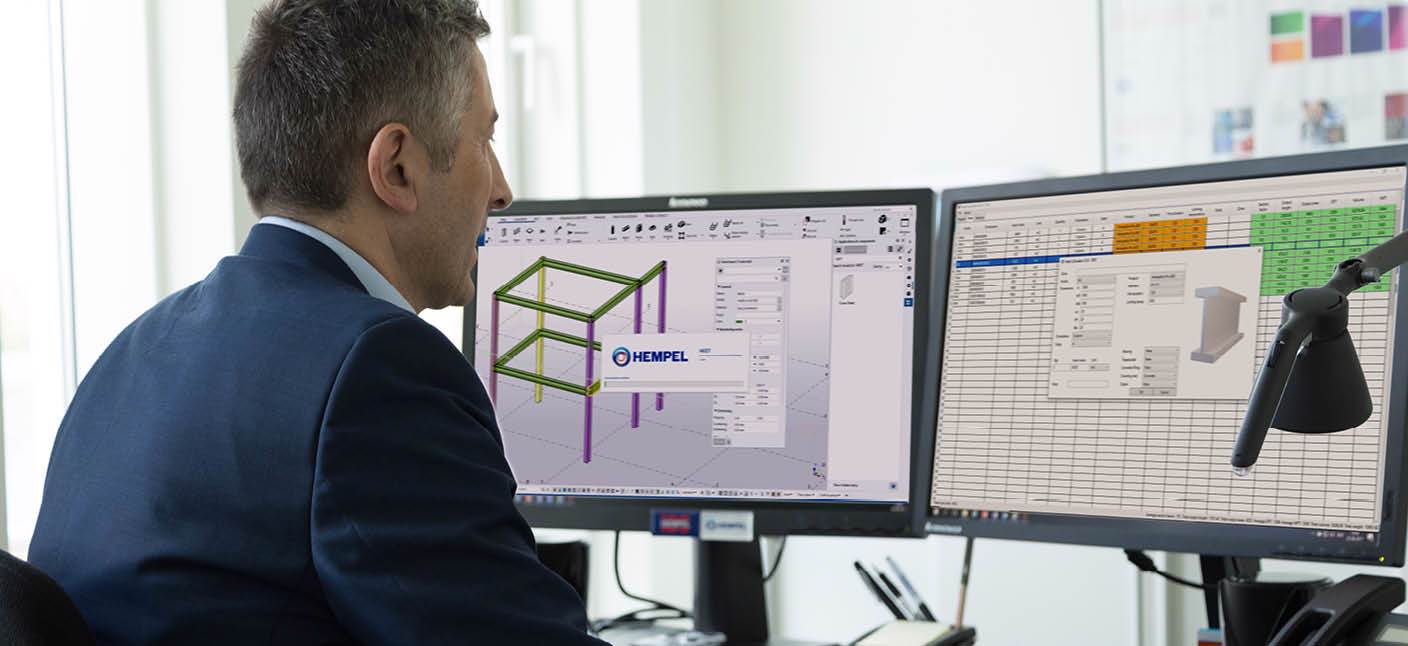 More support. More control.
Our HEET estimation software and Fire engineering teams give you everything you need to calculate your coatings requirements, saving you significant time and money in the process. At Hempel, we believe the latest PFP knowledge shouldn't come at extra cost, which is why we freely share our expertise to help ensure you get the best possible results on your projects.
PFP projects we've helped to make possible – get inspiration
Expand your expertise with our free webinars
Get deeper insights into the latest PFP technologies to understand exactly how they can benefit your project and deliver greater safety, sustainability, and value.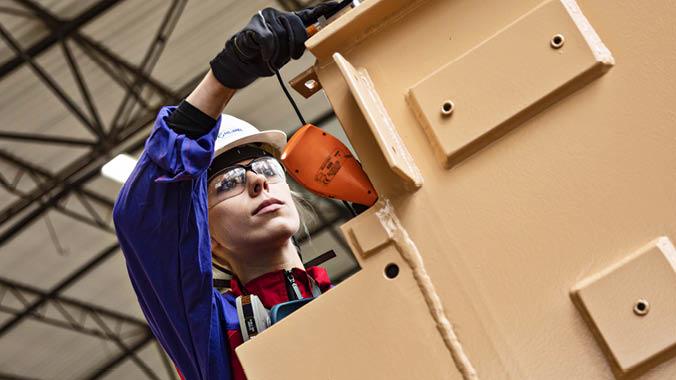 Understanding steel structure 'limiting temperatures' to minimize fire safety risk
The temperature of a building's steel structure must be kept below certain limits to guarantee safety during a fire. Default 'limiting temperatures' are often adopted but misunderstood. Our expert explains what they are and why any deviation can be extremely dangerous. We'll also cover how to calculate intumescent Passive Fire Protection coating thickness, and how this can save your project significant time and money. Join our webinar 'Fire Engineering Fundamentals'.
Join us on Wednesday 14 Dec - 10:00 am CET
How to make the best PFP choices – an expert's advice
It's crucial you understand how intumescent PFP coatings are affected by other design elements. For example, do you know how much space is needed for coating expansion? How slab decking affects coating thickness? Do you need to allow for coat backs? With insight into these factors and more, you can prevent project issues, delays, and related costs. Our upcoming webinar 'Design considerations for PFP' covers everything you need to know.
Join us on Wednesday 18 Jan 2023 - 10:00 am CET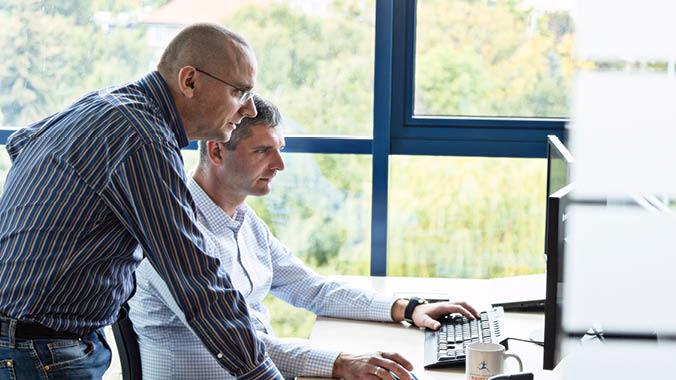 Ready to connect
with Hempel