Weld seams
The overlooked friction in vessel efficiency
A vessel's hull has around 5 kilometres of weld seams, and although the welds protrude by only 3-9 millimetres, their dragging effect on a vessel's operation adds up to a substantial amount.

While ship owners and operators recognise the energy efficiency gains achieved through hull coatings, the substantial inefficiencies caused by weld seams have remained largely unaddressed, until now.
The seamless solution for improved hull efficiency 
SeamFlow is a new developed  system of coating, application tools and dedicated services. 

In conjunction with Hempaguard, SeamFlow aims at reducing friction by smoothing vertical weld seams, resulting in a significant reduction of drag and consequently bunker consumption and carbon emissions.

SeamFlow is easily applied during routine dry-docking and it does not require extending dry-dock time if planned well — hence a quick and simple way to cut costs, increase efficiency, and progress towards meeting EEXI and CII targets.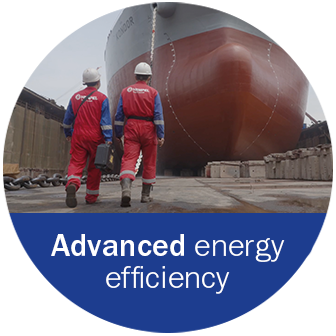 Enhanced efficiency
SeamFlow joins forces with Hempaguard, creating a synergy that maximizes your benefits. This partnership is the key to ensure your vessels operate at peak energy efficiency.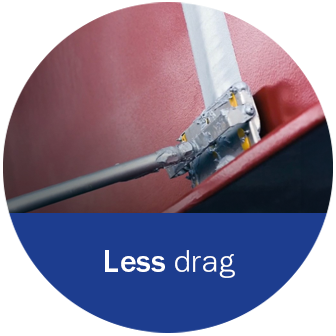 Reduced bunker consumption
By smoothing over rough welds with SeamFlow, it significantly lowers drag and consequently reduces bunker consumption.
*Reduction is dependent on quality of the welding seam and vessel characteristics 
Reduced carbon emission 
In a 5-year period, SeamFlow can reduce carbon emissions by 12,000 tonnes, helping to achieve emission reduction targets. 
How SeamFlow works
By smoothing the welding seams, friction can be significantly reduced.

Pull the slider to see the effect of SeamFlow.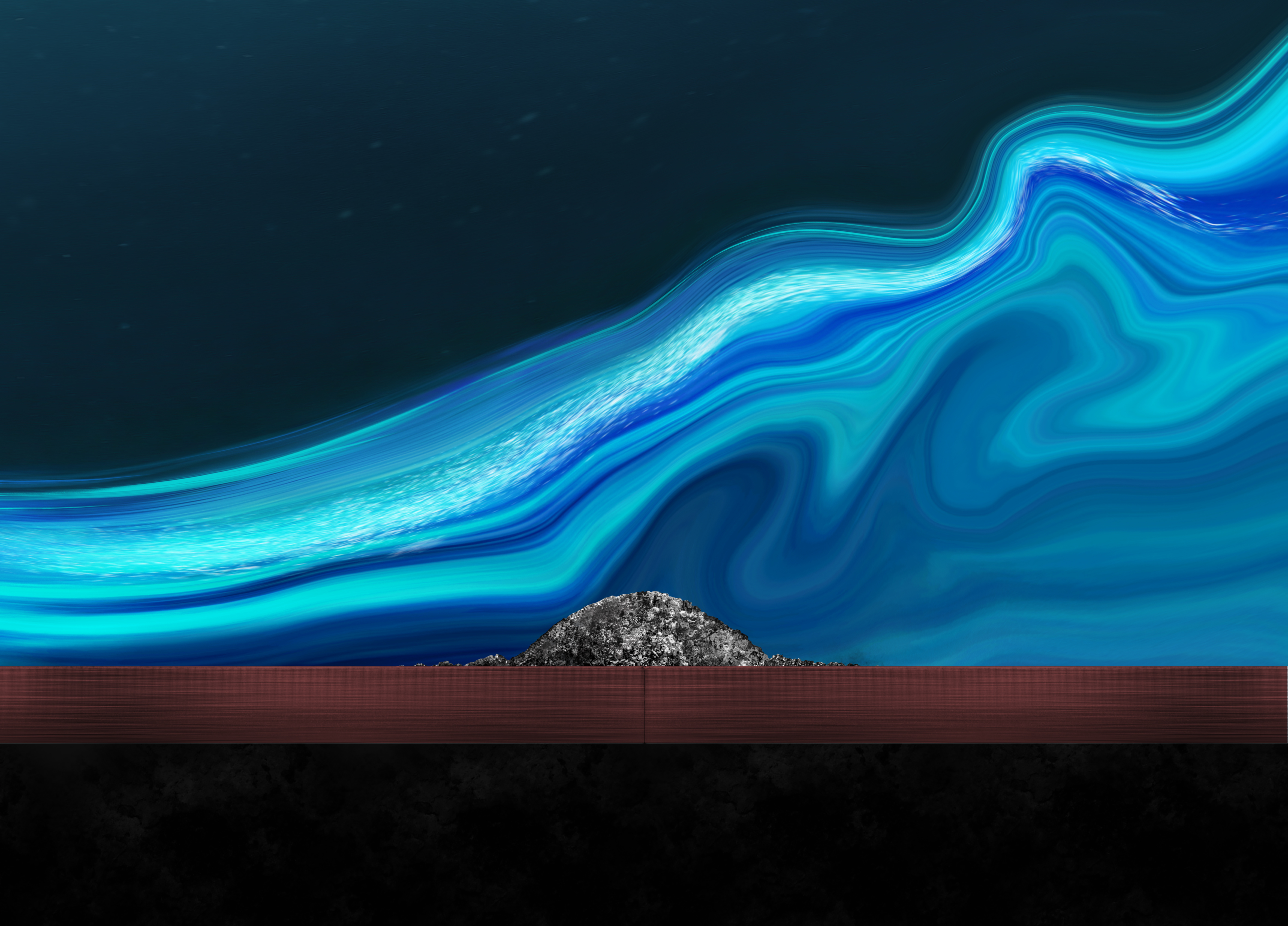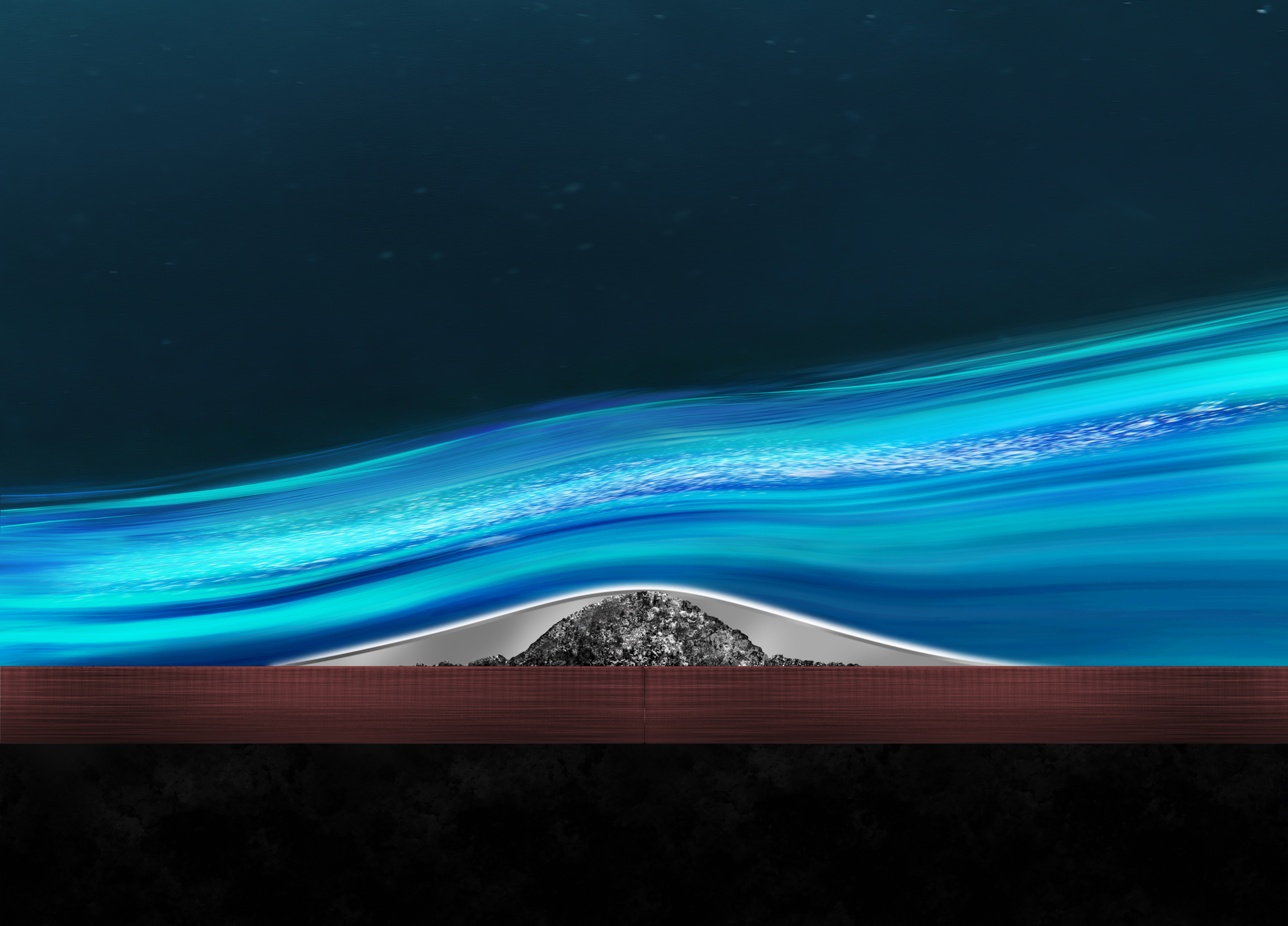 Before:
Weld seams extend 3-9 mm from the hull, resulting in increased drag and higher fuel consumption.

After:
SeamFlow coats weld seams with a specially modified epoxy, reducing drag. 
Innovative hull performance solutions
Applying a high-performance hull coating is one of the simplest and fastest ways to maintain a good CII rating and increase a vessel's reference speed for EEXI.

By combining the industry leading Hempaguard hull coating with SeamFlow, you can maximise your benefits on bunker savings and energy efficiency of your vessels.
Impact of SeamFlow on EEXI and CII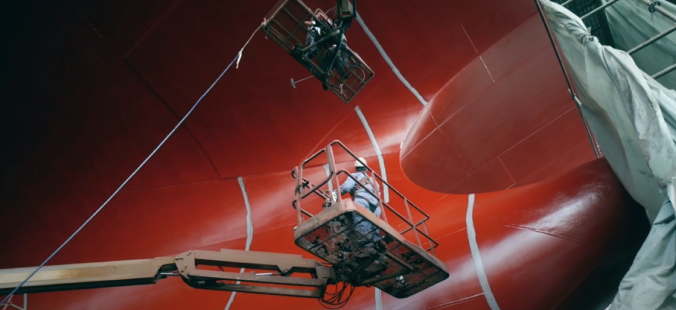 A part of Hempel Marine Services 
SeamFlow is a new developed coating system applied during the routine dry-docking by Hempel's coating advisors who supervise and check for quality to ensure a high-quality coating finish that will last throughout the entire service life.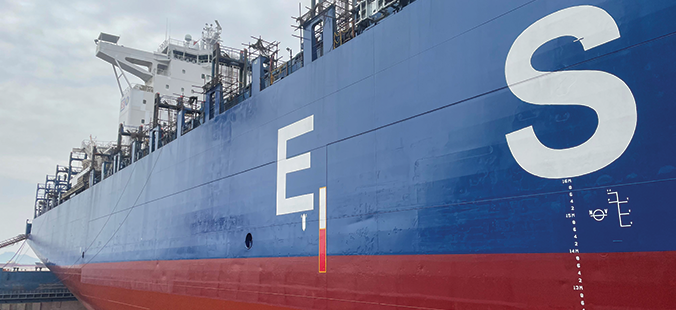 Case: Container vessel hits its IMO EEXI and CII targets with Hempel's hull solutions
See how a container vessel reduces fuel and emissions by 20% with SeamFlow and Hempaguard.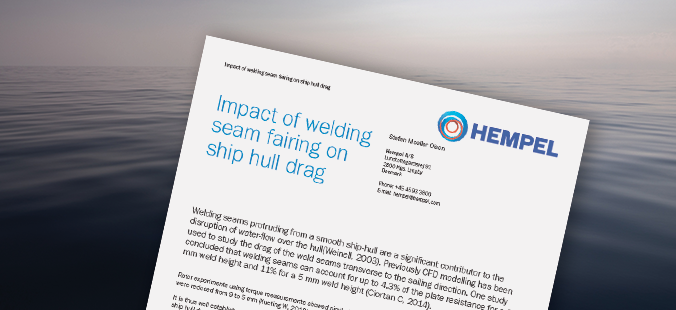 Technical paper: The impact of welding seam fairing on ship hull drag
Learn about the quantification of the effect of welding seam fairing by CFD modelling and towing tank tests.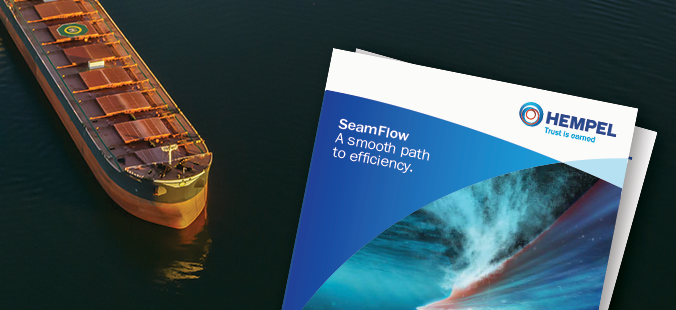 Leaflet: A smooth path to efficiency 
Download the leaflet to get an overview of the features and benefits of SeamFlow.
Video: The first ever application weldfairing system that reduces fuel usage.
Come back soon to explore the benefits of SeamFlow.
Anything you need,
we're here to support