Steady sailing in the decarbonisation era 
The current fleet of LNG vessels has seen an uptick in demand, with the increased need for transportation of gas. The question is, can we ensure that even the older generation LNG carriers can remain competitive, while complying with decarbonisation regulations?
Yes, is the short answer. Through an upgrade to a high-performance coating solution, like Hempaguard, you can enhance reference speed (Vref) with up to 0.5 knot, effectively reclaiming part of the EEXI-induced speed reduction, while maintaining a consistent, predictable performance throughout the carrier's entire in-service period.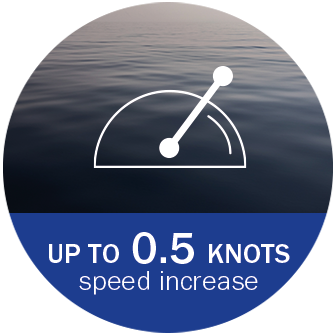 Immediate impact on power and speed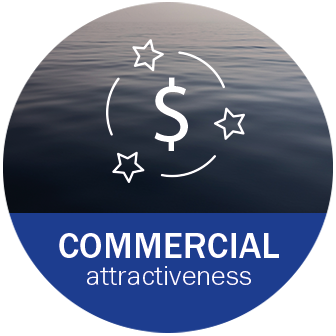 Stay commercially attractive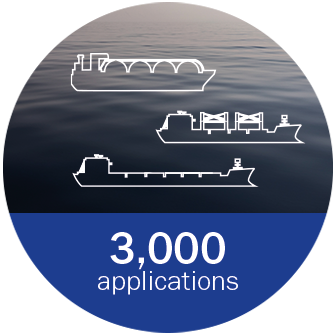 Proven
solution
Don't let regulatory-induced power limitations get in the way of fulfilling your charter agreement.
With a proven power reduction of up to 8% and an increase in speed of up to 0.5 knots immediately after application, Hempaguard offers a significant boost to performance metrics while addressing EEXI-induced speed reduction.
By reclaiming some of the speed reduced for EEXI compliance, your LNG carrier can gain faster transit times and enhanced commercial competitiveness. Additionally, maintaining a fouling-free hull throughout the carrier's in-service period minimises performance drops and maintenance downtime, 
further elevating overall efficiency. 
High-performance hull coating is a proven, off-the-shelf technology. The Hempaguard range of hull coatings has been used in over 3,000 applications worldwide, and the effect is proved in both towing tanks tests and real-life applications on diverse vessels, including LNG vessels, across varied conditions and trading patterns. 
The LNG carrier assessment report
Download the report on the LNG carrier assessment to see how a hull coating upgrade can affect average total costs, including payback period, impact on CII, EU ETS and Vref.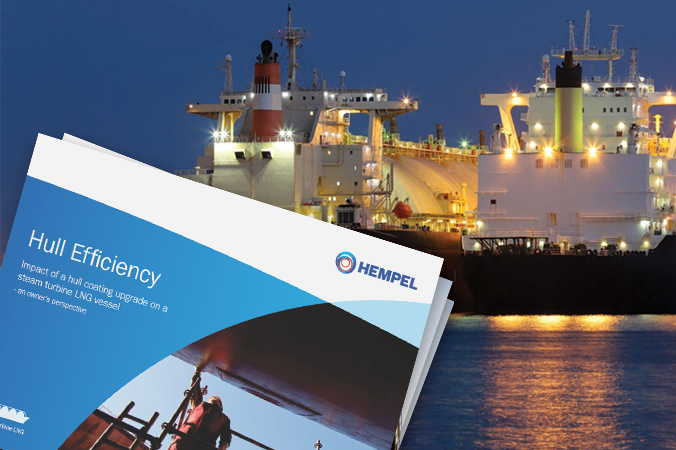 Hempaguard  
The leading high-performance hull coating solution 
for LNG carriers
The Hempaguard range of high-performance hull coatings ensures an exceptionally low hull roughness and a long-lasting antifouling effect, resulting in an immediate speed increase and a very low average speed loss down to 1.2% in the years to come – even if your LNG vessel undergoes extensive idle periods, changes trading patterns or steams slowly. 
Dive in deeper
Learn more about the energy efficiency and competitive advantages of a Hempaguard® high-performance hull coating.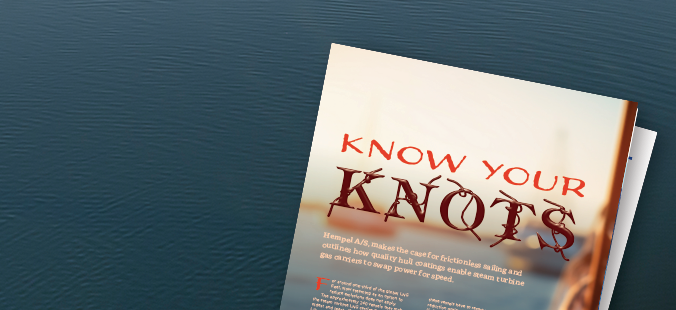 Article: Know your knots  
Read how quality hull coatings enable steam turbine gas carriers to swap power for speed.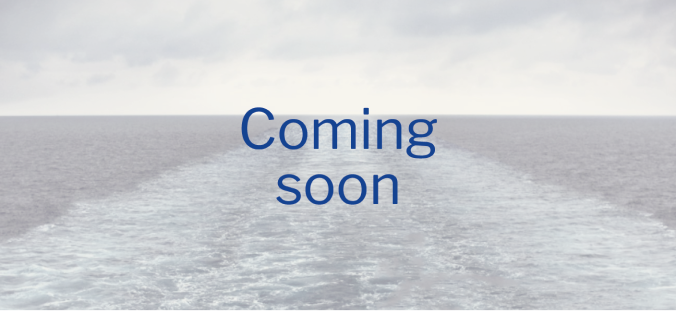 Whitepaper
Please come back soon. Whitepaper to be published in the nearest future. 
Get in contact
Reach out to one of our experts if you would like to find out more.