Don't let CUI ruin your investment
Corrosion under insulation (CUI) is one of the major challenges facing equipment operators in the process industries today. As a result, many companies face significant lost revenue from downtime, maintenance and the replacement of corroded parts. During plant operation, hot pipework and equipment can be exposed to extremely high temperatures and temperature fluctuations. This causes micro-cracking in the anti-corrosive coating, which can cause corrosion beneath the insulation.
Learn how one polysilicon plant in China used our Versiline CUI 56990 coating to reduce downtime and maintenance costs.
The challenge
The polysilicon plant in China produces polycrystalline silicon material for the solar photovoltaic and electronics industries.

Much of the plant's pipework and equipment is exposed to high temperatures, making it prone to corrosion under insulation. Conventional anti-corrosive solutions are often not able to protect equipment in these conditions, so the engineering and construction firm wanted an alternative but reliable and proven coating solution.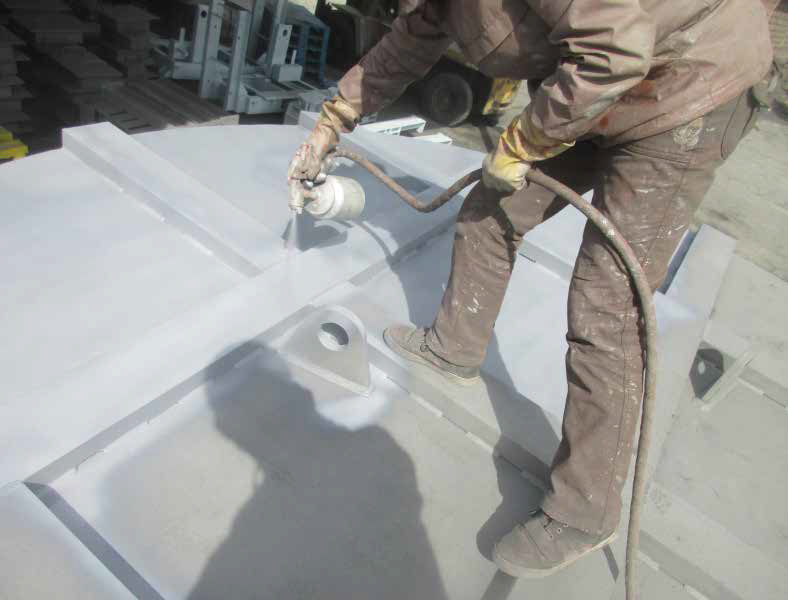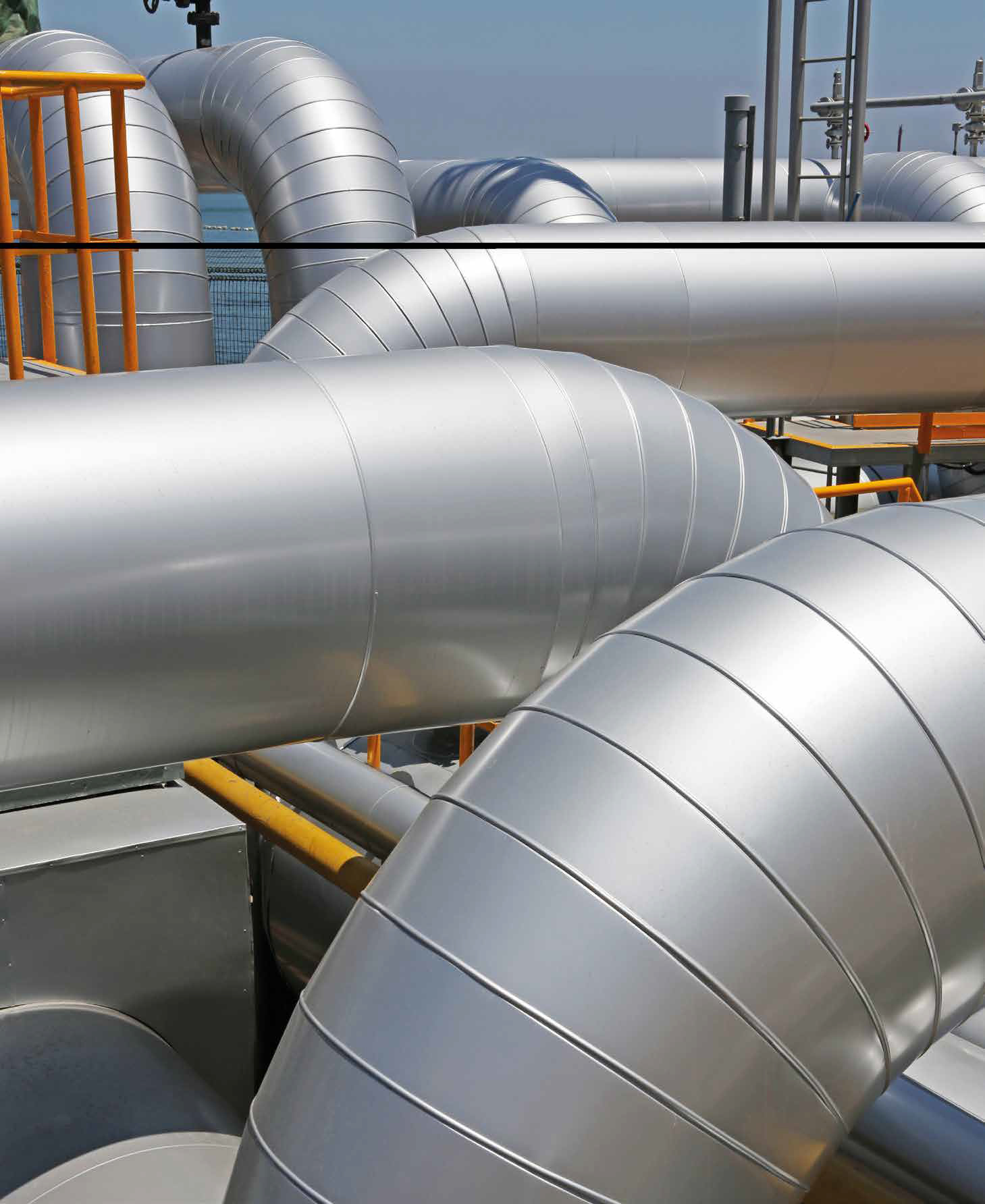 The solution
The customer chose our Versiline CUI 56990 coating to protect the pipework, equipment and other hot surfaces at the plant. Versiline CUI 56990 can resist temperatures up to 650°C/1202°F, thermal shock and cycling in dry or wet service conditions. Importantly, thanks to its unique fibre-reinforced resin formula, it is extremely resistant to micro-cracking and subsequent corrosion, even in fluctuating temperatures. This ensures it can handle a wide variety of operating conditions and makes it ideal choice for engineering companies that want to simplify complex painting specifications. Versiline CUI 56990 is used to protect all insulated hot pipework and equipment in the polysilicon plant, totalling more than 20,000 litres, and will help keep the plant in good operating condition with limited maintenance for years to come.
| | |
| --- | --- |
| Customer challenge | The customer needed an advanced coating solution to protect hot pipework and equipment against corrosion under insulation at a polysilicon plant in China. |
| Coating system | Versiline CUI 56990 |
| Application | Air spray |