Revitalise your space with a splash of fresh colour
With the growing popularity of remote working and more people choosing to spend their time at home, the state of your walls is more important to your peace of mind than ever.
Focused on safety, value, and quality, Hempel offers a range of decorative painting services that breathe new life into tired surroundings. Backed by the latest technology, our team of experts can help to ensure your coatings are applied efficiently and effectively, transforming your work or living environment into a bright and revitalised space.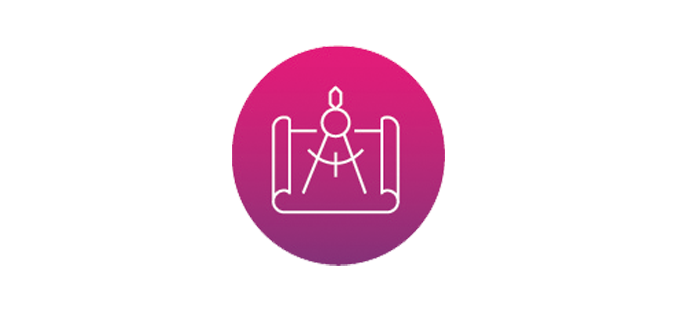 Technical visit
To better understand your requirements and ensure we use the right products for the job, our professionals will visit your site to access key parameters with advanced equipment.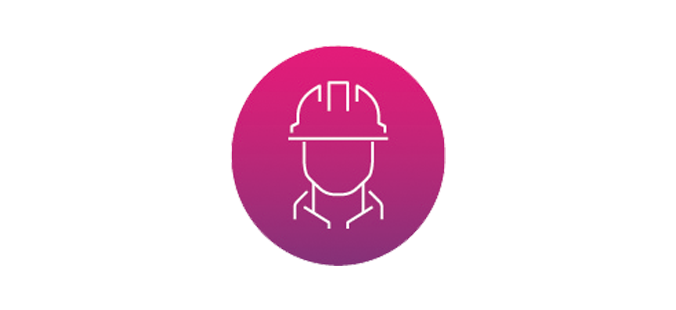 Professional supervision
To achieve the best results and maintain stringent professional standards, a highly skilled supervisor will be present on-site to offer advice and oversee the painting process.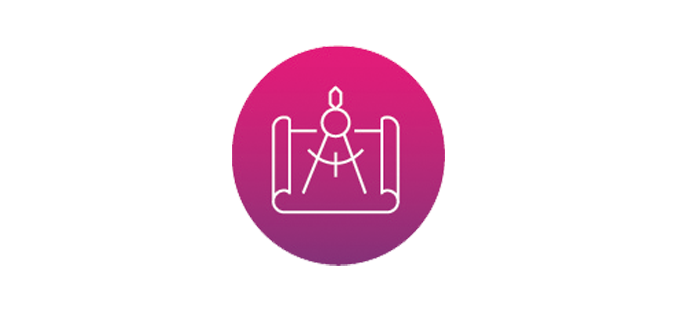 Mechanised tools
The right tools and equipment are essential for a quality finish and lasting results. We use mechanised tools to complete all jobs promptly, precisely, and with greater efficiency.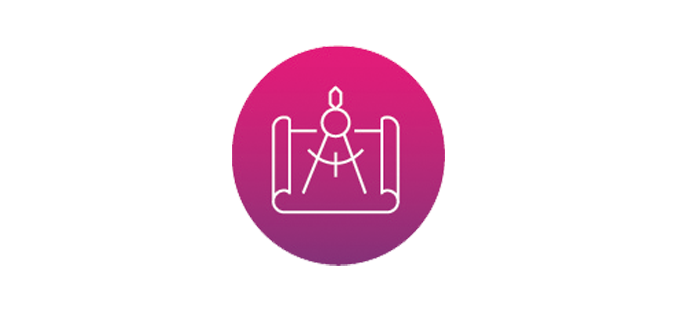 Surface preparation
To ensure long-lasting results, proper surface preparation is vital. Our painters use the latest technologies to prep your site before painting work begins.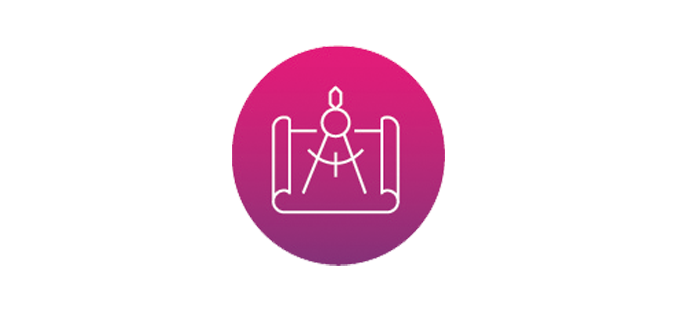 Basic safety tools
We take every possible precaution and use basic safety tools to safeguard the health and well-being of our employees and customers.
Why choose Hempel Professional Services?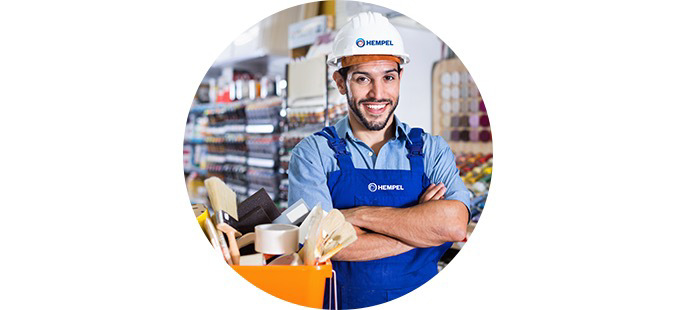 One-stop-shop
We offer everything customers need conveniently under one roof, saving them time, money, and eliminating the hassle of dealing with different suppliers.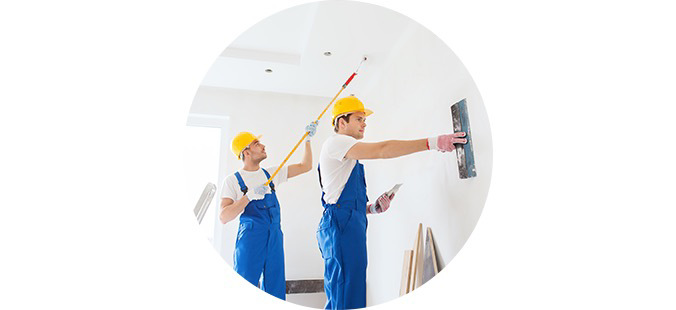 Cost-effective professional painting services
Hempel provides a wide range of high-quality painting services at competitive rates, helping to ensure your site looks great without breaking the bank.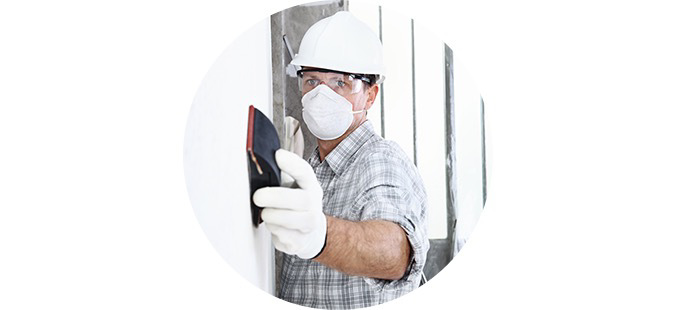 Strict safety protocols
At Hempel, we understand that safety has never been more essential. We follow international best practices and take every possible precaution to protect the health of our employees and customers.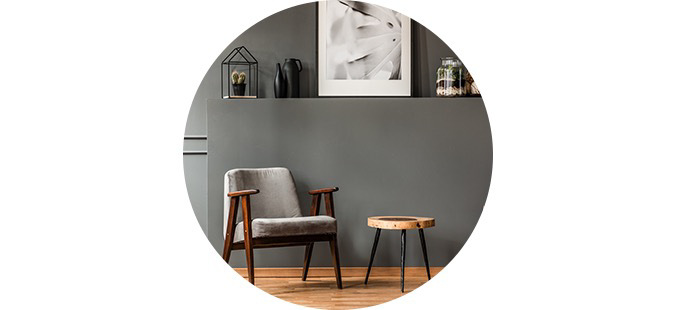 On-time completion
Getting the job done safely, on time, and professionally are our top priorities. Backed by years of experience and effective time management skills, our painters work quickly and deliver quality.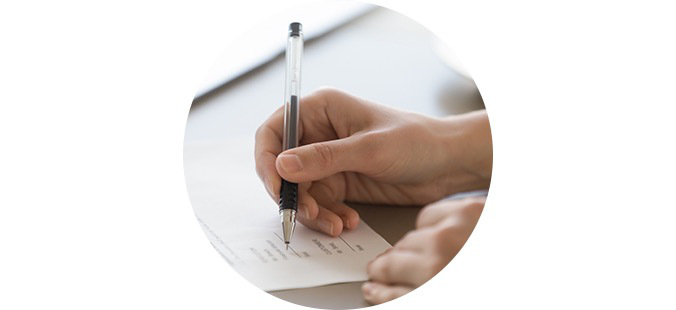 Warranty (product and application)
We stand by the quality of our work and our products. Accordingly, we offer a performance warranty that ensures any potential issues are rectified promptly and professionally.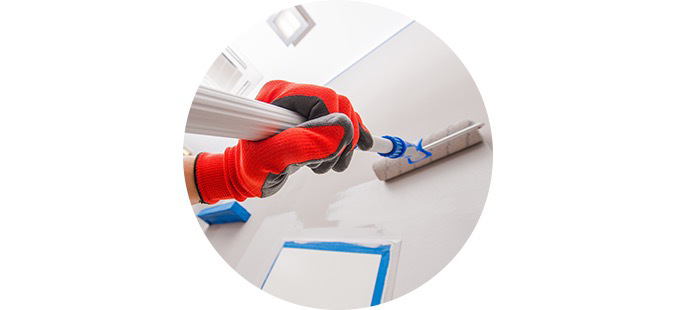 Efficient & sustainable service
At Hempel, we take pride in providing sustainable coating solutions. With efficient application and reliable services, our goal is to shape a brighter future.