Reliable performance and excellent value for money
Olympic+ is a cost-effective antifouling that offers an excellent return on investment for short-term service intervals, whatever your vessel type, operating speed or trading waters. Based on gum rosin, it delivers good antifouling performance, and can be applied on a wide range of substrates and existing coatings.
Competitive idle days and trading flexibility
Olympic+ contains patented microfibres and natural binder properties that ensure excellent mechanical strength across the entire 36-month service interval.
Proven on multiple vessels, Olympic+ is an excellent choice, combining reliable performance with impressive value for money, and can be used on many different vessels, in different waters.
Proven fouling protection 
• Proven track record since 2009
• Reliable biocide package against hard and soft fouling
• Combining ion-exchange technology with Hempel's patented Smartfibres
• Excellent colour retention


• Reduced film thicknesses and high volume solids lower paint consumption
• High maximum DFT per coat means fewer coats are needed
• Reduced VOC emissions


Smartfibre technology reinvented
Fibres ensure exceptional coating film cohesion and best-in-class mechanical strength. Now, we've made our Smartfibre technology even better, giving you an even stronger and smoother hull coating.
In our new Olympic series, we've increased fibre content by 20 per cent. This has enabled us to boost the coating's hydrophobic characteristics and reduce the leached layer. The result? Improved leached layer control, better controlled polishing and a smoother fouling-free hull throughout the service period.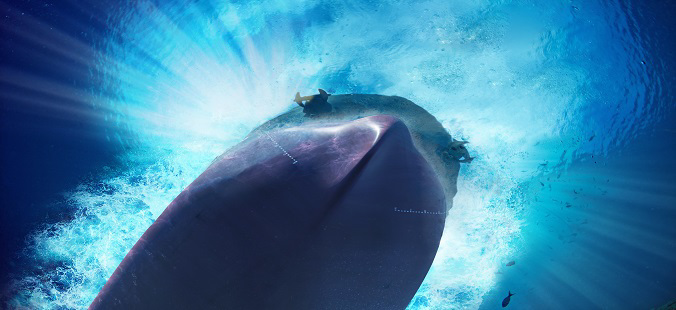 36 months. Activity levels above 60%. Medium to warm water temperatures. Up to 16 idle days. Available for application in Europe only.
36 months. Activity levels below 60%. Cold to medium water temperatures. Up to 18 idle days. Available for application in Europe only.