Shaping a brighter future with sustainable coating solutions
At Hempel, our purpose is to shape a brighter future with sustainable coating solutions. This is something we strive for every day. Our strategy to double in size by 2025 makes our commitment to sustainability even more important. Not only is it the right thing to do, our customers expect it. Today's and tomorrow's employees expect it. This is why we will not rest until sustainability is at the heart of how we do business.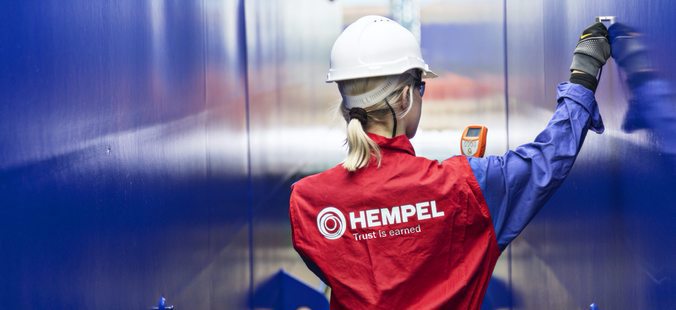 Detaching growth from our environmental footprint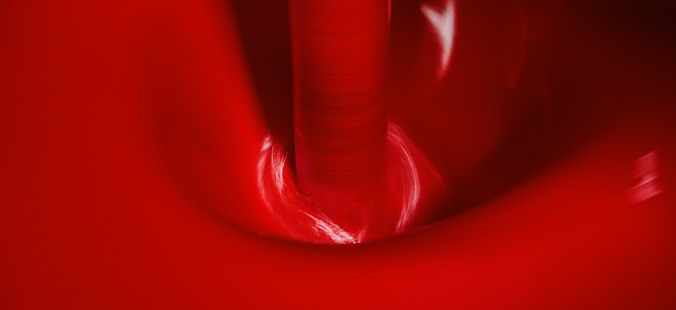 Like all companies, we have a responsibility to reduce the emissions and waste our operations create and the amount of resources we use. Doing this while achieving the growth targets we have set ourselves will be a challenge. But it's a challenge we will rise to. To achieve this we must break the link between our growth and environmental footprint – improving our operational performance while working to transform how we and our value chain operate. Our new framework outlines the actions we're taking to drive reductions in our CO2 emissions, move away from hazardous raw materials and radically reduce waste.
Putting sustainability at the heart of Hempel
We will set ever higher standards on safety, fairness, inclusivity and healthier working practices. Safety will remain our number one priority. We will foster a safety culture to ensure we always safeguard the health of employees and the partners we work with. We will invest in social sustainability programmes that improve the health and wellness of our employees. We want to make Hempel not only a great place to work and to develop a fulfilling career, but also an example of how true inclusivity and diversity, fairness and respect lead to better business performance and broader benefits to society.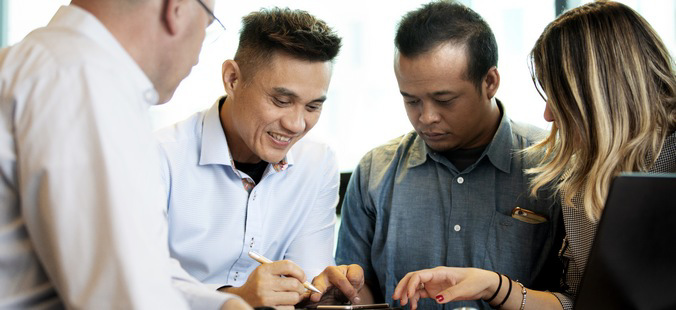 Committed to the Sustainable Development Goals
We are committed to the UN Sustainable Development Goals. The UN SDGs are integrated and indivisible and our Hempel goals work in a holistic way to support them. 
We are reducing CO2 emissions in our own operations and in our value chain and switching to renewables. 
Our products contribute to a more sustainable and resilient infrastructure. 
We are pursuing resource efficiency and circularity and reducing harmful substances. 
We are committed to health and safety and the promotion of diversity and inclusion. 
We promote ethical behaviour and good environmental practices in our supply chain. 
We collaborate widely and pursue effective partnerships.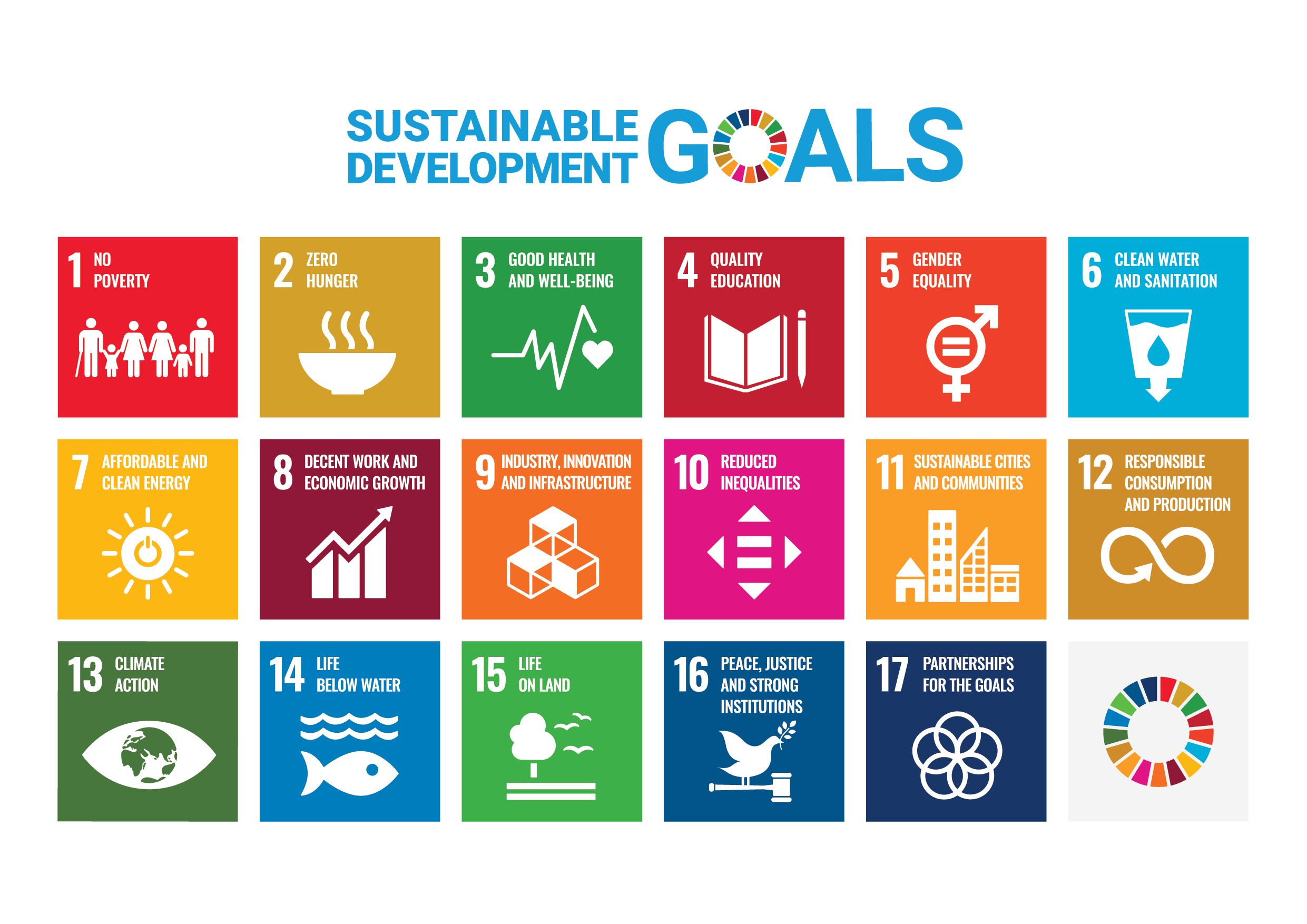 Contributing to positive change
As a participant of the UN Global Compact, we are committed to promoting human rights, good labour practices, protection of the environment and anti-corruption activities.
Further to this, we have committed to set science-based targets across our value chain in accordance with the 1.5°C pathway during 2021.
We are also proud members of the Valuable500 – a global community of business leaders who are dedicated to putting disability inclusion on their leadership agenda.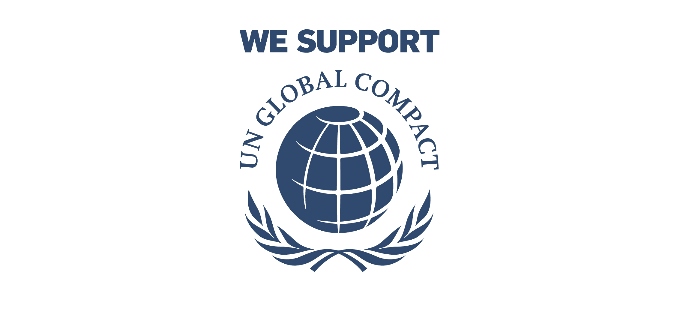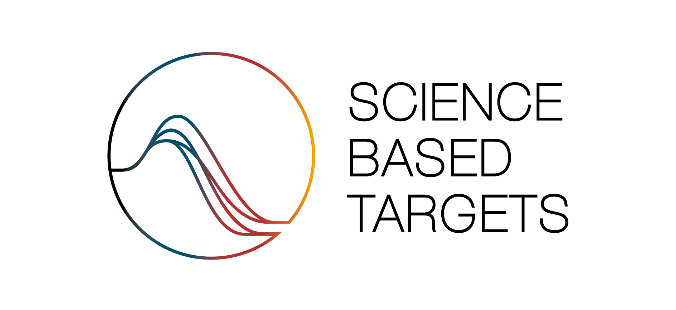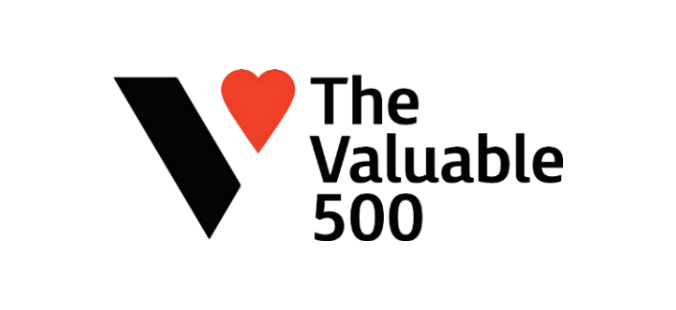 Supported by a unique ownership structure
Hempel is owned by The Hempel Foundation, an ownership structure that is unique in the coatings industry. This ownership structure enables us to take a long-term perspective on growth, sustainability and corporate responsibility.
The Hempel Foundation strives to make a difference by empowering children to learn, making coatings more efficient and sustainable and sustaining biodiversity all over the world. 
In 2020, The Hempel Foundation donated €15 million to development initiatives in the fields of education, nature and science.