Shaping a brighter future with sustainable coating solutions
We want to shape a brighter future with sustainable coating solutions. This is what we aim to achieve and it drives everything we do. In the years ahead, we see enormous potential in partnering with our customers to put the world on a more sustainable path. Across the globe and in every segment, our customers need to protect their homes, ships, wind turbines and bridges, while taking action on climate targets and contributing to a circular economy – all while doing so safely.
To shape a brighter future together with our customers, for our industry, for our employees and for our planet, is our mission, purpose and motivation.
Our journey is based on three core priorities: 
Segment leadership
Sustainability leader
Trusted partner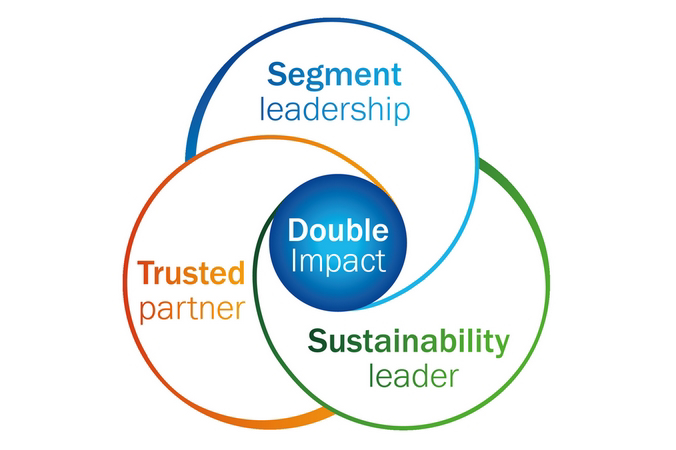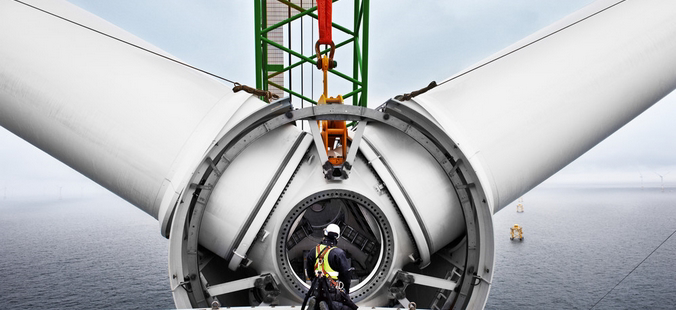 Segment leadership
The world around us is dynamic. Our customers' reality, and the reality of their customers, is constantly changing. We need to meet them where they are. We want to secure strong leadership positions within selected sub segments and geographies in our four core segments; Decorative, Marine, Infrastructure and Energy.
Sustainability leader
To serve our customers, futureproof our business and strengthen our social sustainability commitment, we must put sustainability at the heart of how we do business. For example, we will innovate with an even stronger sustainability focus to enable our customers to deliver on their sustainability agendas.
We will lead by example and become carbon neutral in our own operations and reduce emissions across our value chain according to science, embed circularity, and promote diversity and inclusion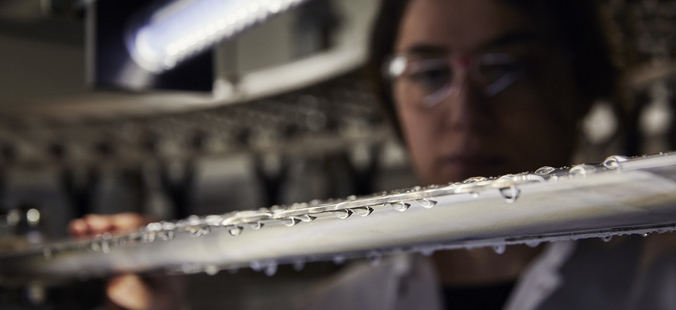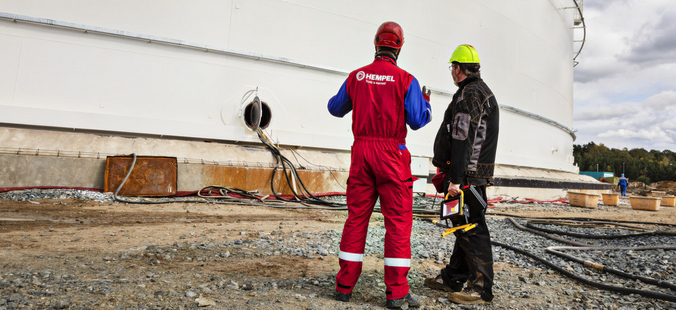 Trusted partner
For years, we've earned our customers' trust by delivering reliable products and services. We will continue to do so as their trusted partner, while protecting our customer's most valuable assets with our coating solutions and services.