Managing corrosive conditions across facilities
Corrosive atmospheric conditions can cause costly damage to steelwork and equipment. Whether you work with refineries, petrochemical plants, LNG facilities or storage terminals, your goal is to prevent shutdowns and reduce maintenance costs – now and well into the future. At the same time, you need to comply with regulatory requirements and ensure consistent corrosion protection and safety across your global operations.
Corrosion prevention and protection keep you on top
Many downstream facilities have their own corrosive microclimates. That's why we provide corrosion prevention solutions designed specifically for downstream structures, piping, process vessels and storage tanks. Whether you need solutions for construction or maintenance, our technical experts can help you identify which prevention products will maintain the integrity of your equipment at your unique facilities – wherever they are in the world.
Setting new standards for international performance and quality
ISO 9001
Ensures we supply consistent quality globally
ISO 12944
Ensures our products meet standards for harsh onshore locations from C2 to C5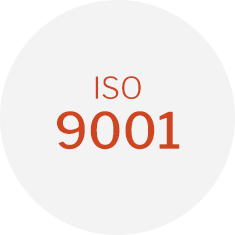 Ensures we supply consistent quality globally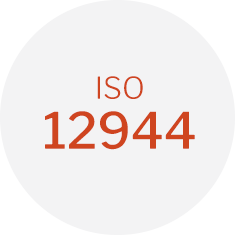 Ensures our products meet standards for harsh onshore locations from C2 to C5