Color Simplicity
Redesign your home from the comfort of, well, your home. With our Colour Simplicity app, easily access our catalogues and take inspiration from our style pairings to visualise how your living room or kitchen could be transformed. And, once you've settled on a colour, place your order, sit back and wait. It's that simple.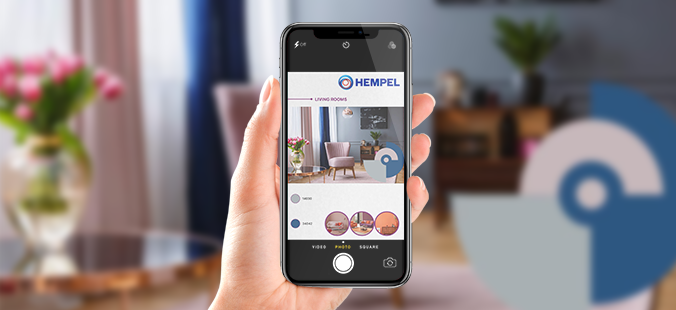 Get Inspired
Don't know what colours work best where? Need advice on how to match your furniture to the walls, or which tones are most effective at brightening a dark room? Our app is packed with ideas to inspire and push you to explore colour schemes you may not have considered.
Explore & try out colours before painting
That first brushstroke can stir up a lot of emotion – especially if you're a bit unsure about the colour you've chosen. Use the app to see how our wide range of palettes work in a virtual world. And put your mind at ease.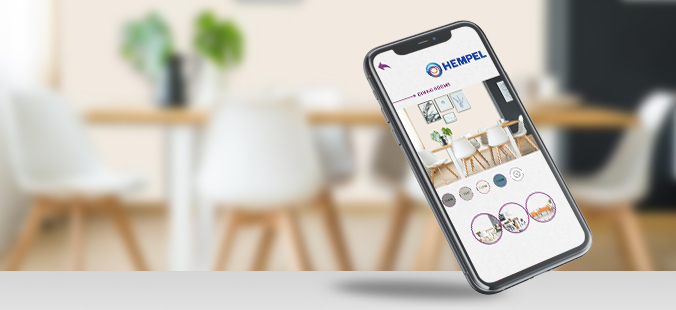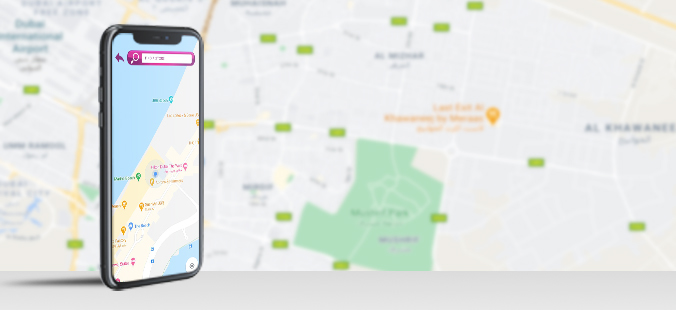 Find a store near you
If you'd rather speak to one of our team in person, find our nearest store using the map locator feature. We're always ready – and excited – to help you narrow down your search and make sure you find the colour(s) you need.