Get Hempel expertise for your lining projects
At Hempel, we understand the requirements and challenges of the industry. We know that each project is different and provide a complete portfolio of proven tank linings, covering every tank and project need. And, because communication is key to project success, we provide full technical and commercial support to bridge the gap between owner and applicator.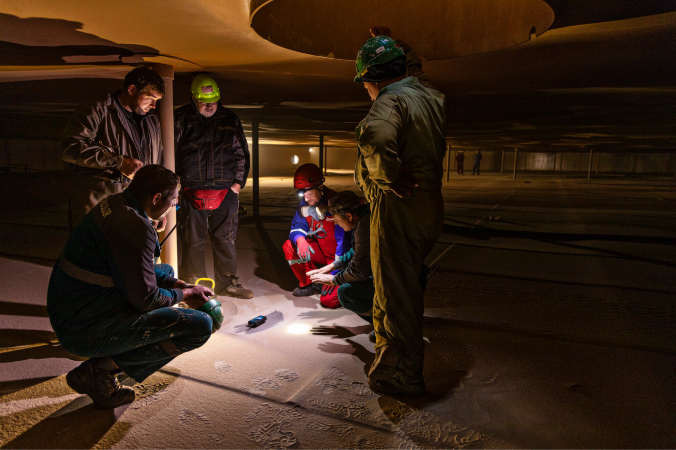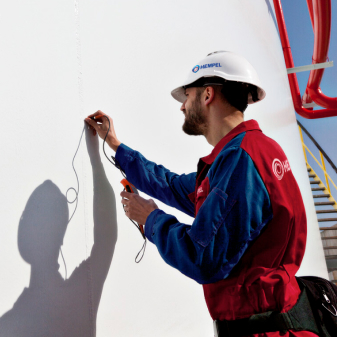 Proven Linings Experience
Get 40 years of lining expertise on your next project. We ensure you get consistent quality and fast delivery wherever you are, as well as proven application support and warranty agreements for greater peace of mind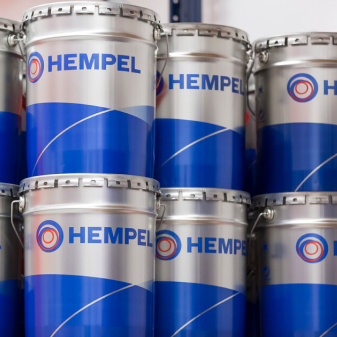 Wide Product Assortment
Tap into a full assortment of proven, tested and certified linings. Our assortment includes fast-return-to-service systems with 24-hour curing and high-durability systems for extended maintenance intervals.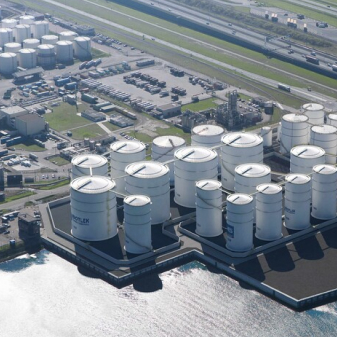 Covering your every need
From refineries, petrochemical plants and gas processing facilities to tank farms and terminals. Whatever your project, we can cover your every need and application scenario, including primary and secondary containment areas and steel and concrete substrates.
Operations running smoothly with Hempel tank linings
Long-lasting durability for lower cost of ownership

Proven protection against mechanical damage, chemicals, high heat and corrosion
Extended maintenance and inspection intervals according to international and industry standards
Reduced inspection costs and low total cost of ownership

Single source supplier for greater simplicity and quality

Full linings assortment for maintenance and new build
Resistance to a wide range of chemicals at various temperatures including, but not limited to, fossil based hydrocarbons and biofuels
Easy-to-clean products that reduce downtime between cargos

Suitable for both steel and concrete substrates in primary and secondary containment

Higher productivity for fast application

High-DFT single-coat solutions for lower application costs
Fast and simple application for shorter project completion times
Fast-return-to-service solutions that can get your tank back up and running in 24 hours to reduce downtime
Hitting your sustainability targets​
Lower emissions
Our long-lasting low-solvent and low-VOC products reduce emissions during application
A better working environment
Our linings are free from respirable particles, which improves the working environment for applicators​
Protecting the local environment
Our high durability products prevent leaks and looses so no products leach into the soil
Lower lifetime emissions
Our long-lasting high-performance products extend tank lifetime and reduce emissions from repair and replacement ​
Low hazard materials
We limit the use of red raw materials in our products to reduce any hazards to people or the environment
Hempel assured global quality
All Hempel's solutions and services follow local and international standards and undergo strict quality control procedures to ensure you get the highest quality. Test data, certifications and other information is available on request.
We provide linings that meet the following regulations and standards:
API 652& 653 for tank bottom floors 
Local and international VOC restrictions
EI1541:Aviation fuels
Portable water: NSF, WRAS, BS, KIWA
Looking for something more?
Continue your exploration