The toughest job in the business
Storage tanks are subjected to some of the toughest conditions in the oil & gas industry, including extreme pH swings, high abrasion and/or impact, elevated temperatures and higher pressures. Adding to this complexity, stored commodities, such as caustics, acids and strong solvents, are all highly corrosive. Exposed to these harsh conditions, your tanks can quickly develop corrosion, causing different degrees of pitting and, in the worst cases, leakages into the environment.
That's why you need a high-performance lining system to protect your product and your tanks. The lining system has to reduce maintenance requirements over the long term and be fast to apply – so you can produce new tanks quickly and minimise downtime on existing tanks.
Maximise your profits with Hempel linings
Our Hempaline Defend linings are designed specifically for aboveground storage tanks, mobile tanks, process vessels and secondary containment areas. Suitable for even the largest diameter storage tanks and the most aggressive environments, they are proven to extend tank lifetime, lower maintenance requirements and increase inspection intervals.
Because you may need to switch between products, Hempaline Defend linings are easy to steam clean. Our assortment also includes rapid-cure systems that can be applied and dried in as little as 24 hours. As a result, you benefit from greater uptime and higher profitability. 
Whether you need a lining system for new construction or maintenance, our expert team will help you find the best solution for your needs.
Maximise profits with lower maintenance and longer asset lifetime
Designed specifically for process and storage tanks, our high-performance Hempaline Defend linings are proven to reduce maintenance and can help you achieve the necessary requirements to extend tank inspection intervals.
Fast delivery and highly efficient application
With local manufacturing in key oil & gas locations, we can deliver the linings you need, when you need them. Our experienced Technical Service teams are on-hand to ensure fast application and high quality, with minimum time and maximum efficiency.
Back up and running in less than 24 hours
With our rapid-cure systems, your tanks can be back up and running in as little as 24 hours. This also enables faster inspection times so you can effectively control corrosion and ensure safety without significantly interrupting operations.
Simple application and single-coat schemes
For high productivity, we provide single-coat systems for both new construction and maintenance. All our linings are easy to apply. This helps increase application quality, which improves the system's long-term performance.
Hempaline Defend – trusted in challenging environments
Based on your requirements, we provide a full range of linings and lining systems for new construction and maintenance, including rapid-cure linings.
Hempaline Defend Vinyl Esters
Ideal for

chemical storage and acidic environments at elevated temperatures and pressures

. 
Hempaline Defend Epoxies
Ideal for storage tank bottoms, process vessels and secondary containment areas, including petrochemical products stored at elevated temperatures.
Hempaline Defend
When you need a lining you can trust
The perfect system for your needs
With Hempel, you can rest assured that our products will meet the challenges and requirements of the oil & gas segment. Our Hempaline Defend linings are tested and approved according to relevant international and national standards, including API 652/653, potable water (NSF, WRAS) and EI1541 (Aviation fuel) to name a few. With our complete range of linings and expert Technical Service, we ensure you get the most suitable solution for your tank – without compromise, and fully optimised for long-term performance.
 All our lining products are formulated with high-quality raw materials for longer durability. Our manufacturing is accredited with our ISO 9001 quality assurance.
Get inspiration from some of our latest linings projects around the world.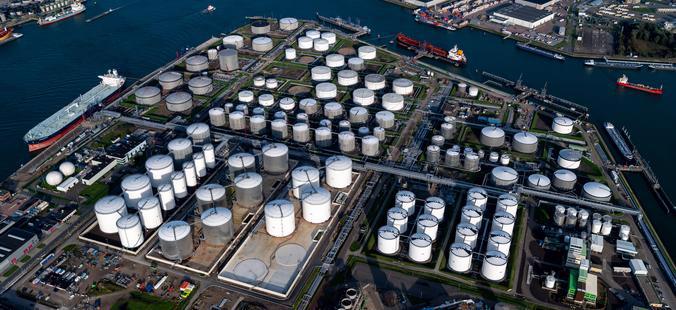 Koole newbuild storage tank project runs smoothly with Hempel's high-performance coating system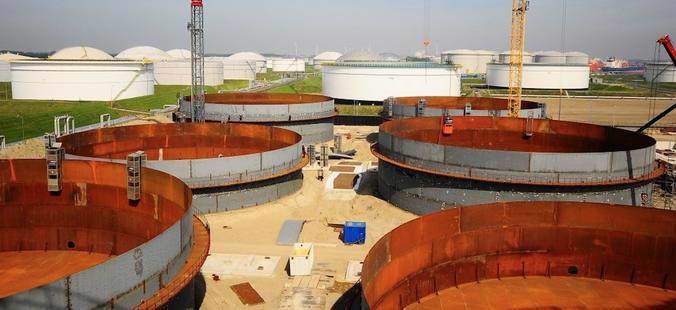 Hempaline Defend 630 tank lining goes on smoothly for Verwater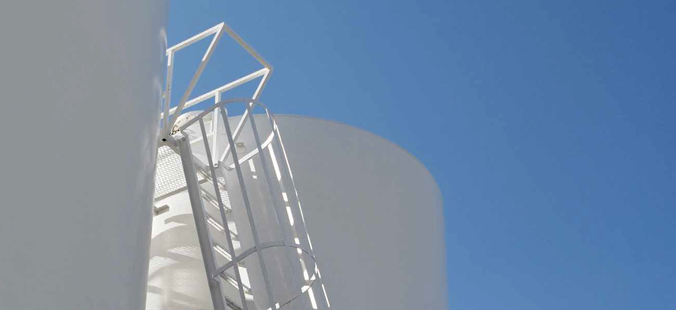 Hempel makes the grade with refinery crude storage tank lining
Boost your knowledge with some of our most popular resources and guidelines