Challenging the standard for corrosion protection
In a standard zinc epoxy primer, typically only one third of the zinc content is effective in protecting the steel from corrosion. Avantguard is different.
Its unique Triple Activation with patented Avantguard technology efficiently fully utilizes the zinc content for unrivalled corrosion protection. The result is a more durable coating system for longer-lasting steel, less frequent maintenance and a reduced environmental impact.
We challenge the standard with Avantguard.
Want to know what Avantguard can do for you?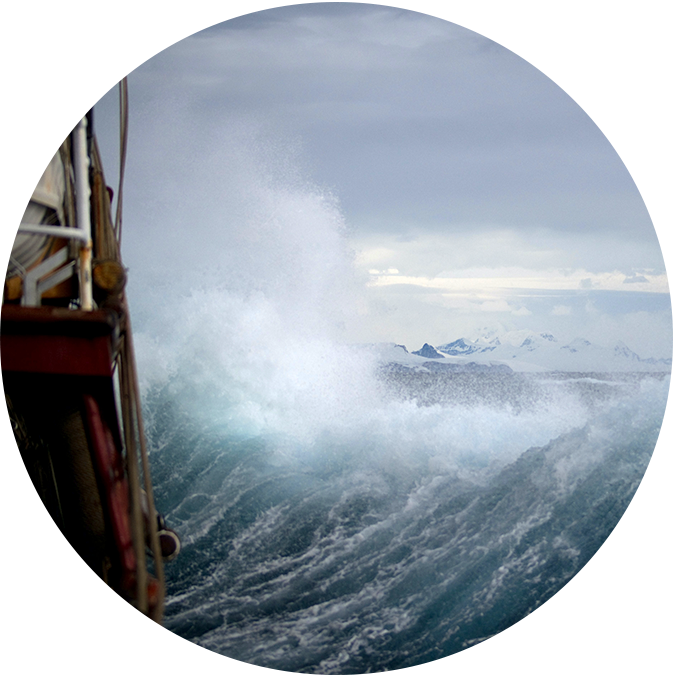 Longer corrosion protection
Give your assets a longer life, even in the toughest conditions. Avantguard is proven to deliver superior corrosion protection with extended durability so your coating system lasts up to 50% longer.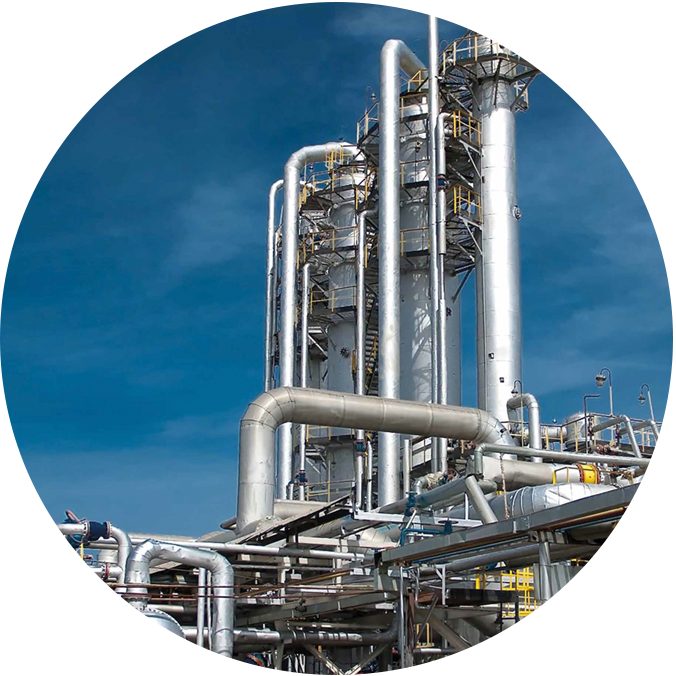 Lower maintenance costs
Extended corrosion protection allows you to perform maintenance less often, reducing maintenance needs by up to 30% throughout the lifecycle of your asset. In addition, the special two coat Avantguard systems will directly reduce your maintenance costs.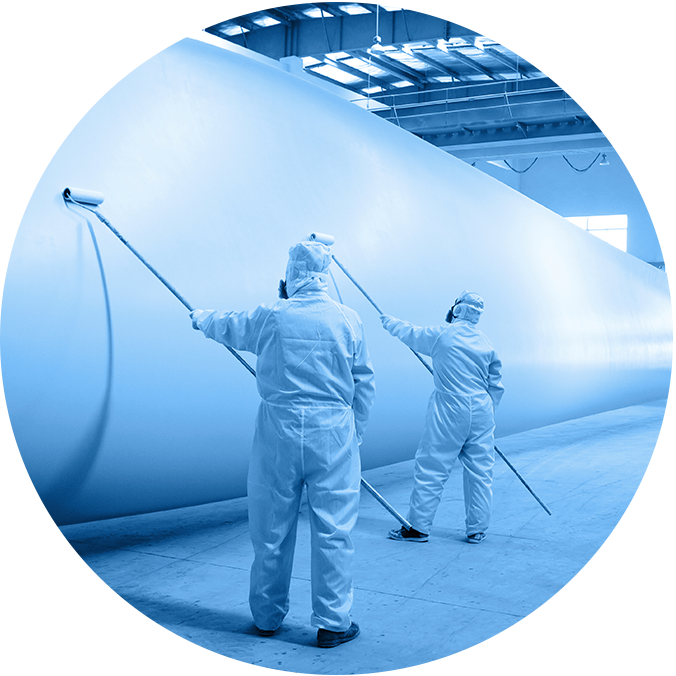 Reduced application costs
Avantguard is easy to apply and fast drying, even in high temperatures and humidity. So you'll save on time and labor needed to apply it. High dry film thickness tolerance means your coating system will require less rework.
Unique Triple Activation with patented Avantguard technology
Thanks to our industry-changing Triple Activation with patented Avantguard technology, Avantguard is the only zinc-rich primer to use all three methods of anti-corrosive protection: barrier effect, inhibitor effect and galvanic effect.
It combines zinc, hollow glass spheres and our proprietary activator for full zinc utilization. The result is superior protection and higher durability compared to standard zinc-rich primers.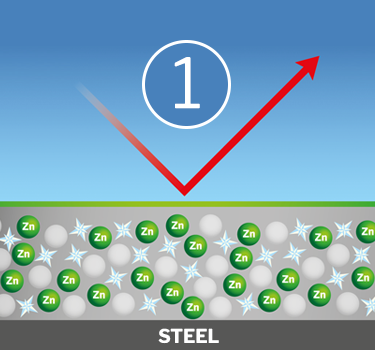 Barrier effect
Zinc salts formed throughout the film increase barrier properties to lower water permeability.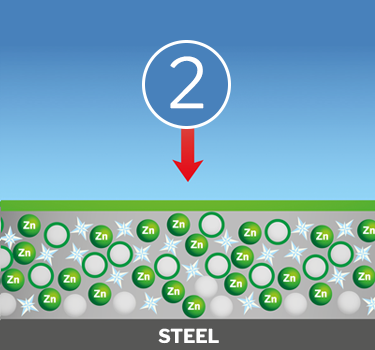 Inhibitor effect
Avantguard captures the ions and creates a powerful inhibition effect to combat rust.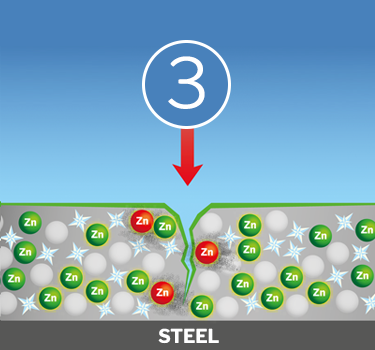 Galvanic effect
The unique activation process in Avantguard efficiently utilizes the zinc content and improves galvanic protection.
Proven in laboratory testing and in real life
In third-party neutral salt spray tests, Avantguard has consistently shown superior anti-corrosive performance compared to standard zinc-rich primers. Avantguard has an extensive track record of successfully protecting assets across the globe.
A smart choice for you and the environment
Up to 60% of zinc content in a standard zinc epoxy primer is never utilized. Avantguard makes full use of zinc content, so your assets will last longer and with the added benefit of extended maintenance intervals, reducing the environmental impact. Longer asset lifecycles are generally more sustainable, while Avantguard's ultra-efficient zinc utilization gives the option to reduce the number of coats or coating thickness.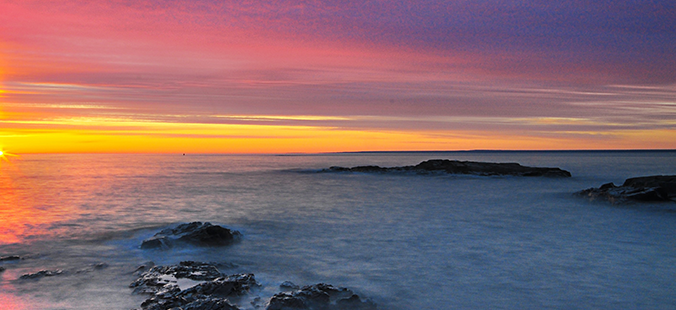 Brabant Groep
A major stationary blasting and coating company in the Benelux region, Brabant has been using Hempel primers for decades. Recently we've partnered on several major downstream building projects concerning the coating of piping and spools, applying systems based on Avantguard 550 and Avantguard 750.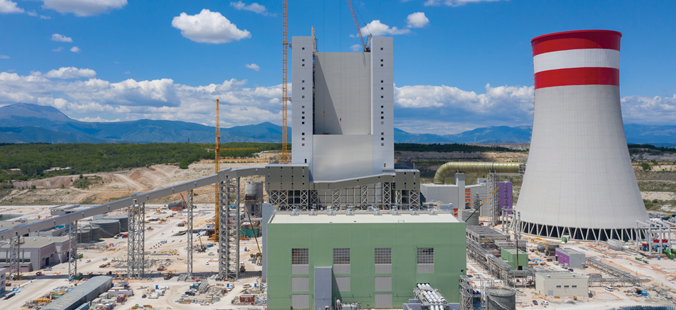 Ptolemais V power plant
Greece's largest energy expansion project, set to provide affordable electricity with an improved environmental footprint, trusted Hempel to supply protective coatings for steel structures at the new plant. Due to its best-in-class productivity and reduced over-coating times, we proposed Avantguard 860, specifically designed to overcome problems experienced with the application of inorganic zinc silicate primers.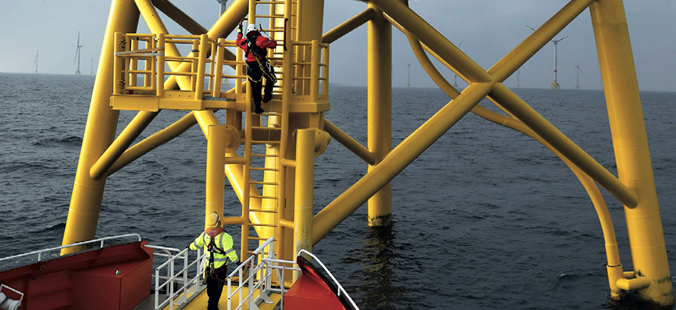 Wikinger wind farm
Iberdrola's pan-European windfarm project off Germany's north coast consists of 70 massive turbines providing clean energy to 350,000 households. These towers, along with a substation, needed coatings that withstand the severely corrosive environment of the Baltic Sea. Avantguard 770, a versatile primer for long-term protection in severe environments, was a key part of the solution.
Decal Tanks
A trusted partner since the 1990s, Decal Spain decided to increase storage capacity at their Huelva terminal by adding four new steel storage tanks. We provided a solution based on Avantguard 750, a high-performance primer that's ideal for fast application and long-term corrosion protection.
Discover our Avantguard products
Hempadur Avantguard 550
A zinc epoxy primer that delivers excellent corrosion protection up to C5 high environments.
Hempadur Avantguard 750
A versatile zinc rich epoxy primer offering long term protection in all corrosive environments.
Hempadur Avantguard 770
A zinc-rich epoxy primer for long term protection in severely corrosive conditions and especially suited for maintenance.
Hempadur Avantguard 860
A zinc-rich epoxy primer that provides the highest protection in the most corrosive environments. Engineered as a fast curing alternative to inorganic zinc silicates.