A partner to the wind energy industry since the start
Whether your focus is onshore towers or offshore foundations, nacelles or blades, your task is to reduce your overall levelized cost of energy (LCoE). But ensuring a consistent supply of wind energy is challenging in today's global environment. Since the inception of the wind energy industry, we've co-developed increasingly cost-effective and high-performance coating systems with key industry stakeholders. This helps us drive down your overall LCoE, making wind energy competitive against fossil fuels and other power generation methods.
Dedicated to the wind energy industry
With our global presence in key wind energy locations, we deliver solutions tailored to your needs to ensure you get long-term reliability and high production throughput. Many of our best-selling solutions have been developed in close collaboration with customers, such as our fastest drying coatings for towers. This ensures our solutions can push the boundaries of performance. And, we can use our experience in robotic application to help increase your production throughput.
Working with Hempel means you get one point of contact, ensuring simplicity and responsiveness. You can also take advantage of our global Hempel Services team, which is always available to support you in any location, including your factory.
Discover our best-selling wind energy solutions
Hempadur 4774D – excellent long-term steel protection even in the toughest environments
Hempathane 5561B – robust polyurethane topcoat designed for steel protection in severely corrosive atmospheric conditions
Avantguard – superior corrosion protection for wind turbines, blades and foundations
High quality equals sustainability
We ensure your coatings always meet local and international regulations together with the highest quality standards. We also contribute to the future development of industry standards by working with industry bodies and associations, including APQP4Wind and other industry initiatives. And to help you meet your sustainability goals, we continually invest in developing more robust low-VOC and higher volume solid coatings that can reduce emissions – ensuring sustainable solutions that still pack a punch.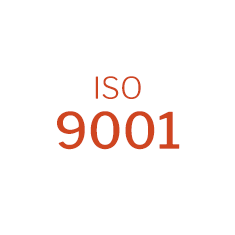 Ensures we supply consistent quality globally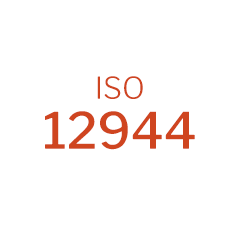 Ensures our products meet standards for harsh offshore conditions
Get inspiration from some of our latest wind energy projects around the world.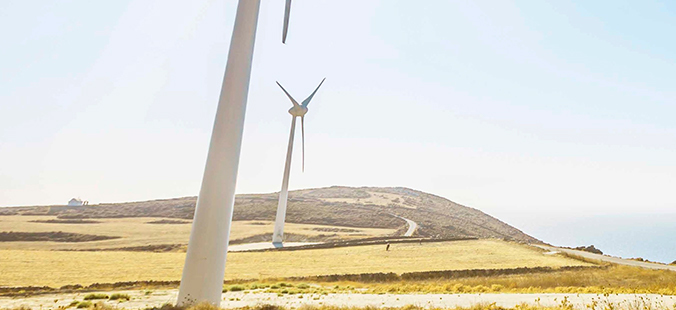 Vestas chooses Hempel's anti-corrosion and abrasion resistance for world's tallest wind turbine