At-sea maintenance done with ease
As you and your crew know, keeping your vessel in prime condition between harbours isn't easy. Extreme weather, mechanical impact and chemical spills can damage your vessel, but harsh at-sea conditions make it difficult to apply maintenance coatings. As it can be difficult to keep the right coatings in stock when you're in a remote location, you need a supplier that can deliver consistent, quality coatings wherever you're docking.
Global coverage for your coating needs
With stock points around the globe, we ensure your crew can keep your vessel in great condition with minimum effort. Our coatings are easy to apply on a wide range of substrates, and can be used throughout the vessel to simplify maintenance and keep your seastock selection and storage costs to a minimum.
Achieving real-world cost reductions
Good seastock management is about more than just paint. So we provide a range of cost-optimisation services to further drive down your storage and maintenance costs. Through monitoring and data analysis, we can assess the future coating needs of your fleet to help optimise your inventory from port to port. We also offer a port selector tool, inventory management services and onboard e-learning maintenance training.
Setting new standards for international performance and quality
With Hempel, you can be sure your coatings meet local and international regulations, and the highest quality standards. We have certifications for every area of your seastock operation, including cargo hulls, water tanks and more. But we want to do more. So we also work with industry bodies to develop new industry standards.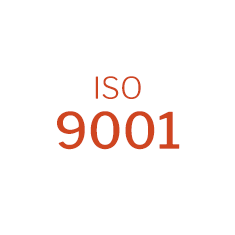 Ensures we supply consistent quality globally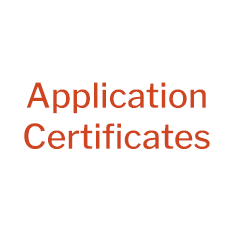 We have certifications for every area of your seastock operation