For trucks and trailers, life is tough
At Hempel, we have worked closely with the trailer manufacturing industry to innovate highly durable, long-lasting primer and finish coating focused on improving in-line productivity and flexibility ultimately improving corrosion resistance, chip protection and color retention in harsh environments
Coating solutions to your exact specifications
Our coating solutions provide high-performance corrosion protection and higher durability with our patented activated zinc primer technology.  Achieve superior protection for the long haul with our ideal primers for wet-on-wet applications and tough polyurethane topcoats with exceptional color retention and gloss.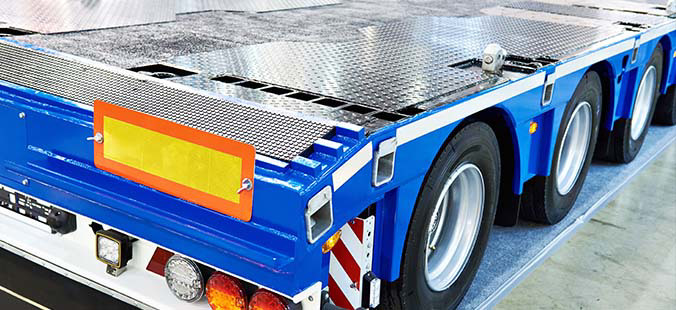 Patented activated zinc primer technology
Featuring our Hempadur Avantguard®550 and 750 primers
Features and benefits
Superior corrosion protection with reduced rust creep 
Higher durability with improved mechanical strength and crack resistance
Best-in-class over-coating intervals (topcoat in 45 minutes at 86°F/30°C) and greater working tolerances at high DFTs
In compliance with the requirements of Level 2 and Level 3, type II in SSPC Paint 20, 2002 and ISO 12944 C5 high, 2007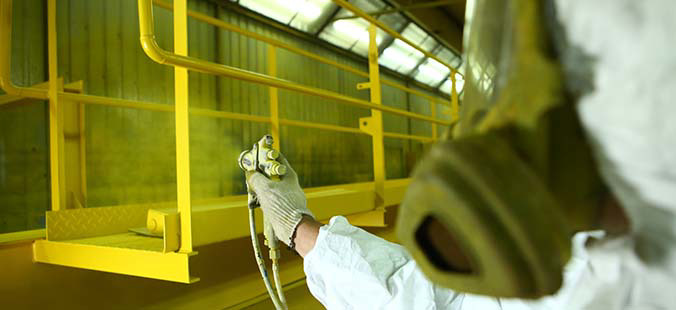 Primers ideal for wet-on-wet applications
Featuring our Hempaprime Shield 450 MS, 680 HS and 700 HS primers
Features and benefits
450 is a quick drying phenolic modified alkyd base primer with excellent strike-in properties
680 HS is a fast-dry polyurethane/polyaspartic primer which incorporates a one catalyst system, providing wet-on-wet application and allowing for sanding after only 1 hour of dry time
700 HS is a high solid, epoxy primer which is low VOC, HAPS free, TIN free, and ready to spray from the container without thinning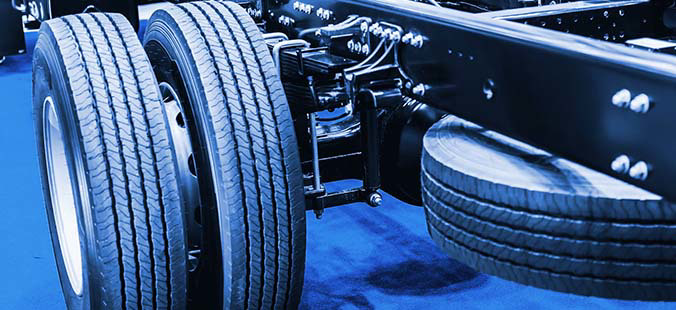 Tough high-performance polyurethane topcoat
Featuring our Hempatop Finish 850 HS
Features and benefits
Two component polyurethane topcoat offering a high-quality appearance with exceptional color and gloss retention
Formulated for spray usage in areas requiring VOC as low as 2.8 lbs/US gallon (336 g/L)
62% high volume solids content - better for the environment and improves health and safety in the paint shop
Quick dry-to-touch (within a few hours) and re-coatable for a longer period of time with no preparation needed
Setting new standards for international performance and quality
When you work with Hempel, you can be sure your coatings meet local and international regulations and the highest quality standards. Our products are tested according to key coating industry bodies such as the Steel Structure Painting Council (SSPC), National Association of Corrosion Engineers (NACE), American Petroleum Institute (API) and many more. We also contribute to the future development of industry standards by working with industry bodies, particularly in the areas of corrosion under insulation, high heat and internal linings.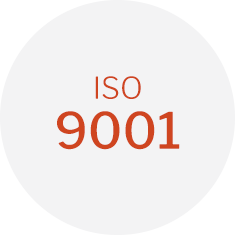 Ensures we supply consistent quality globally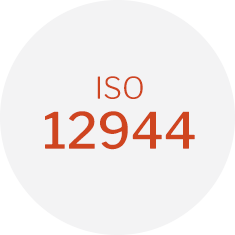 Ensures our products meet standards for harsh conditions