Below you will find a list of the exhibitions, trade shows, workshops and other events that Hempel participates in over the coming months. Please do not hesitate to contact us for further information.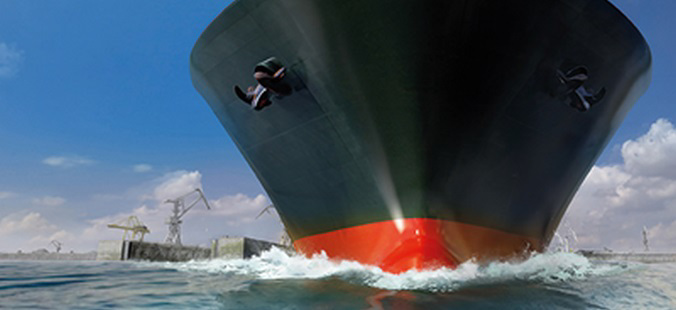 MegaRust 2021 - East Coast
September 21-23, 2021 at the Hampton Roads Convention Center in Hampton, Virginia
MegaRust is conducted annually to provide a consolidated focus on Navy corrosion issues. Corrosion is a major factor in the readiness and total ownership cost of naval systems and this conference is intended to provide updated information on programs, policies, standards and Fleet experience related to corrosion and to promote discussion and sharing of information on technologies and strategies for controlling corrosion.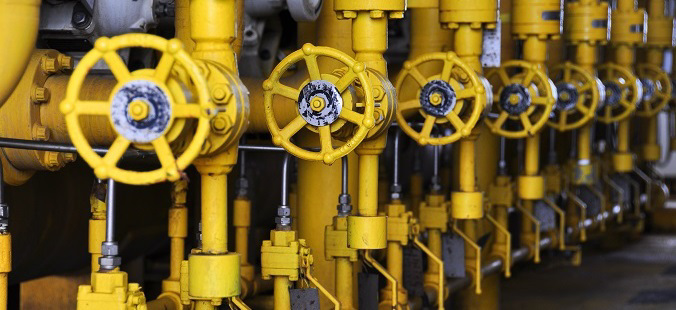 Deepwater Topsides Operations 2021
October 5-7, 2021
Galveston, TX
The Topsides, Platforms & Hulls Conference & Exhibition is the offshore industry's only event dedicated to the topsides, platforms and hulls for both deep and shallow water development. A comprehensive technical program presented concurrently with a shared exhibition hall, Topsides, Platforms & Hulls covers the design, engineering, construction, transportation, installation, and modification of topside structures, platforms and hulls.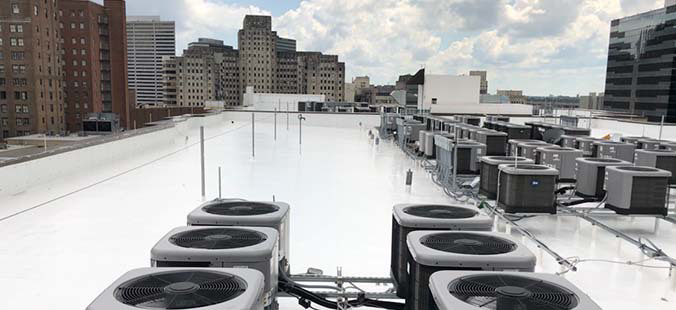 International Roofing Expo 2022
February 1-3, 2022

Booth TBD
New Orleans, LA
The IRE brings the professional community together to help them stay current on trending knowledge and to see the largest selection of products and services.