Working at Hempel
At Hempel, we make a commitment to each and every one of our employees. Our People Promise tells the story
of our unique working culture that makes us stand apart as an employer

.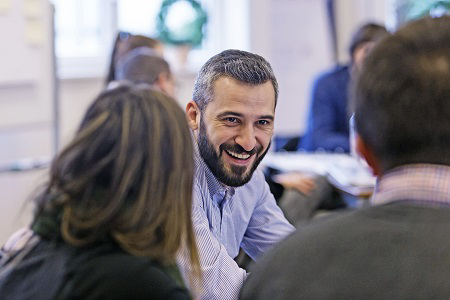 As a family we go further
When you come to work at Hempel, you join our global family. No matter your location, department or role, you're trusted to make a difference and encouraged to challenge yourself every day. We come from diverse backgrounds, we speak many languages, but we're all part of the Hempel Family. We're driven to succeed and innovate. We are united by a desire to paint our world stronger, safer and longer-lasting.
"People want to do more for a company that makes them feel important. From the cleaning team to the highest executives, Hempel does this so well."
Thinking beyond borders
We are proud of our Danish origins, and we are proud to now reach across borders and across seas. Today, Hempel is a truly global business with operations and offices across Europe, Asia, Africa and America. And we continue to grow. Our products and services vary according to local market needs, but we are one global Hempel Family. We encourage collaboration across countries to ensure that our people experience the benefits of a multicultural context.
"It is important to me that I can develop my skills in a truly international environment."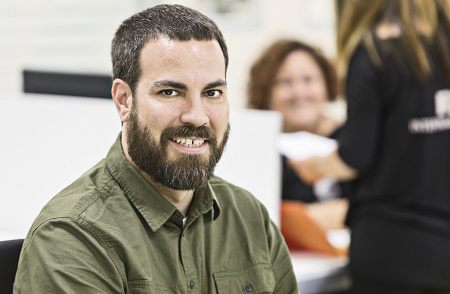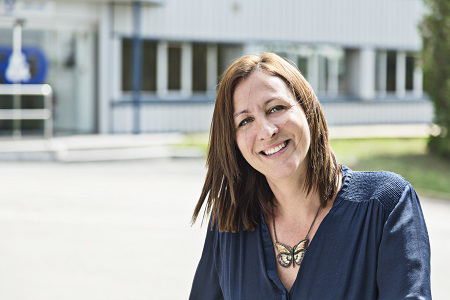 Trust is everyone's business
To Hempel, "Trust is earned" is so much more than a tagline. It's the promise we make to better our business every day. We know that you'll do your best work when we put our trust in you. That's why at Hempel, we give our people responsibility and autonomy to succeed at every level. From your first day at Hempel, you'll be empowered to realize your full potential.
"I feel that I have space here to share my ideas and opinions. My manager trusts me to take responsibility

and 

make decisions

. And because of this, I feel empowered to work and learn more."
Making a meaningful difference 
To work at Hempel is to put yourself at the center of a business that is dedicated to making a difference. We are wholly owned by the Hempel Foundation. In addition to providing us with a solid financial base, it supports a wide range of philanthropic activities: protecting biodiversity, empowering children living in poverty with education and developing sustainable coatings solutions. We have identified five of the UN Sustainable Development Goals to concentrate on, ensuring that sustainability and responsibility are prioritized throughout the Hempel organization. And we help our customers to minimize their impact too, by developing coatings that reduce emissions and create efficiency.