Thinking bigger. Thinking better.
Our coatings have never been more in demand than they are today. Global industries are booming, infrastructure is rapidly expanding, cities are growing, and coatings are essential to support it all.
Across the world, we partner with customers and research institutions to find innovative ways to solve everyday problems. From the engineers in our labs to our coating advisors in the field, our aim is to deliver value-adding coating solutions that protect assets, reduce maintenance costs and increase efficiency.
Our global growth strategy
Our industry is growing rapidly, and we are following suit. As we expand to reach new customers, industries and geographies, we want to stay ahead of the curve.
We achieve continuous improvement by:
Constantly focusing on the customer
Delivering sustainable growth – both organically and through acquisitions
Always improving our operational efficiency
Hiring the best people and empowering them to do what they do best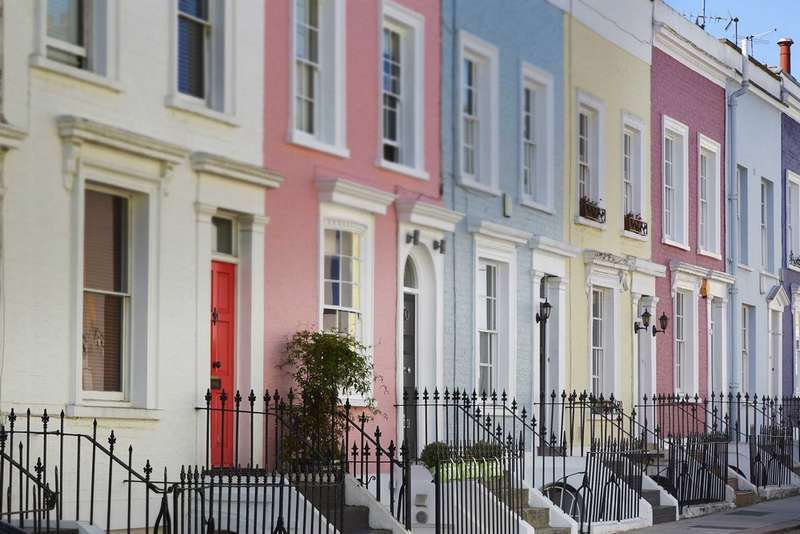 We want to be the best in the business – and that means always looking for innovative ways to improve coating performance. We don't stop there. Our Research & Development centers across Europe, the Middle East, Asia and America find new ways for coating to improve the world. Our R&D teams work with customers, research institutes, suppliers and other industries to push the boundaries of what coatings can do.
Our R&D work focuses on:
Research into the latest paint technologies
Developing new customer-focused products and solutions
Working with our technical services teams to deliver high-level technical support
Reducing the environmental impact of coatings