Protecting assets. Improving businesses.
We're guardians of our customers' most valuable assets. From bridges and boats to power stations and homes, our coatings can be found around the globe, protecting our customers' assets and equipment from corrosion. They bring color to our homes and places of work, and they extend the service lives of assets and equipment, increasing return on investment.
But we do much more than just protect and beautify. We partner closely with customers to find solutions to their biggest challenges. We help optimize their processes, reduce maintenance costs, cut down on waste and improve environmental performance.
Our customers trust us with their most valuable assets. We earn this trust every day through our technical expertise and the superior performance of our coating solutions.
Hempel around the world
Find out more about our company, history and way of working.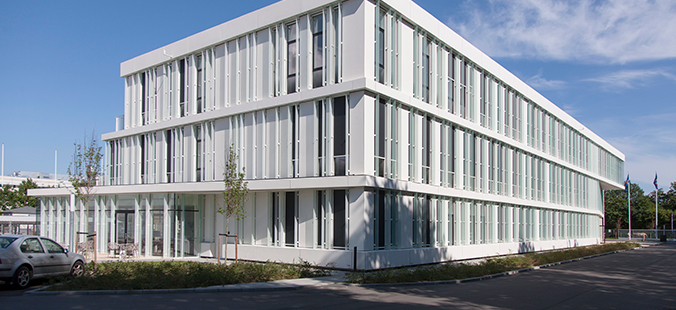 Fast facts
Hempel develops and manufactures coating solutions for the protective, decorative, marine, container, industrial and yacht segments.
Establishing 1915, we have over 105 years in the coatings business.
Today, we have over 6,500 colleagues across the globe.
Our global headquarters are in Kongens Lyngby, near Copenhagen, Denmark.
Our North America headquarters are in Conroe, Texas just north of Houston.