Your constant corrosion challenges
Acids, caustics, strong solvents and oil and water mixtures. They're all highly corrosive to your wellheads, pressure vessels and tanks. At the same time, downhole corrosion can attack your drilling and production casings. Whether you're building new constructions, drilling or completing wells or maintaining your existing facilities, you need to keep your production schedule tight while keeping your environment safe. And all your facilities have to look sharp to ensure a strong and consistent brand.
Coating solutions to your exact specifications
Your environment demands advanced corrosion protection that's resistant to chemicals, heat and atmospheric corrosion – and that's what we deliver. We offer a large selection of proven coating solutions designed for a wide range of performance and efficiency requirements.
Our global network of upstream onshore experts can help you determine which coating solutions are best for your project. They'll make sure to connect your global activities so you can maintain consistent, high-quality standards throughout your facilities. And they can assist you with application at any location in the world.
Setting new standards for international performance and quality
When you work with Hempel, you can be sure your coatings meet local and international regulations and the highest quality standards. Our products are tested according to key coating industry bodies such as the Steel Structure Painting Council (SSPC), National Association of Corrosion Engineers (NACE), American Petroleum Institute (API) and many more. We also contribute to the future development of industry standards by working with industry bodies, particularly in the areas of corrosion under insulation, high heat and internal linings.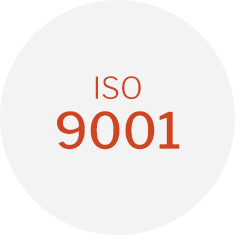 Ensures we supply consistent quality globally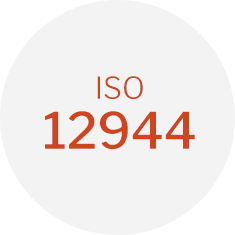 Ensures our products meet standards for harsh conditions