Uncompromising safety. Unbeatable efficiency.
Intumescent passive fire protection (PFP) coatings are increasingly being specified in newbuild and renovation projects. Applied in a thin layer to structural steel, they expand when exposed to high heat, insulating the steel beneath. This helps the steel retain its load-bearing capacity for longer, giving more time for evacuation and emergency response.

Some PFP coatings can be more complex and time consuming to apply than other types of coating. But we don't believe increased safety should lower your productivity. So, we design our PFP coatings to give you safety without compromise – and unbeatable efficiency.

We're anything but passive.
Fire safety is a burning issue. Whether you are involved in Infrastructure or the Oil & Gas segment with Hempel, you get a dedicated Passive Fire Protection partner with the passion, energy, and expertise to deliver innovative solutions you can depend upon. Watch our video here to learn how we can help you protect your assets and drive down costs.
Rest assured. We've got you covered.
You have multiple considerations when making specification decisions. What length of fire protection do you need – 30, 60, 120 minutes or longer? Where will the system be applied? What will the exposure level be and how corrosive is the environment? What's the budget and timeframe? And, of course, your fire protection system needs to meet multiple standards – and the needs of multiple stakeholders.
That's why we created a PFP range that can meet the requirements of every type of building project, from stadiums and shopping centres to airports, factories and apartment blocks. We even provide ultralow-VOC versions and solutions for hydrocarbon fires. And, because we know time is money, our PFP coatings are designed to lower your paint consumption and increase application efficiency, so you get more done in less time and complete the project faster. 
No matter your project, we've got you covered. 

Save costs with low loadings and wider coverage
Lower loadings mean thinner dry film thicknesses. This means less paint consumption, reduced labour costs and faster drying times. Combined, your savings are significant.


Increase productivity with fast throughput
Faster drying times increase your throughput and efficiency, and high-build solutions mean you can protect different steel sections in fewer coats.
Boost efficiency with easy application in most conditions
Our solutions can be applied in a wide range of conditions, with fewer defects. And smart features – like less blocking – help you save time in other ways.


Enjoy lasting performance and appearance 
Our coatings dry evenly to a visually attractive finish. And, with a full range of primers and topcoats for every environment and application, you get corrosion, weather and fire protection you can trust.
Hempacore
Our first range of passive fire protection coatings, with a wide application range to cover almost all possibilities and ambient environments.
Hempafire
Our second-generation passive fire protection coatings, optimised for best-in-class performance and unbeatable productivity.
Every exposure condition has different technical requirements. Our coatings are formulated with high-quality raw materials for longer durability. Combined with our complete range of primers and topcoats, we ensure you get the most suitable solution for your project – without compromise, and fully optimised for efficiency.

Developed at our dedicated Passive Fire Protection R&D Centre in Barcelona, Spain, all our PFP systems undergo real exposure tests around the world and accelerated weathering tests according to EN 16623 and ISO 12944. They are also tested according to the rigorous requirements of international standards and third-party certifications, such as CE marking and Certifire. And everything is supervised by our ISO 9001 quality assurance.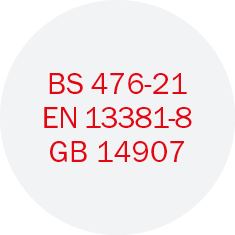 Ensures consistent quality in accordance with the main international fire testing standards
 
Learn more about how you can benefit from Intumescent passive fire protection (PFP) coatings.  
Get access to our webinars and whitepapers.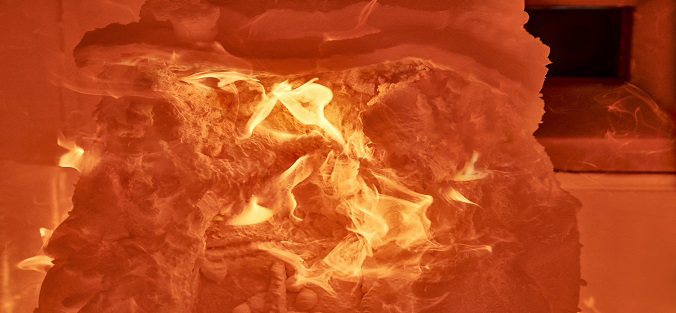 Passive fire protection: fundamentals of PFP, fire design and intumescent coatings
Structural steel loses strength at elevated temperatures. Using passive fire protection limits temperature rise in steel in order to prevent structures losing stability in the event of a fire, providing additional time for emergency response and safe evacuation of the building as well as minimizing damage to assets.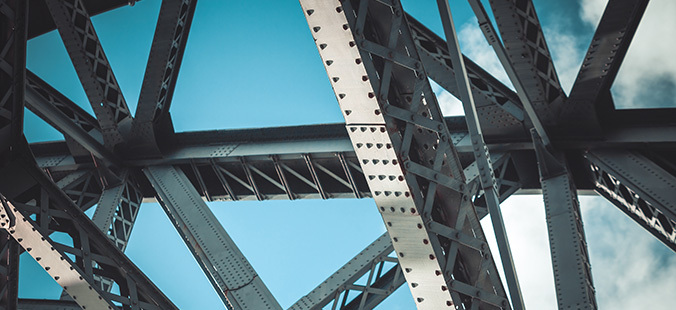 ISO 12944: A guide to the international standard for corrosion protection of steel by paint
All steel structures that are exposed to the atmosphere, under water or submerged in soil, suffer from corrosion. The ISO 12944 standard helps ensure proper corrosion protection and includes updates on the recommended composition of paint systems, including the number of recommended coats, dry film thicknesses and more.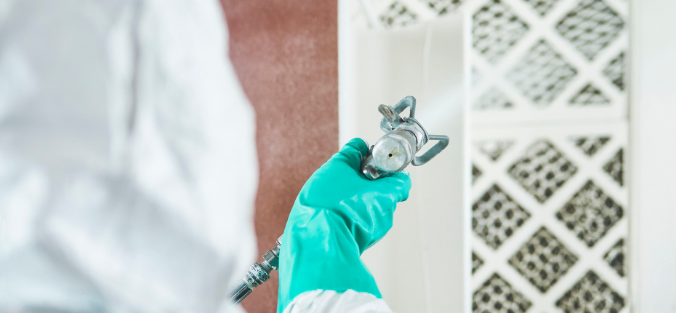 The importance of compatible and approved primers and topcoats to fire performance in intumescent coating systems
Intumescent coating systems have improved durability when used with primers and/or topcoats, which is important in demanding exposure conditions. However, it is essential that all coatings in the system are compatible and approved in order to ensure fire protection performance. Find out more now.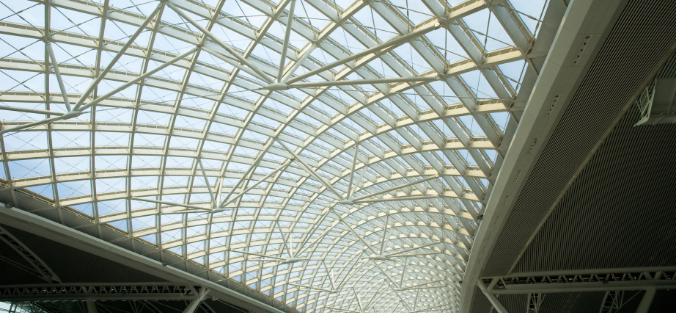 The advantages of intumescent coatings in protecting structural steel from corrosion and fire
Steel enables strong and resilient buildings with wider spans and more open areas to be built more quickly, economically and with a reduced environmental footprint. Protecting steel framed buildings against fire is a vital part of the planning and construction process and safety features are generally a mix of active and passive mechanisms.