Battling corrosion across your operations
When it comes to coal-, oil- and gas-fired power plants as well as power generation equipment, complex process conditions can lead to extreme corrosion, both on the inside and outside. If your plant is located in a coastal or industrial area, the risk may be even higher. Careful and continuous maintenance is the only way to avoid corrosion, but it can be costly and you may have to account for penalties accrued. Whether your company is local or global, we can help you sustain high maintenance standards across your plants.
Reduce maintenance costs with advanced corrosion prevention
Developed to prevent corrosion in harsh environments, our advanced coatings systems can help you reduce maintenance costs and improve your return on investment in new facilities. Our corrosion prevention solutions are specifically designed for the environments found in thermal power plants – and our continuous innovation is centred around the challenges you face.
Setting new standards for international performance and quality
When you work with Hempel, you can be sure your coatings meet local and international regulations together with the highest quality standards. Our coating products and systems meet key international standards used in the coating industry, such as ISO for all corrosion categories relevant to thermal power. We also contribute to the future development of industry standards by working with industry bodies and committees.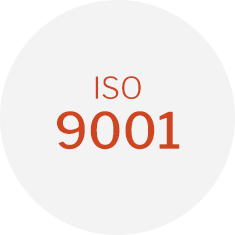 Ensures we supply consistent quality globally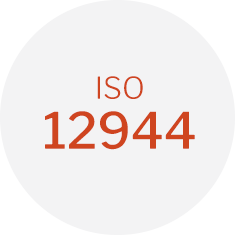 Ensures our products meet standards for harsh conditions
Read our case stories
Get inspiration from some of our most recent thermal power coating projects.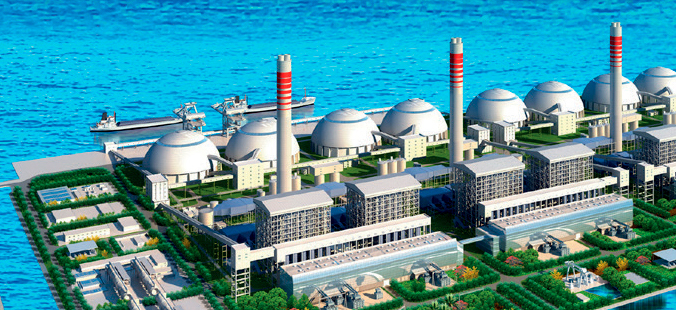 The Baolihua Group deploys 200,000 litres of superior corrosion protection at a plant in China