Keep your mining equipment working
Whatever minerals are being mined, from coal to metal ore, your equipment is in a battle of endurance. Hostile weather, exposure to harsh chemicals, and constant abrasion from rock grinding and mining dust all wear down and damage your equipment. At the same time, you're always looking to maximise uptime. That's why you need proven corrosion protection solutions for planned and unplanned maintenance intervals, available for all your sites around the world.
Globally consistent protection for extreme conditions
Wherever your projects, you can rely on our advanced coating systems. Designed for the long-term protection of vibrating crushing equipment, our coatings safeguard steel from the rough corrosive elements of the mining process. We also supply a range of tank linings to protect flotation cells, thickener tanks and other containers against the harsh liquid chemicals used during mineral extraction. All our solutions are available globally, and you can always call on Hempel Services to assist with specification or application for any project in any location.
Setting new standards for international performance and quality
When you work with Hempel, you can be sure your coatings meet local and international regulations together with the highest quality standards. Our products are approved by key coating industry bodies such as the Steel Structure Painting Council (SSPC), National Association of Corrosion Engineers (NACE) and more. We also contribute to the future development of industry standards by working with industry bodies, particularly in the areas of corrosion under insulation, high heat and internal linings.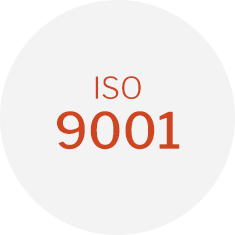 Ensures we supply consistent quality globally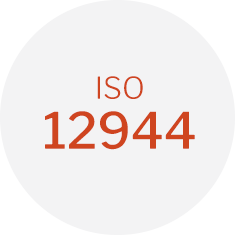 Choose the right systems in accordance with the main international standard for corrosion protection of steel by paint
Sustainable innovation that makes a difference
If your company is measured on its environmental footprint, you need sustainable innovation that packs a punch and efficiently reduces waste. We invest in continuously developing more powerful low-VOC and tin-free coatings to help you meet your environmental goals and minimise your employees' exposure to hazardous chemicals.