Above and Beyond
"When Life throws difficulties and obstacles, we challenge our limits, we change our perspectives, we grow through them, and we learn new lessons!

Going through these years of the pandemic and reflecting on its outcomes, we noticed the silver lining of bringing our global community closer, to holding it accountable for our shared responsibility of preserving our planet and its natural resources.
Challenges teach us to see what matters, and it's then our mission to act accordingly.

Social consciousness is the light at the end of the tunnel, our new formula to assess ourselves and our surroundings. We believe that through shared efforts; we can replace layers of ambiguity and uncertainty with solid foundations of clarity and hope. With caring and affectionate hearts; we are inviting you to join us on our journey above & beyond.

Going from soft pastel-like shades that give us clarity to freely express our individuality, to vibrant colours that emphasise contrast and create a dynamic rhythm for the young, along with deep, rich reddish browns that express our feelings of compassion and warmth, and a wide range of nature-inspired, earthy shades that reconnect us to our home planet.

Are you ready to dive deeper?"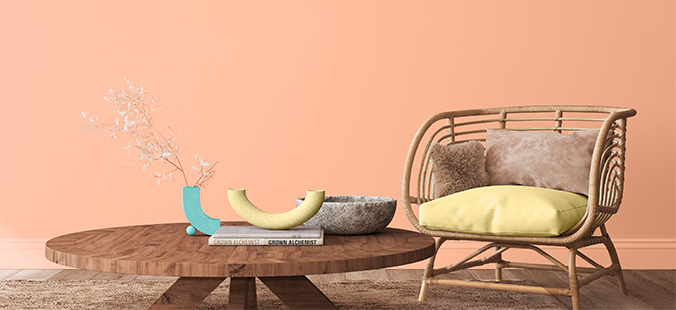 Individuality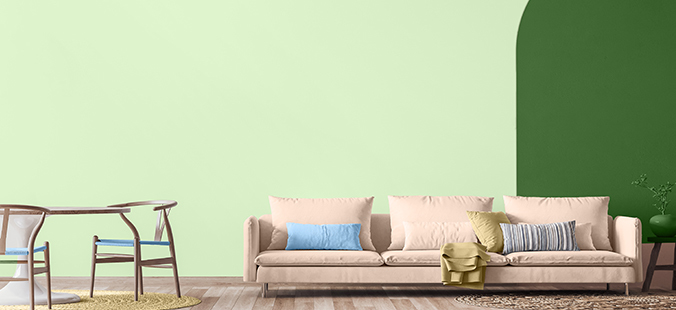 Community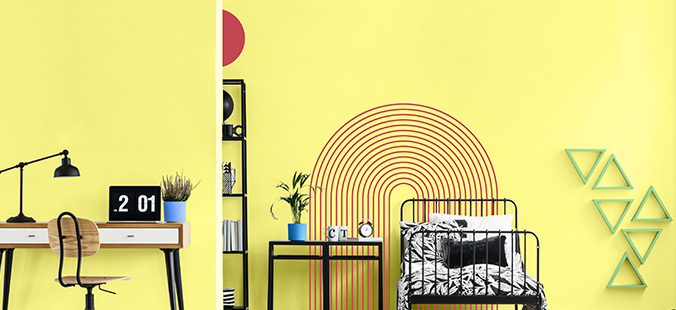 The Future Is Yours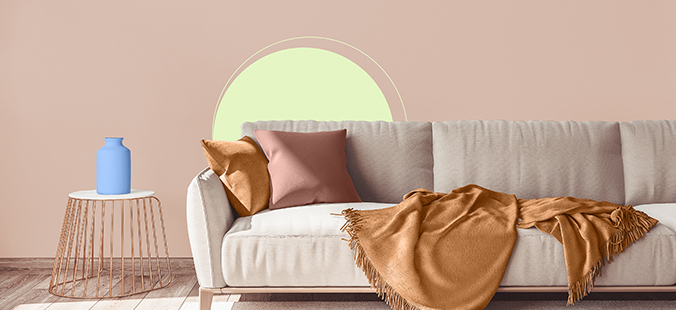 Selfless Planet