A commitment to sustainability
At Hempel, we believe that good business and care for people, the environment and society can go hand-in-hand. As a global company, we have a responsibility to drive sustainable business practices around the globe and we work to integrate sustainability in all we do. We do what we believe is best, and extend that through our own high standards and policies to all our offices, wherever they are in the world.
Supporting the UN Sustainable Development Goals
The United Nations' Sustainable Development Goals are a set of 17 universal goals to address the environmental, political and economic challenges facing our world today. We have identified five goals where we can add most value in our work.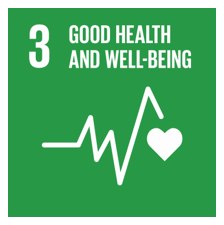 Supported by our work to phase out hazardous raw materials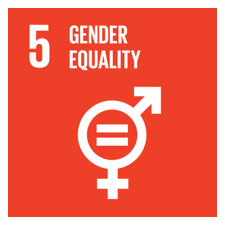 Supported through our Diversity and Equal Opportunity Policy and associated activities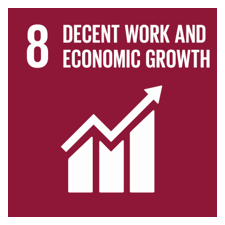 Supported by our Safety Excellence and Responsible Procurement programmes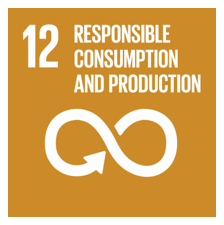 Supported by our waste and energy reduction initiatives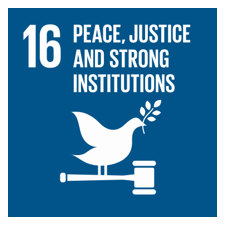 Supported through our Code of Conduct and ethics commitments
The UN Global Compact
As a supporter of the UN Global Compact, we commit to initiatives that promote human rights, good labour practices, protection of the environment and anti-corruption activities.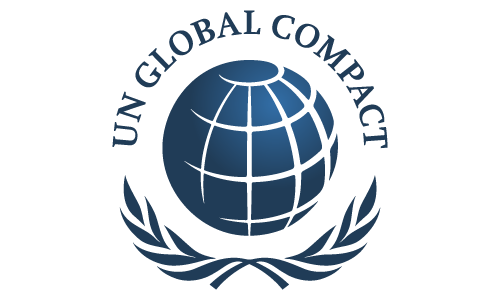 A foundation for the wider good
We're proudly owned by the Hempel Foundation, a corporate foundation that supports good causes around the globe, with focus on education of children in need, research into sustainable coating technology and protecting the planet's biodiversity.
Find out how the Hempel Foundation helps people and the environment.