Customised colour trusted in the field
Trioliet Oldenzaal is well established in Europe as a highly reputable provider of premium feeding machines for dairy farms around the world.
Exporting 80 per cent of their machines to more than 40 countries globally, Trioliet Oldenzaal need protective coatings for their equipment that are effective in many climates and changeable weather conditions.
In 2009 Trioliet were experiencing performance problems with their existing alkyd based air-drying enamels and needed a solution fast.
With our global experience spanning over 100 years and our 15 research and development centres around the world, we were ideally placed to help with the formulation and develop long-term solutions.
The challenge
Trioliet is unique in the industry. All of their machines are geared toward helping the modern livestock farmer manage the farm efficiently. It is crucial that the equipment that they provide offers efficient, long lasting service.
After successfully addressing their protective coatings issues in 2009, Trioliet wanted us to help raise the performance of available coatings for better durability and appearance.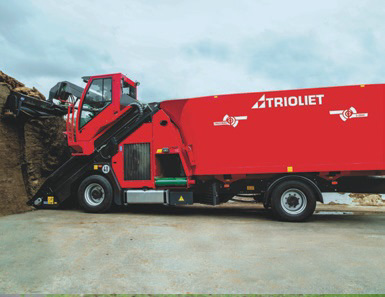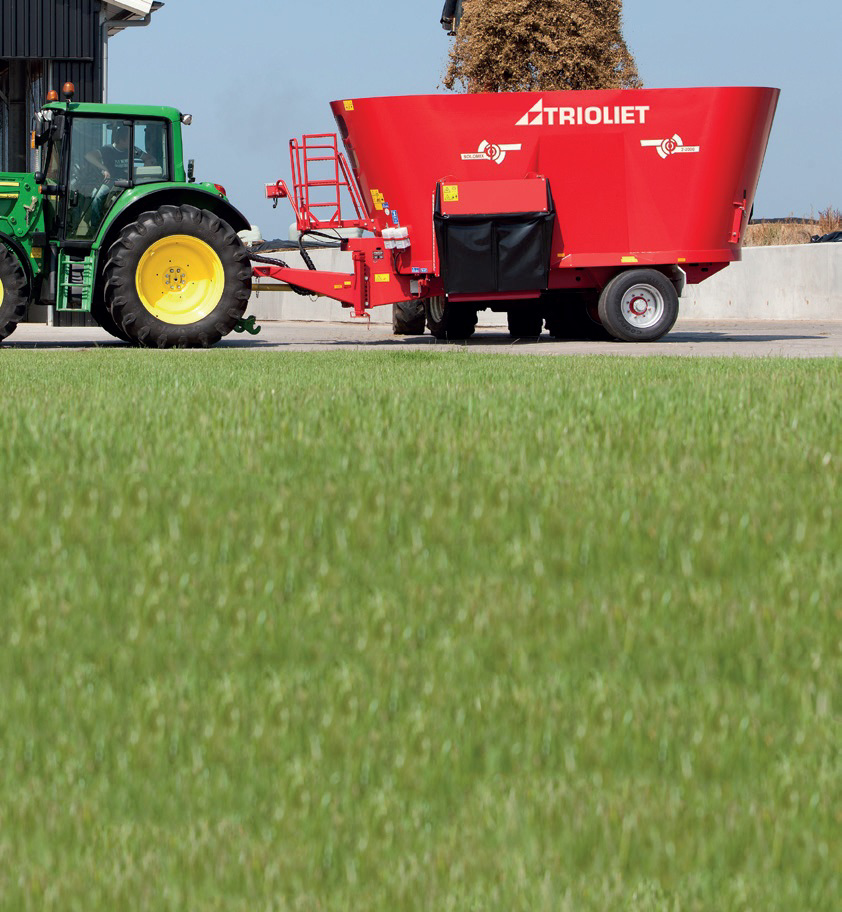 The solution
We worked closely with Trioliet to produce a 2 pack primer – topcoat solution, using top of the line solvent based products. This system is still in use today.
Our customer's supply chain is complex, with production outsourced to contractors based in 5 countries across Europe. With our global service and local expertise, we support these contractors with the start-up process, line support and troubleshooting. The contractors order directly from us, so we ensure the paint supply chain as well.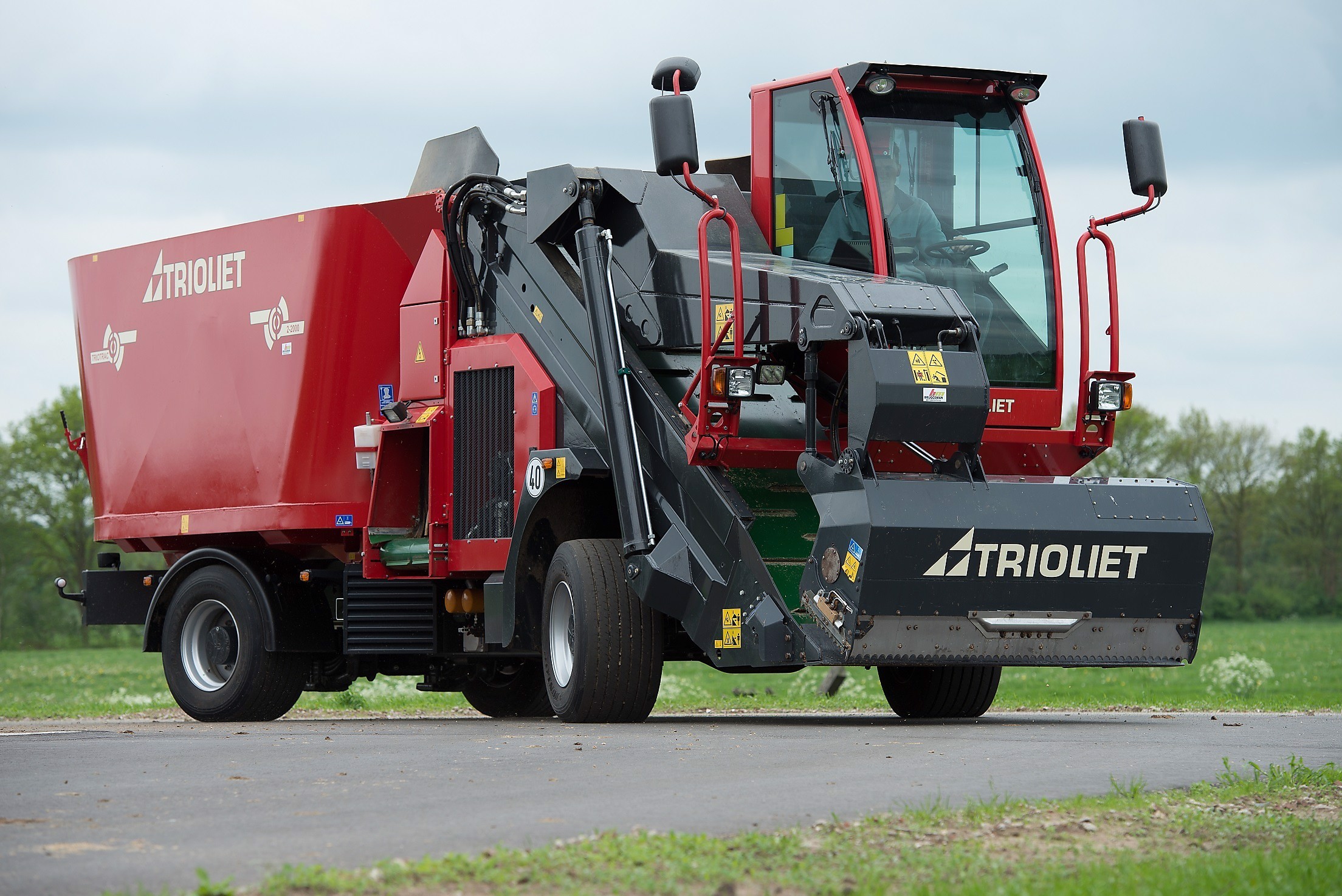 | | |
| --- | --- |
| Customer | Trioliet Oldenzaal |
| About | Established in 1950, Trioliet is a complete provider of premium feeding machines for dairy farms around the world |
| Coating system | Ipanox 2K EP / Beltacryl 2K PU |