We support our customers throughout their vessel's journey, from newbuild and dry dock to onboard maintenance. The case stories here give you some idea of how we work with customers to help improve their operational efficiency.
 Whatever vessel or project we work on, our philosophy is always larger than just a coating. We focus on helping our customers increase operational efficiency, from cutting fuel bills and increasing trading flexibility to reducing maintenance requirements and days in dry dock.
From initial specification through to final application and beyond, we are there every step of the way, offering advice and technical support – and products our customers can depend on. This work covers much more than just coatings. After application of a hull coating, for example, our Hull Performance team can measure hull and propeller efficiency to determine the exact return on investment.
This is our promise of trusted solutions, and it is why we are one of the leading marine coating suppliers worldwide.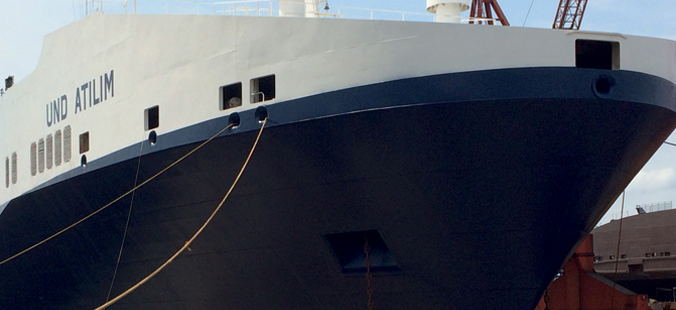 Hempaguard® delivers significant fuel savings for U.N. Ro-Ro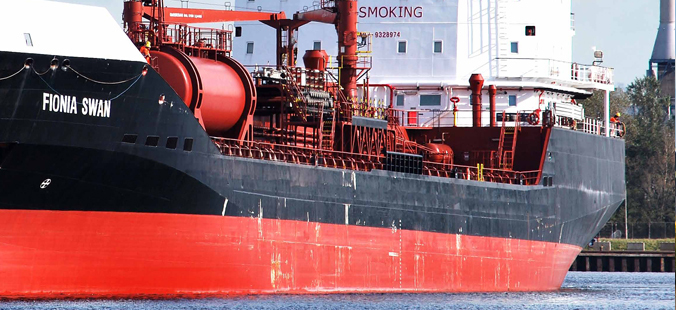 The M/T Fionia Swan chemical and oil tanker achieves 4-5 per cent fuel savings with Hempaguard®X7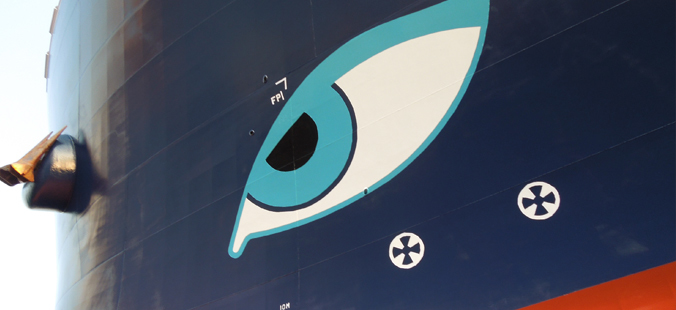 Neptune Lines switches more vessels to Hempaguard