Shaping a brighter future with sustainable coating solutions
Across the globe, our products protect, beautify and improve the performance of our customers' most valuable assets.
From bridges and boats to power stations and homes, our products can be found in almost every country, protecting the world's buildings, infrastructure and other assets from corrosion. Our coatings are essential to our customers' businesses. They help minimise maintenance costs, improve aesthetics, reduce waste and increase energy efficiency. They are also essential to sustainability, as they extend the useful lifetime of the assets they protect – helping lower the asset's carbon footprint across its entire lifecycle.
Hempel around the world
We never stand still. We partner with our customers and research institutions to find new ways to solve existing problems, constantly challenging ourselves to create ever-more efficient and sustainable solutions. And, we are trusted to ensure that our customers' assets last longer and perform better across their entire service lives. At Hempel, we believe that trust is earned. We earn this trust every day through the superior performance of our products and technical service – and by helping shape a brighter future for customers and the world in general.

Find out more about our company, history and way of working.
As an organisation, we strive to shape a brighter future with sustainable coating solutions. That's our guiding star and mission.
We're proudly owned by the Hempel Foundation, a corporate foundation that supports good causes around the globe, with specific focus on education of children in need, research into sustainable coatings technology and protecting the planet's biodiversity.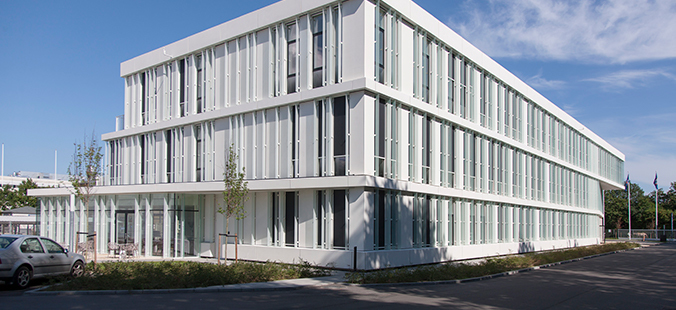 Fast facts
Hempel develops and manufactures coating solutions for the protective, decorative, marine, container, industrial and yacht segments.
It was established in Denmark in 1915 and today employs people across the globe. It's headquartered in Kongens Lyngby, near Copenhagen, Denmark.