Build a global career
As a Hempel pioneer, you hit the ground running. This is a fast-track programme, so you'll start building your skills from day one. Your tasks will be challenging. Your projects key to our strategy. Learning is continuous, with feedback from your manager and 360° leadership assessments to help you grow. And, with a senior executive as your personal mentor, you'll become the best you can be.
Your position is global, so you get a six-month placement abroad and three one-week training modules with your fellow Pioneers from around the world. You'll experience life and work in other cultures. You'll build a global network of like-minded lighthouse leaders – ready to take Hempel to another level.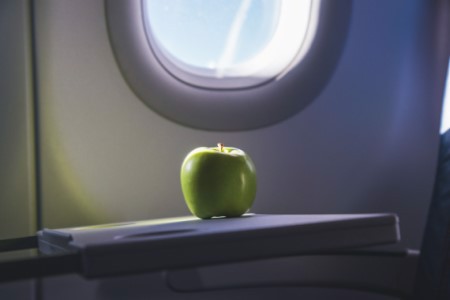 Facts 
Programme duration: 18 months

6-month placement abroad

3 training modules (including 2 in Denmark)

Executive mentoring

Accelerated development
The recruitment ride
Step 1: Submit your application 

Find the best fit for your profile and career aspirations. Fill out the application form and have your cover letter, CV and exam papers ready. Due to GDPR (the EU's General Data Protection Regulation), we can't accept applications sent by mail or via external companies, such as Indeed. Sorry. 

Step 2: The shortlist

The first interview is as much for you as it is for us. We'll talk about your motivation, personal capabilities and leadership aspirations – and you'll see if you're a cultural fit for our organisation. If you don't make it this far, we'll let you know by email.

Step 3: The shorter shortlist

Interview two will dig deeper into the position, your aspirations, drive and qualifications. You'll take a personality assessment and ability test – and will receive feedback during the interview. Even if you don't get further, we'll call you and give you feedback over the phone. 

Step 4: Final stage in the Pioneer recruitment experience

Congratulations!  You have made it to the final stage in the Pioneer recruitment experience. We see clear talent and high potential in you! We will invite you for a 15 minutes virtual meeting with the Selection Committee, which includes some of the senior executives you'll be working with. We'll call you with the results as soon as the committee has made its decision.

Step 5: Congratulations and welcome to Hempel 

Get ready to start your global career! If you're the chosen candidate, we'll send you a contract offer and begin the onboarding process. The Pioneer programme kicks off on 1 September, but you may start earlier.