Do you have what it takes?

What we really want is people with leadership potential. Thinkers, doers, shakers and co-originators. People who will take our company by the scruff of its neck and pull it to the next level. So…
Be a lighthouse 
You have a natural ability to lead and inspire others. Not just make them do – but make them shine. You're a team player who thrives on change. You don't see obstacles, you see possibilities. And you always work to improve. Yourself. Your team. Your customers. Your company. Sound like you?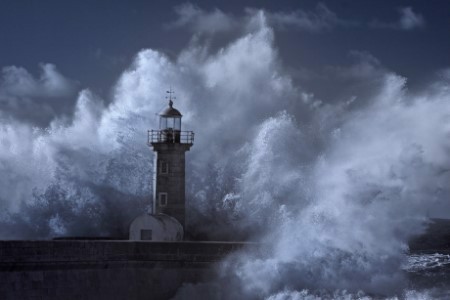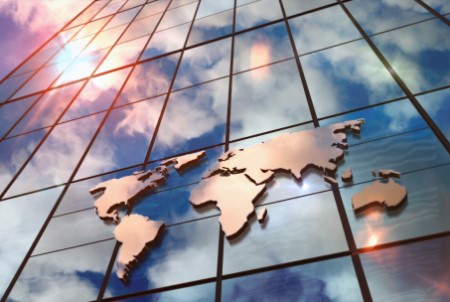 See no borders
Wherever you are, you think global. You want to live and work abroad – experience different people and different cultures. If you need to go, you're ready and able. But you always think across borders. You're inspired by international projects, multi-cultural teams and collaborations.
Qualifications 
Answer'yes' to all three, and you're good to go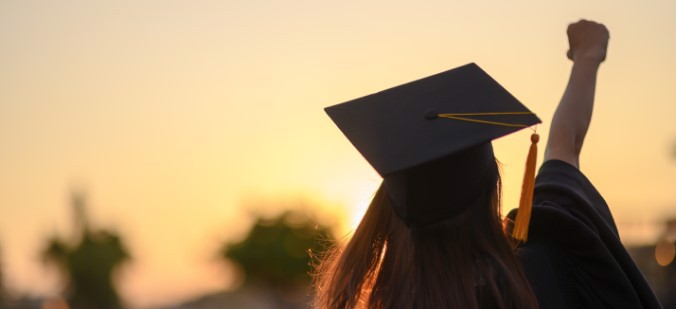 Have you graduated with a master's degree within the last two years or will graduate from university or business school no later than 1 September?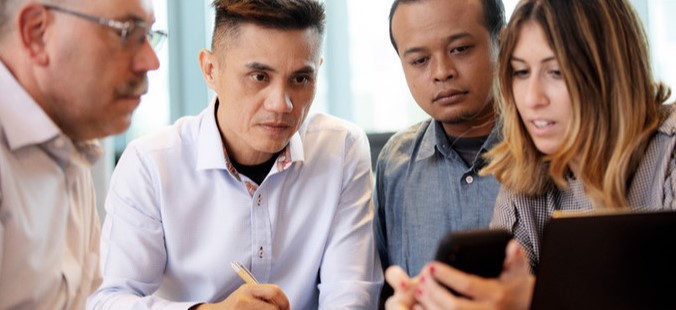 Are you fluent in English?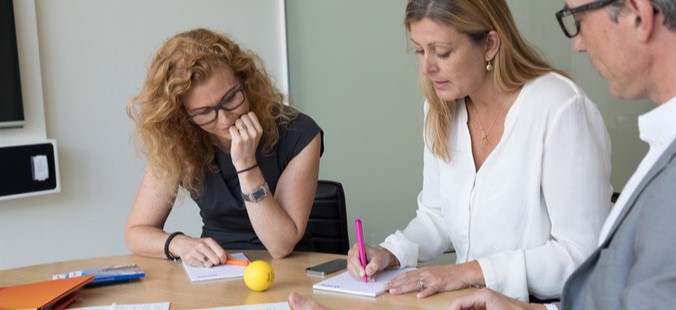 Are you a lighthouse leader who sees no borders?